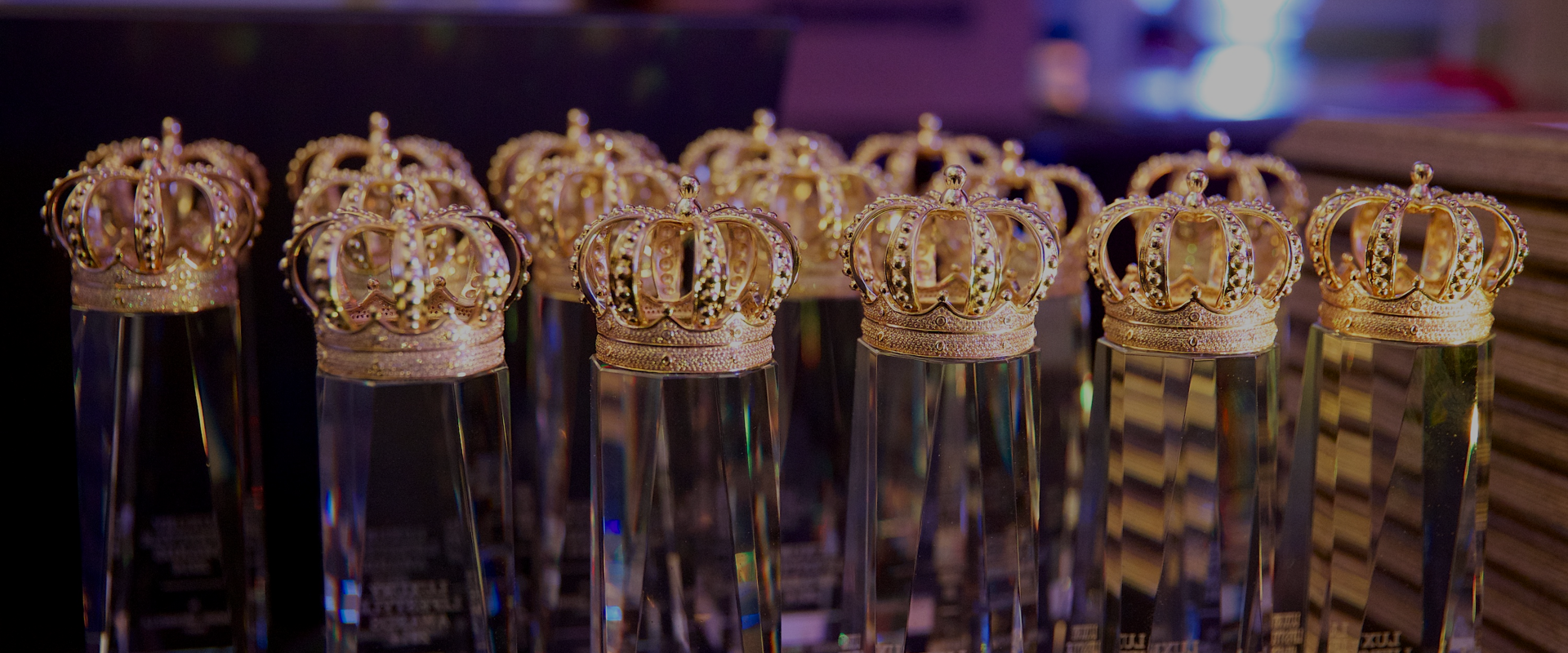 3 Results for "Nina"
Jewelry (1)

Nina

NINA THE JEWEL's word of honour are to provide unrivalled customer experience.
Hotel (2)

Heritage Hotels Kalari

KALARI is situated in the heart of the historical center of Ioannina, on a pedestrian street. The building is the 16th century Turkish market converted into a boutique city center hotel. The hotel is decorated with 18th century classical furniture. A historical building of 1800 square meters of old stone facilities and wine cellars.

Hotel Antique

The perfect name, for the luxury Hotel Antique, which is housed in a gorgeous neoclassical building of 150 years, restored meticulously with an eye to the luxury that is characteristic of a mansion.