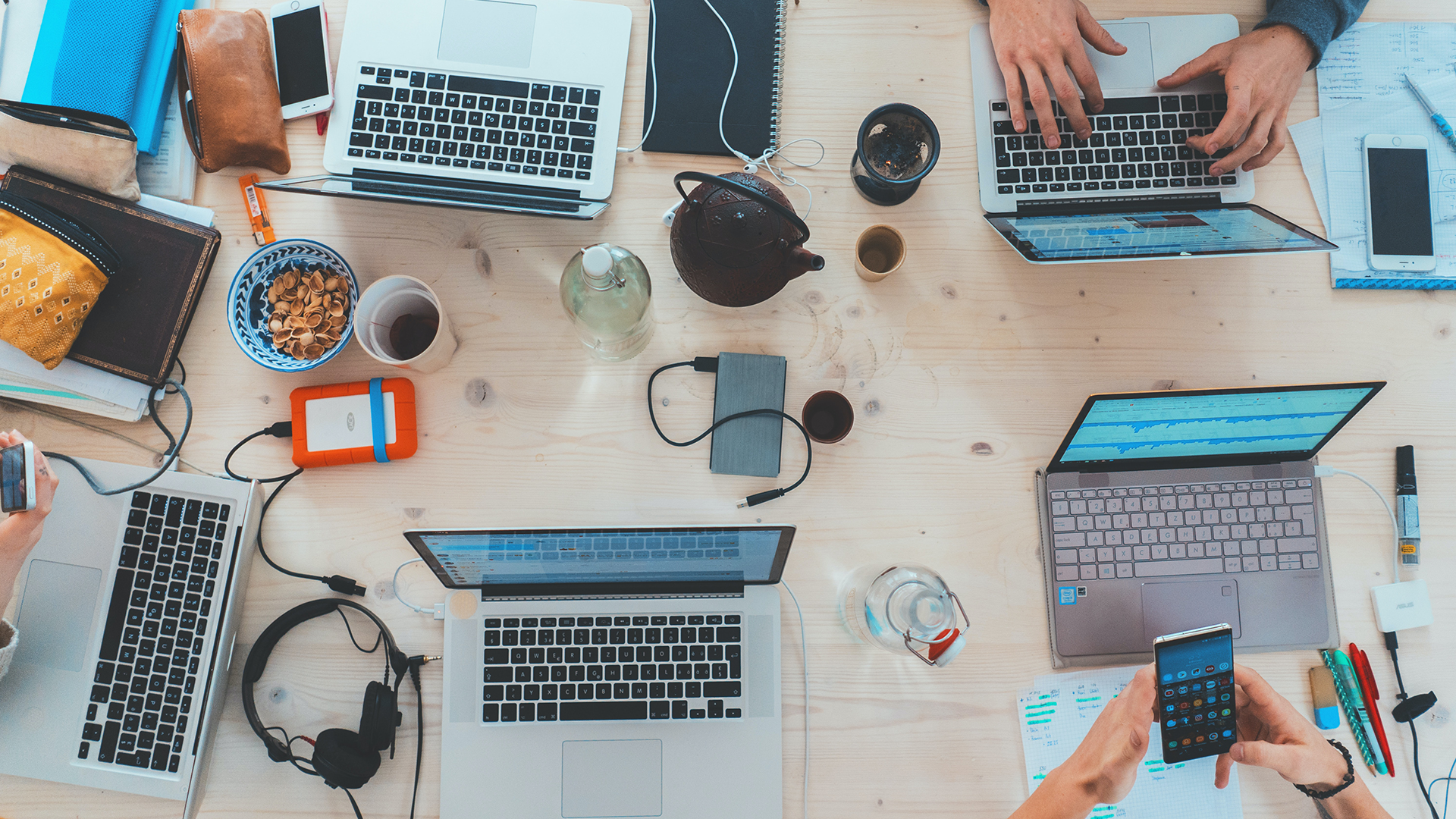 Real Estate Agency Marketing
Moraira Invest Group

Since the early 2000s, Moraira Invest Group has built a very large portfolio of properties for sale in Moraira and surroundings at the Costa Blanca, as well as one of the strongest teams of estate agents in Moraira.

TBB Real Estate

We use the latest ways to present our properties from what is considered the normal way. We believe in the new digital world and above all we connect buyers & sellers through our international platform.

Luxinmo Real Estate SLU

Luxinmo Real Estate focuses exclusively on new construction properties and luxury homes, such as villas and luxury apartments in the best areas of the province of Alicante and Ibiza.