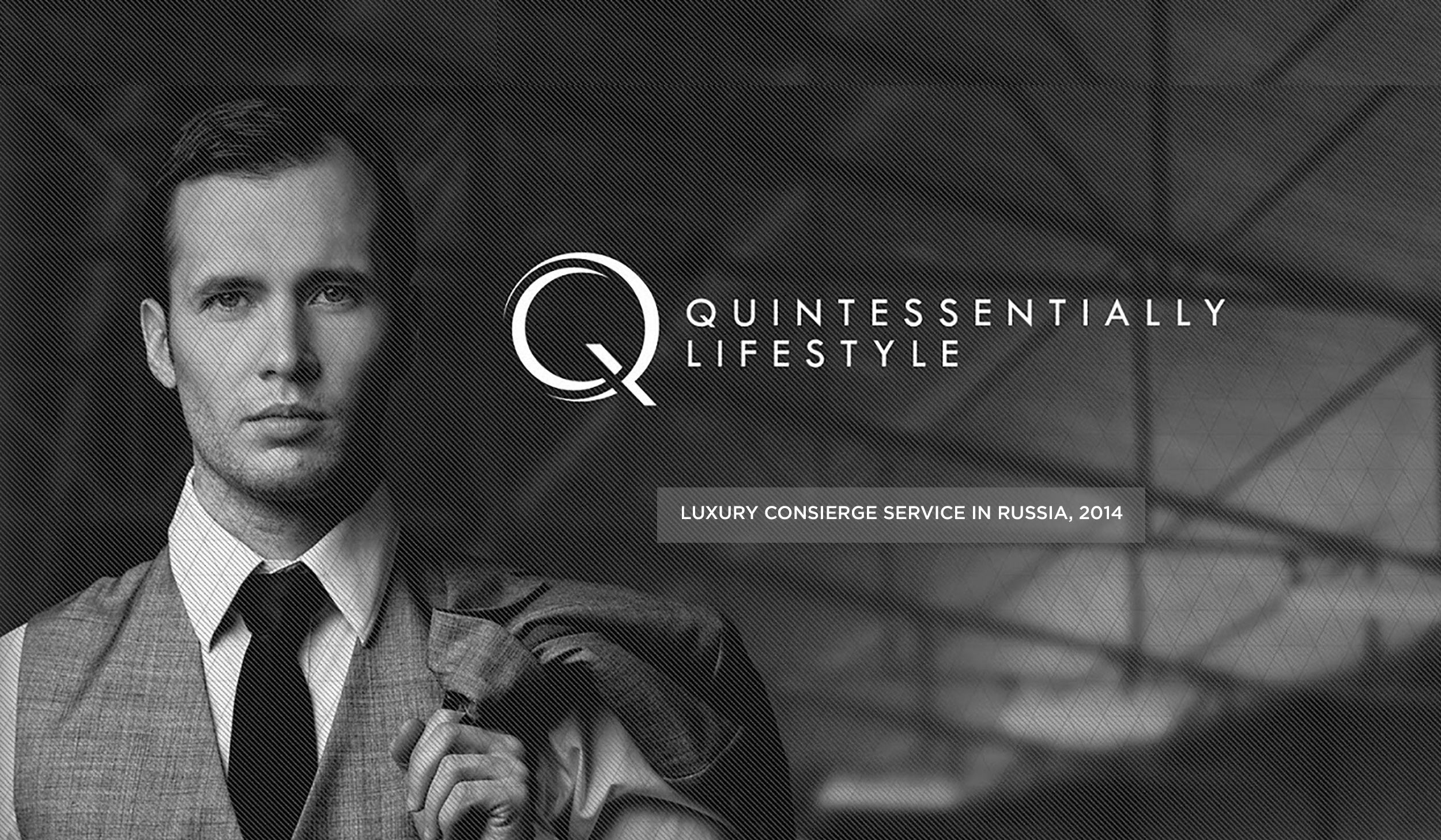 THE SYMBOL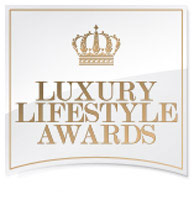 The Luxury Lifestyle Awards logo is one of the world's most recognised and respected brands, providing assurance of the highest quality, and representing pioneering excellence and innovation.
Winners of the Luxury Lifestyle Awards are entitled to use winner logos and symbols for their advertising and PR purposes. These are recognized worldwide, and confirm the exceptional nature of а company in the eyes of the global professional and consumer community.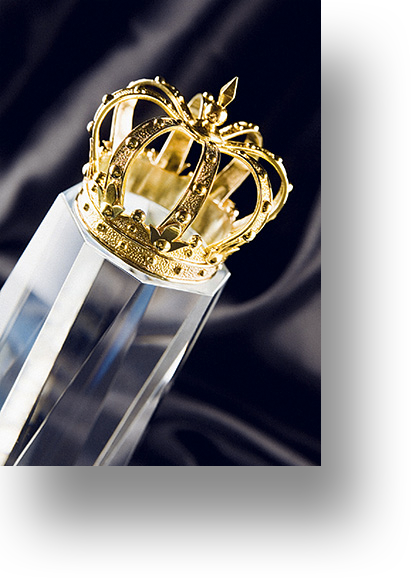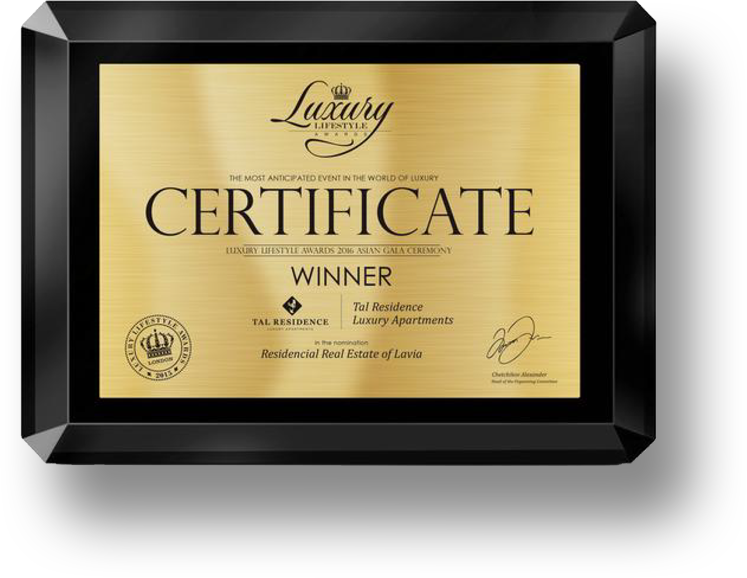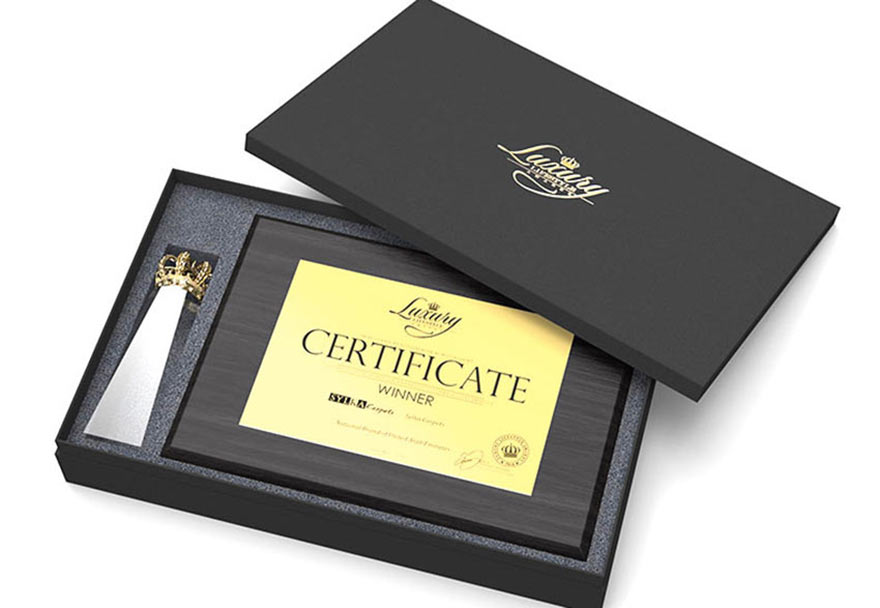 Each of our winners go through a thorough process of industry-insider nomination, independent evaluation and finally selection by our expert Awards Panel. For those named as winners, we provide official winners certificates, gold crown trophies and and other merchandising materials.
BENEFITS OF WINNING
Participation among the leading luxury players on the local and international scale
Providing the company with extra credibility
Creating awareness on the global market
Various advantages in terms of marketing and wide PR support
Promoting your company and brand among the target audience world wide
Gaining new business and acquiring partners
AMONG THE WINNERS OF THE LUXURY LIFESTYLE AWARDS