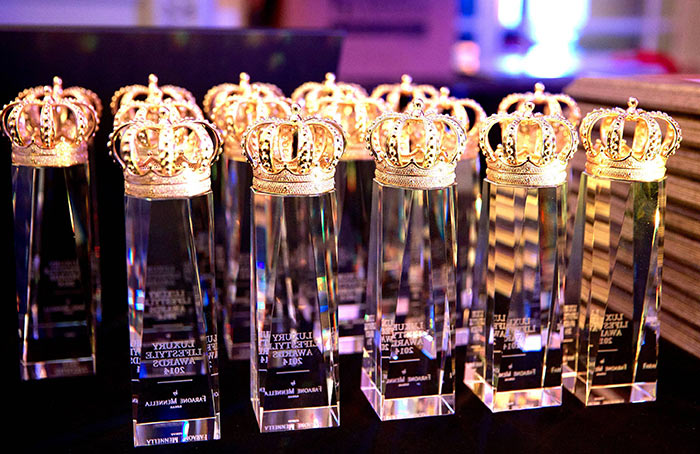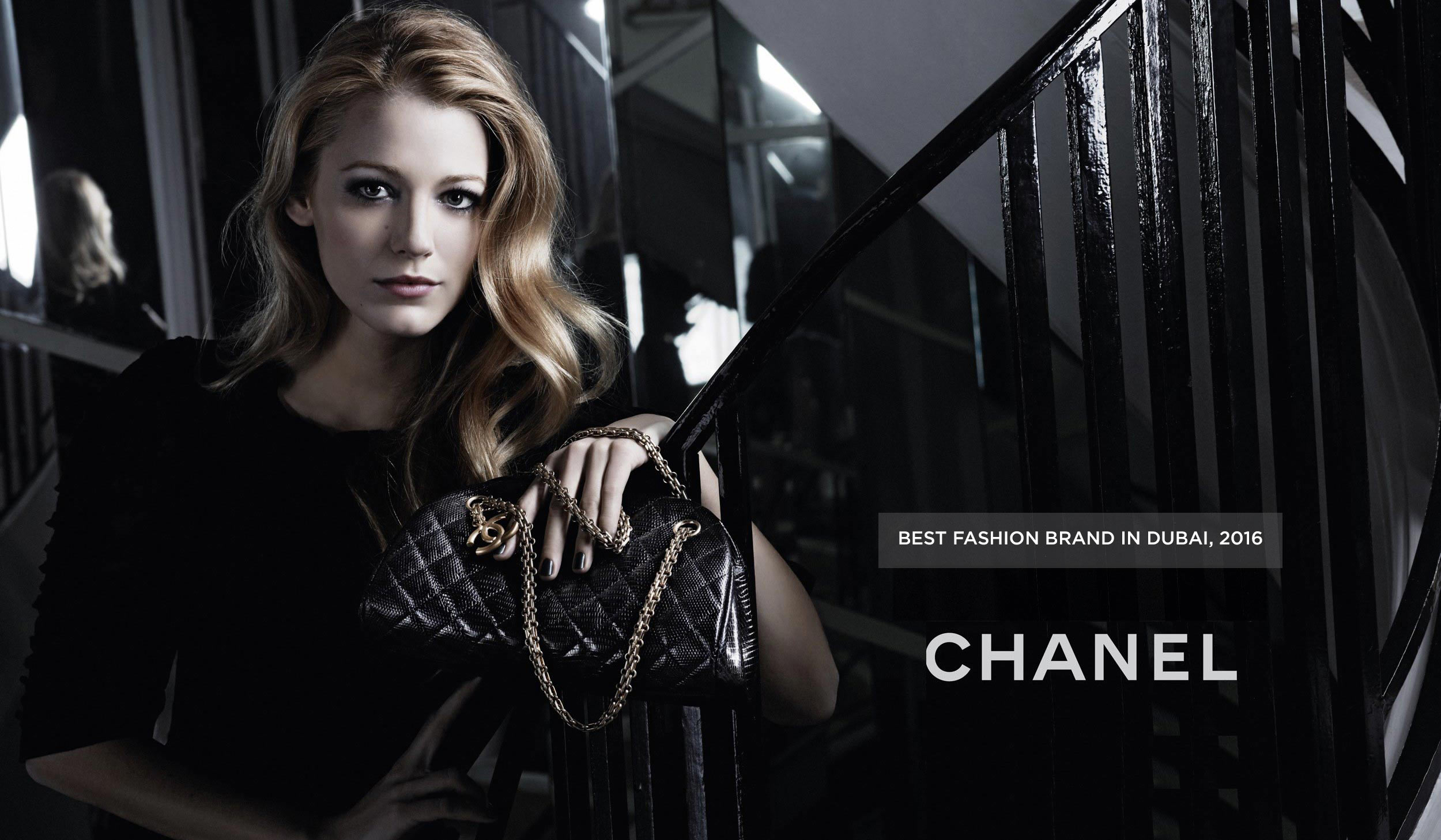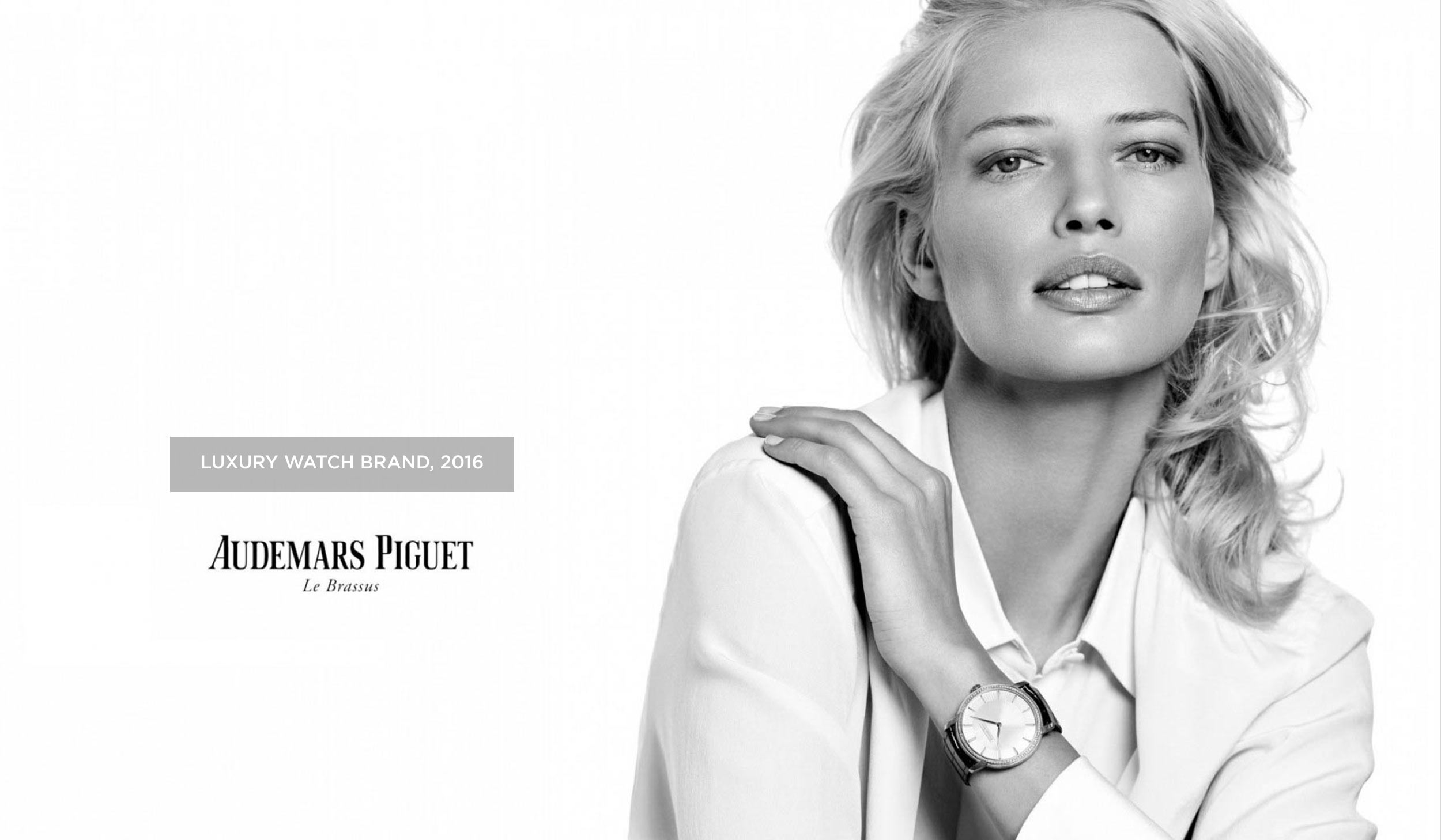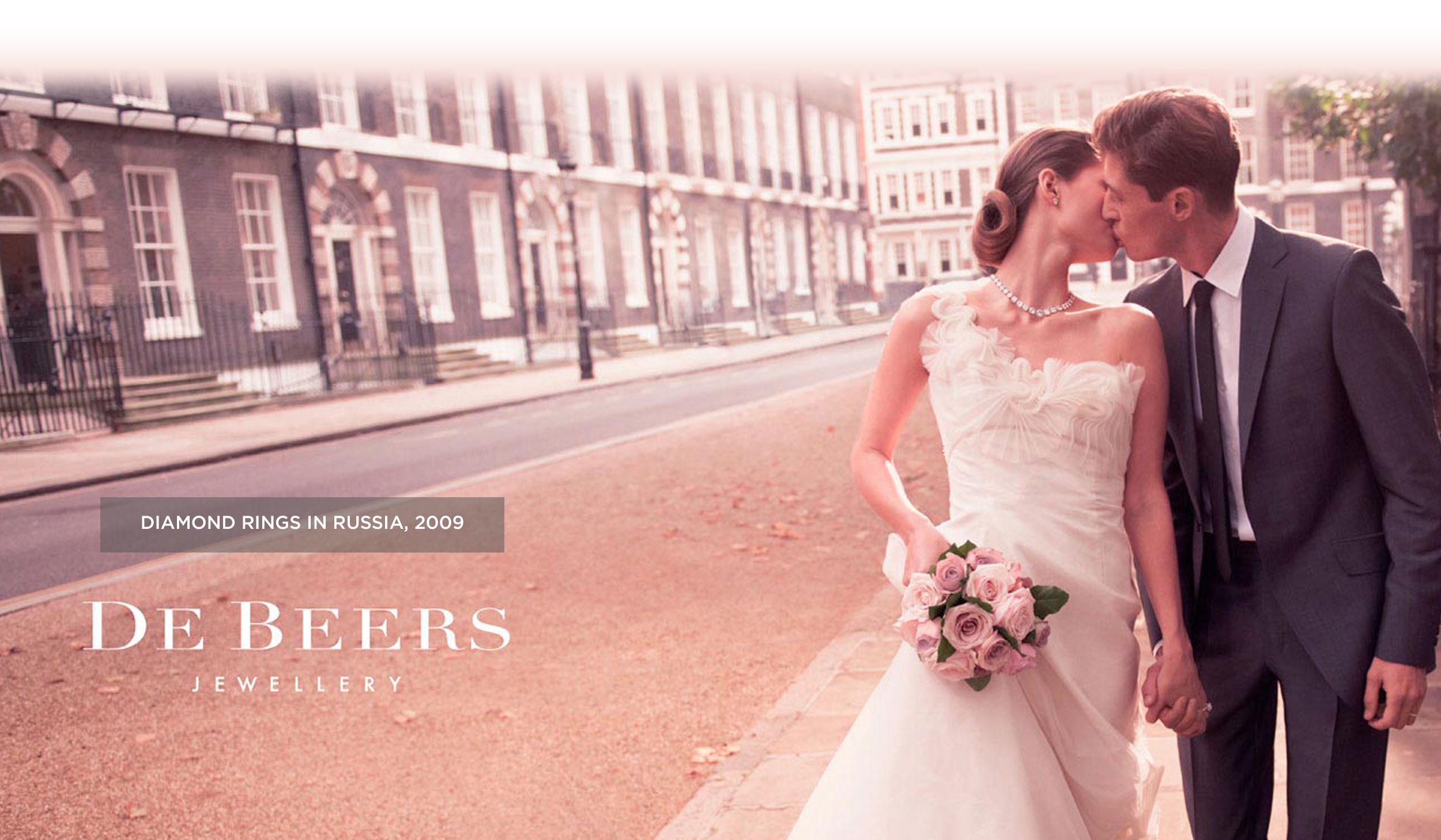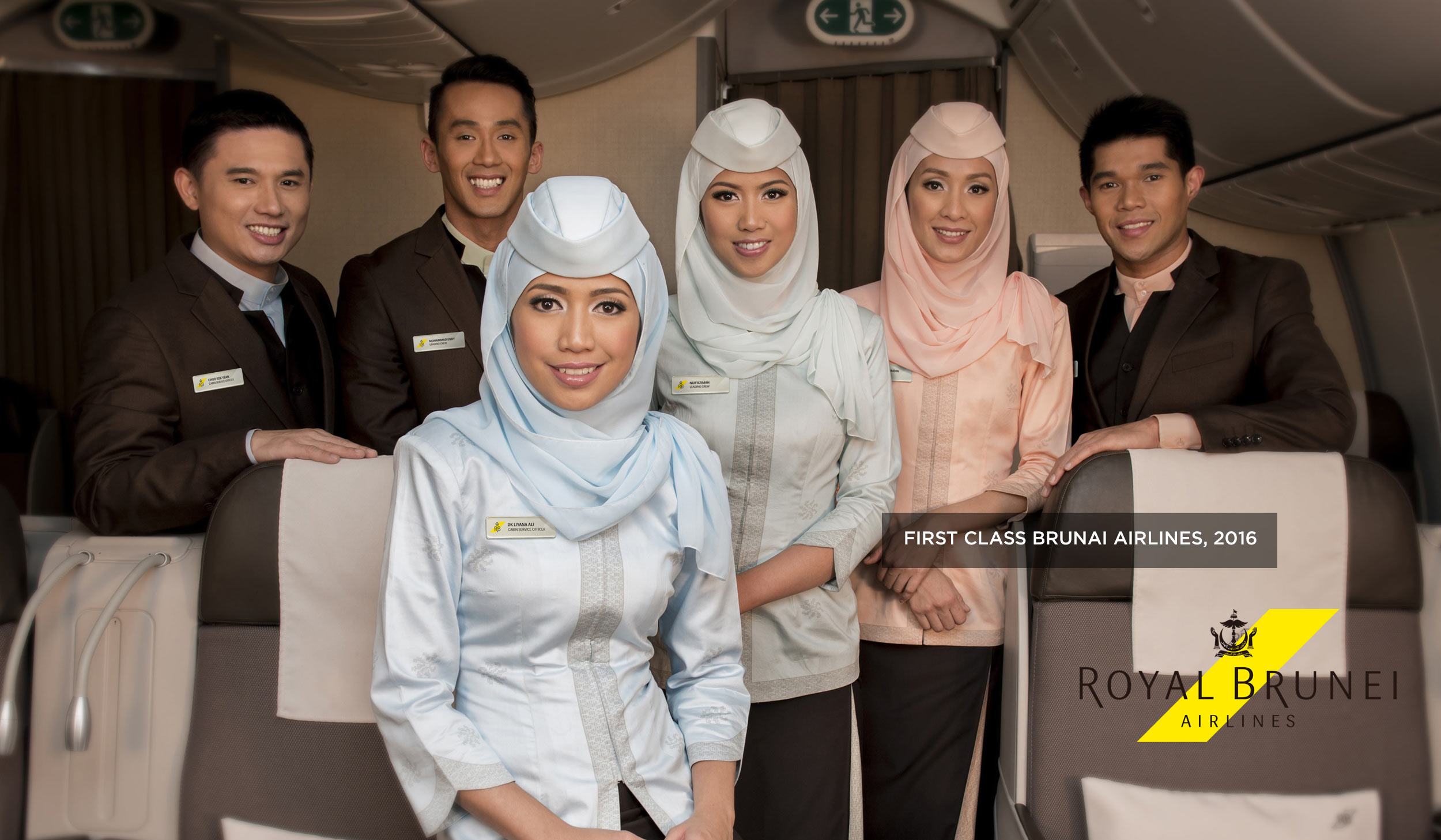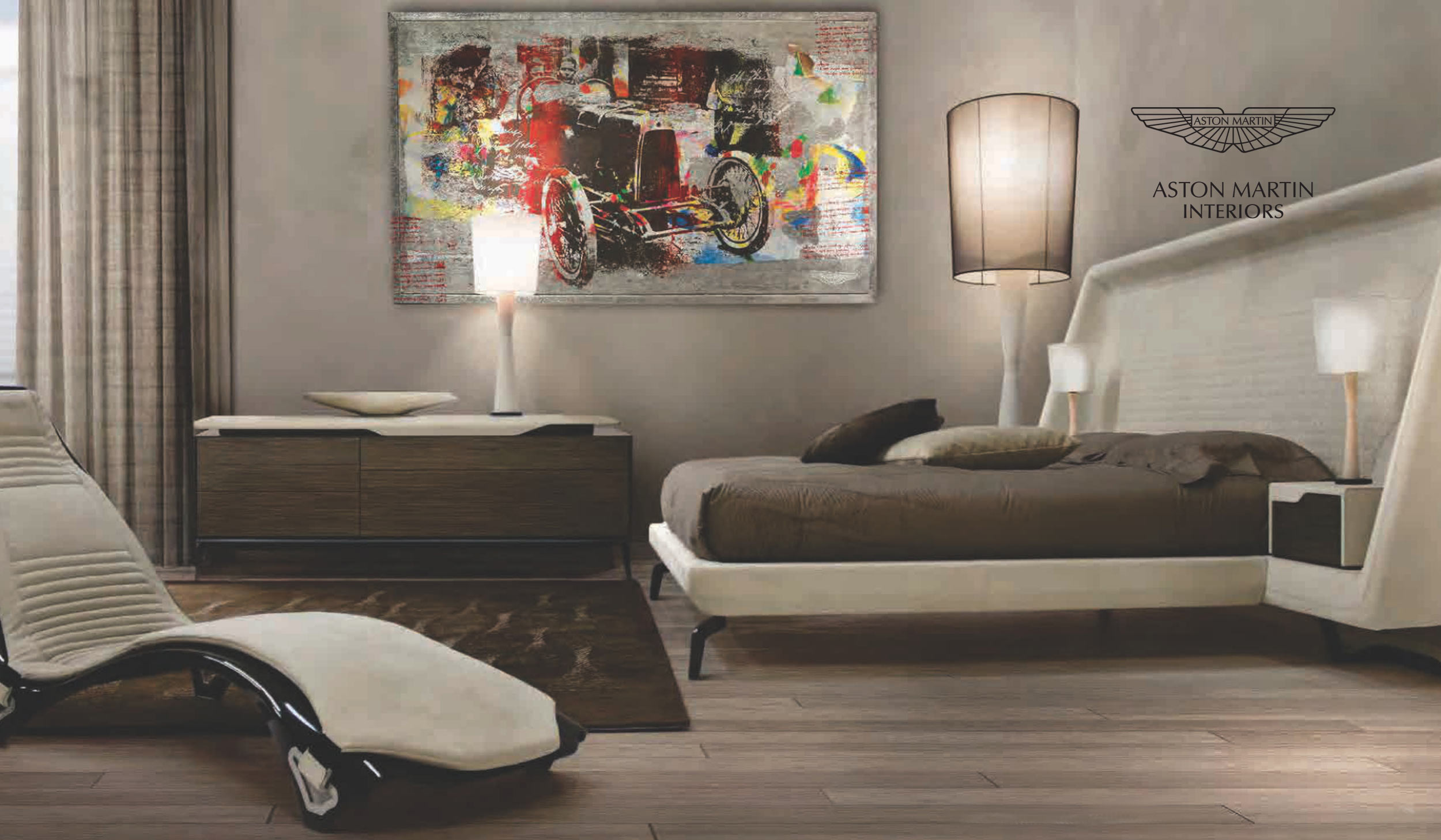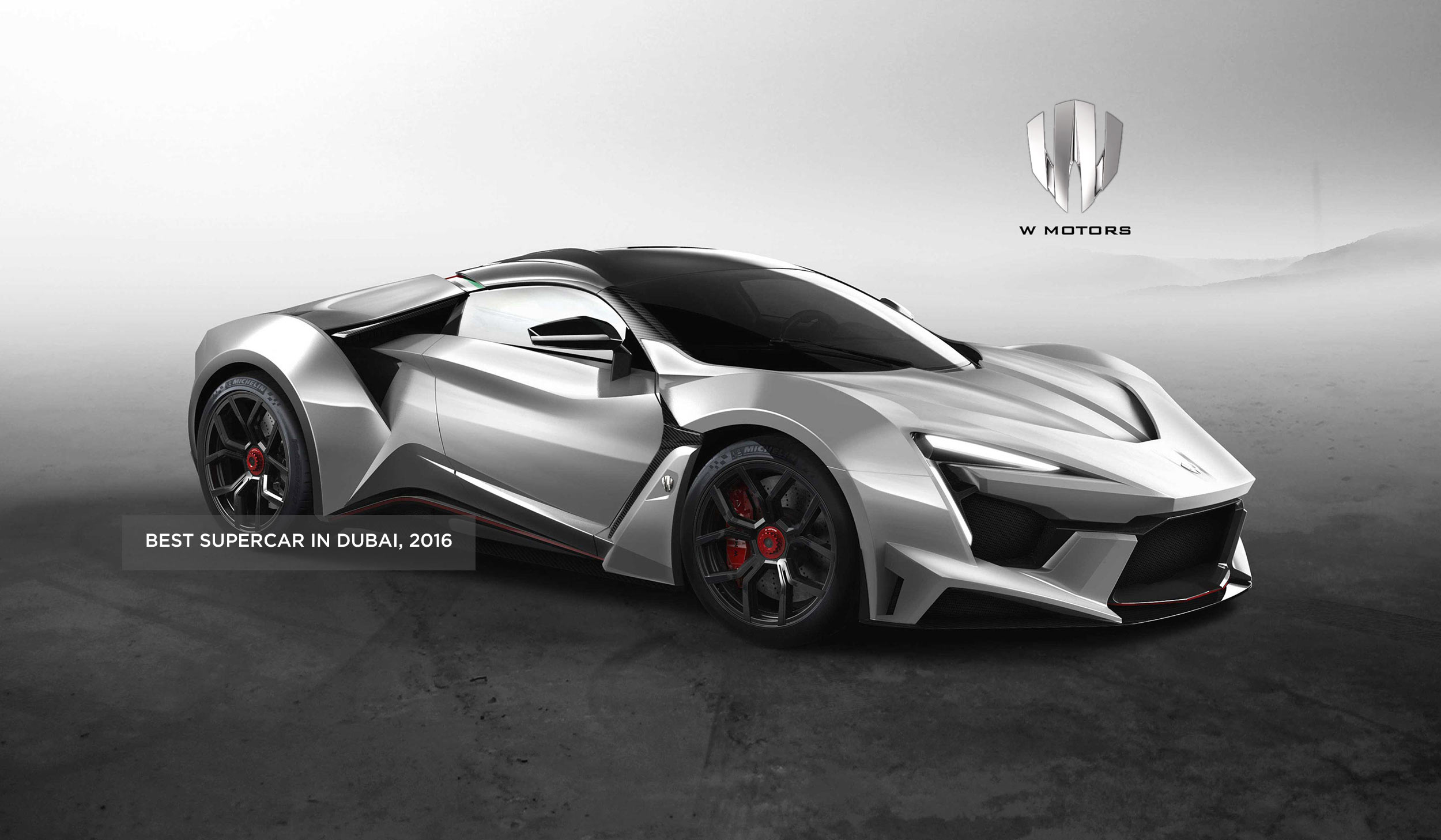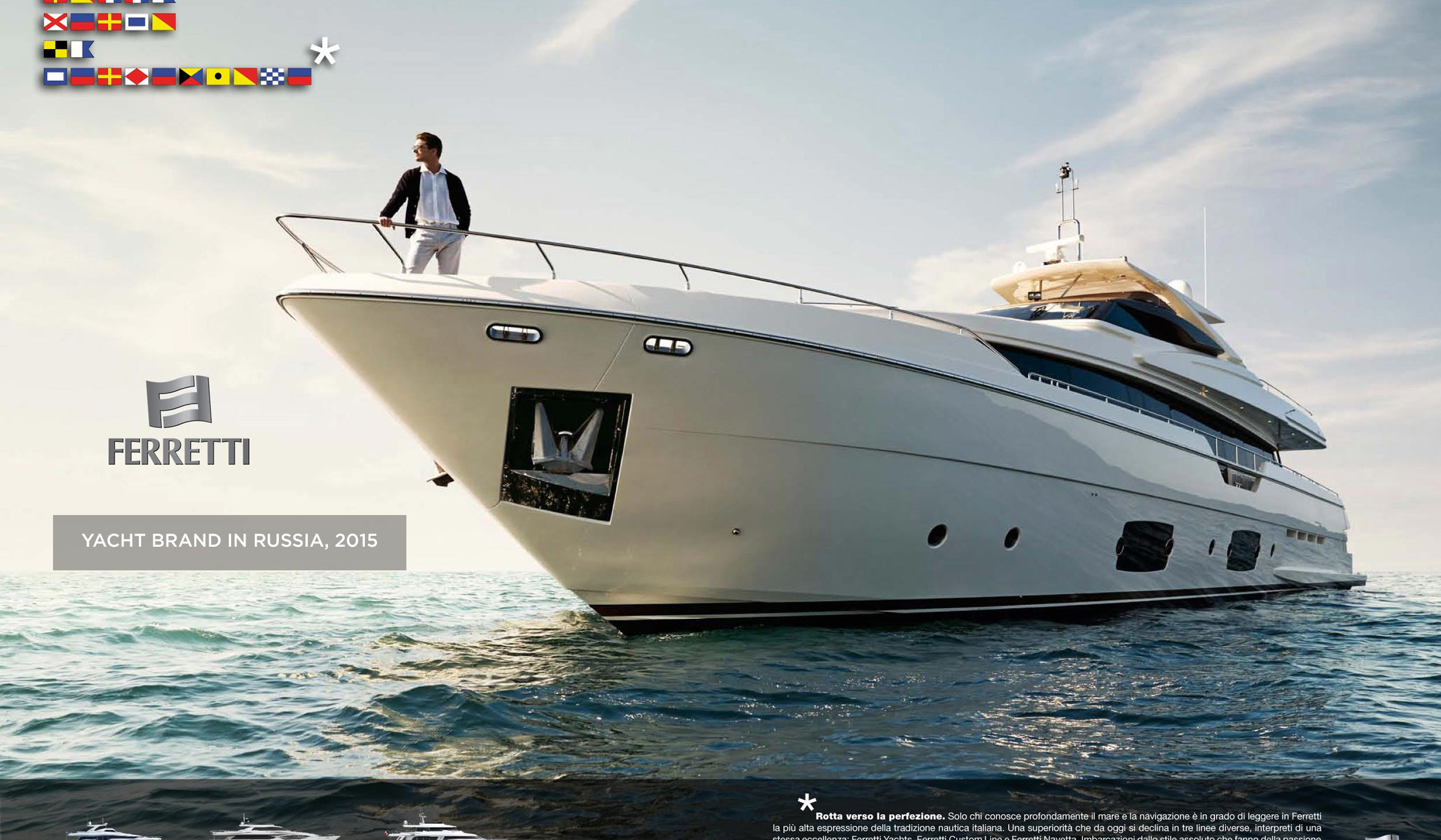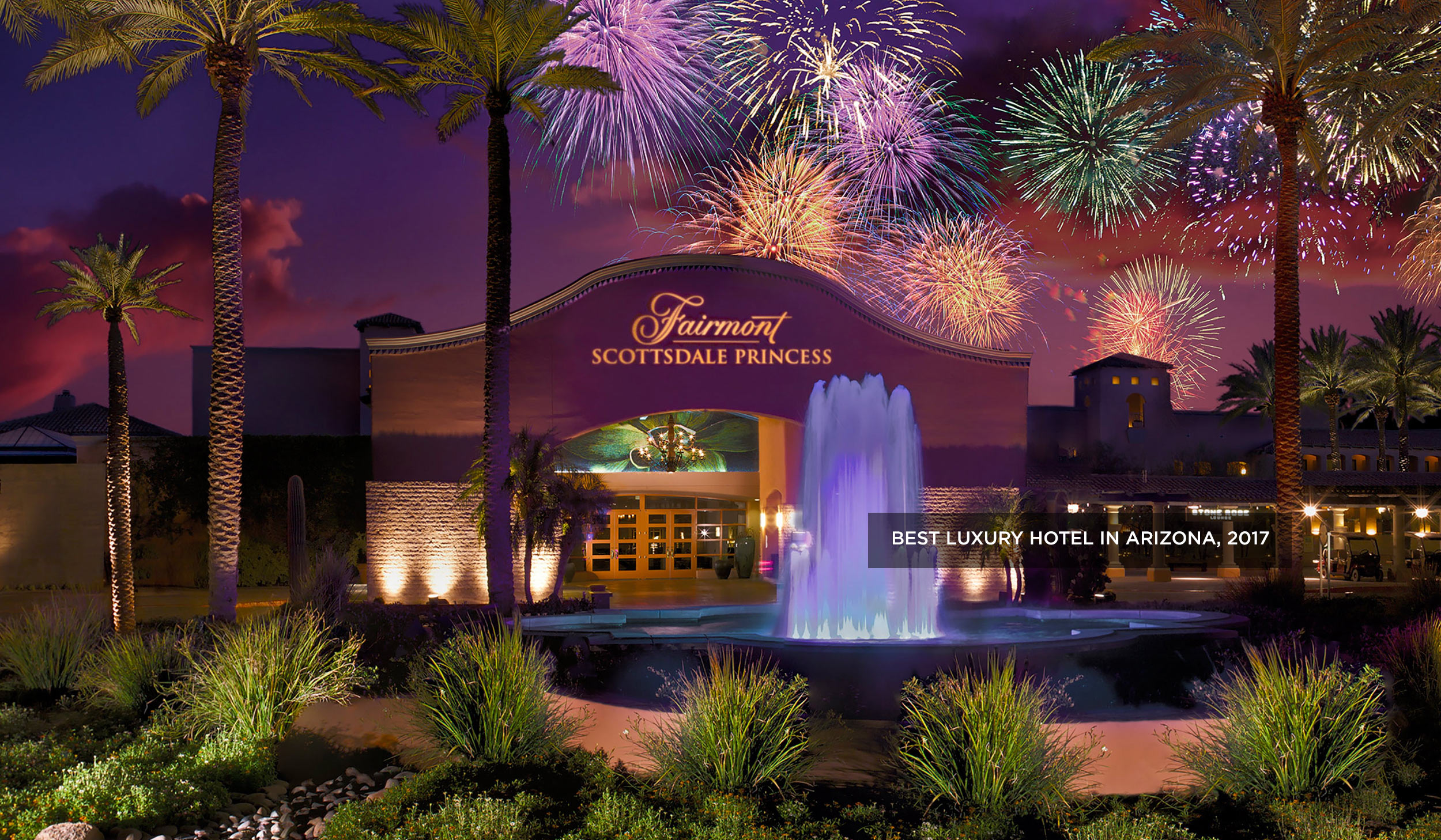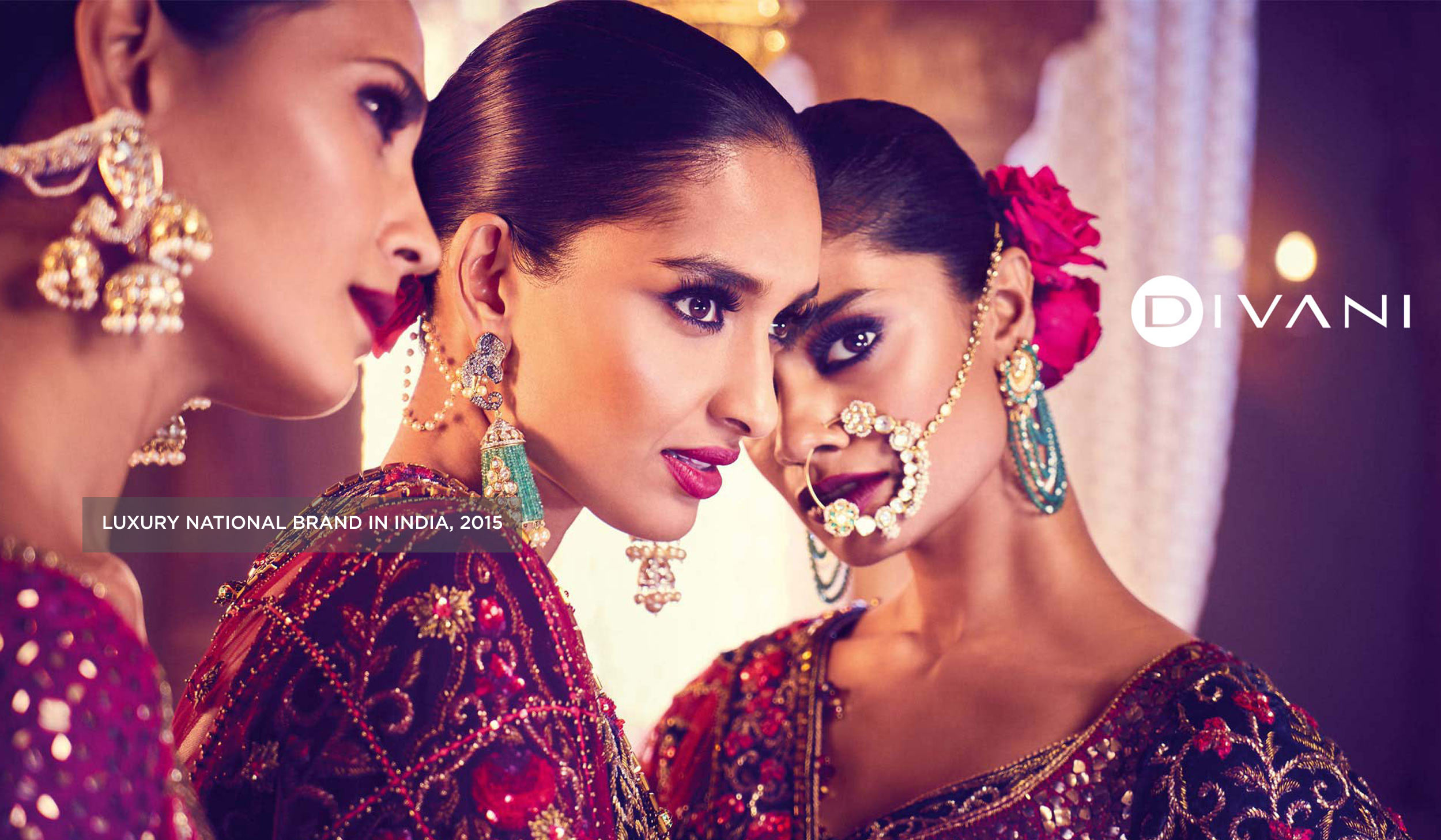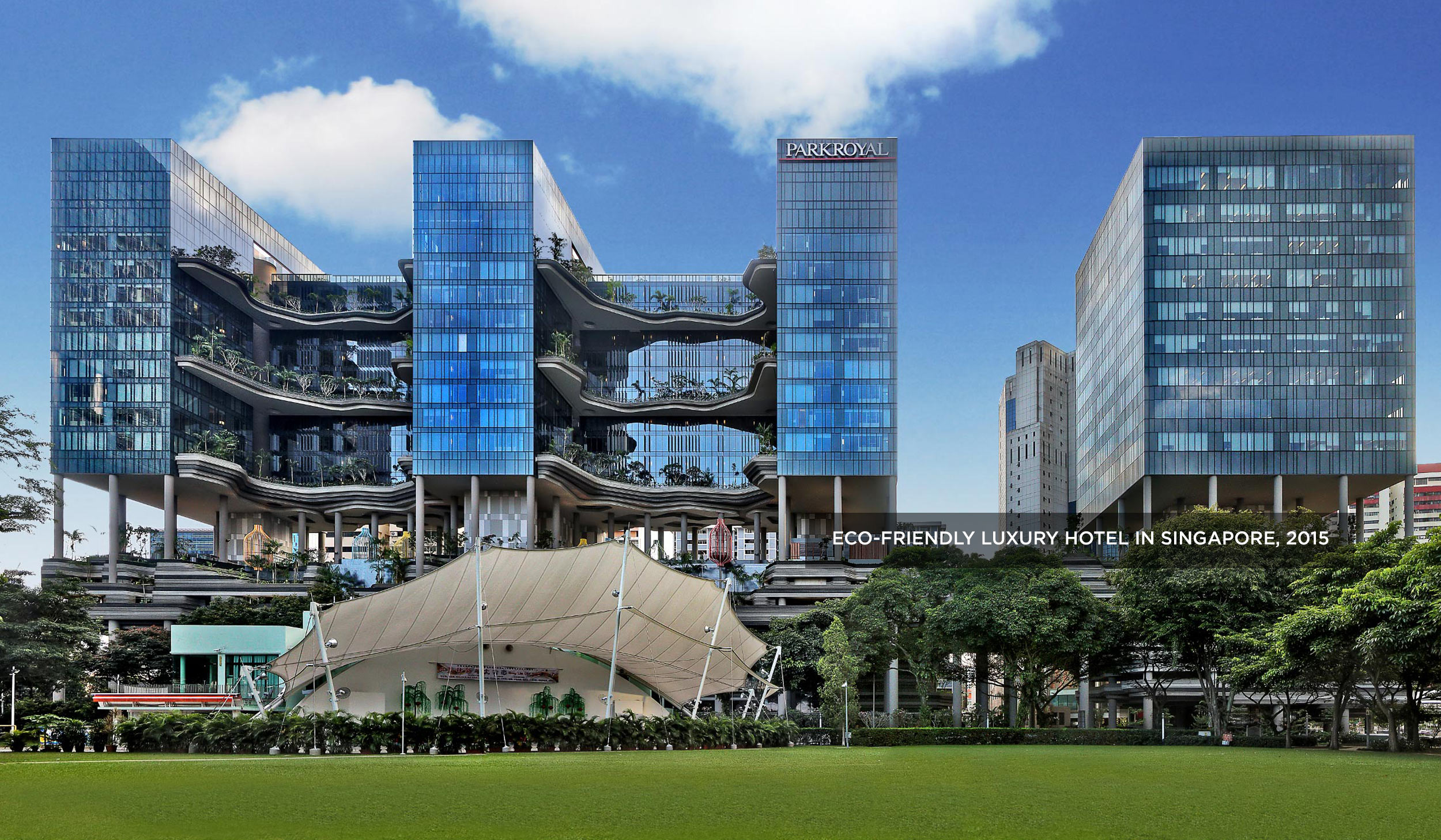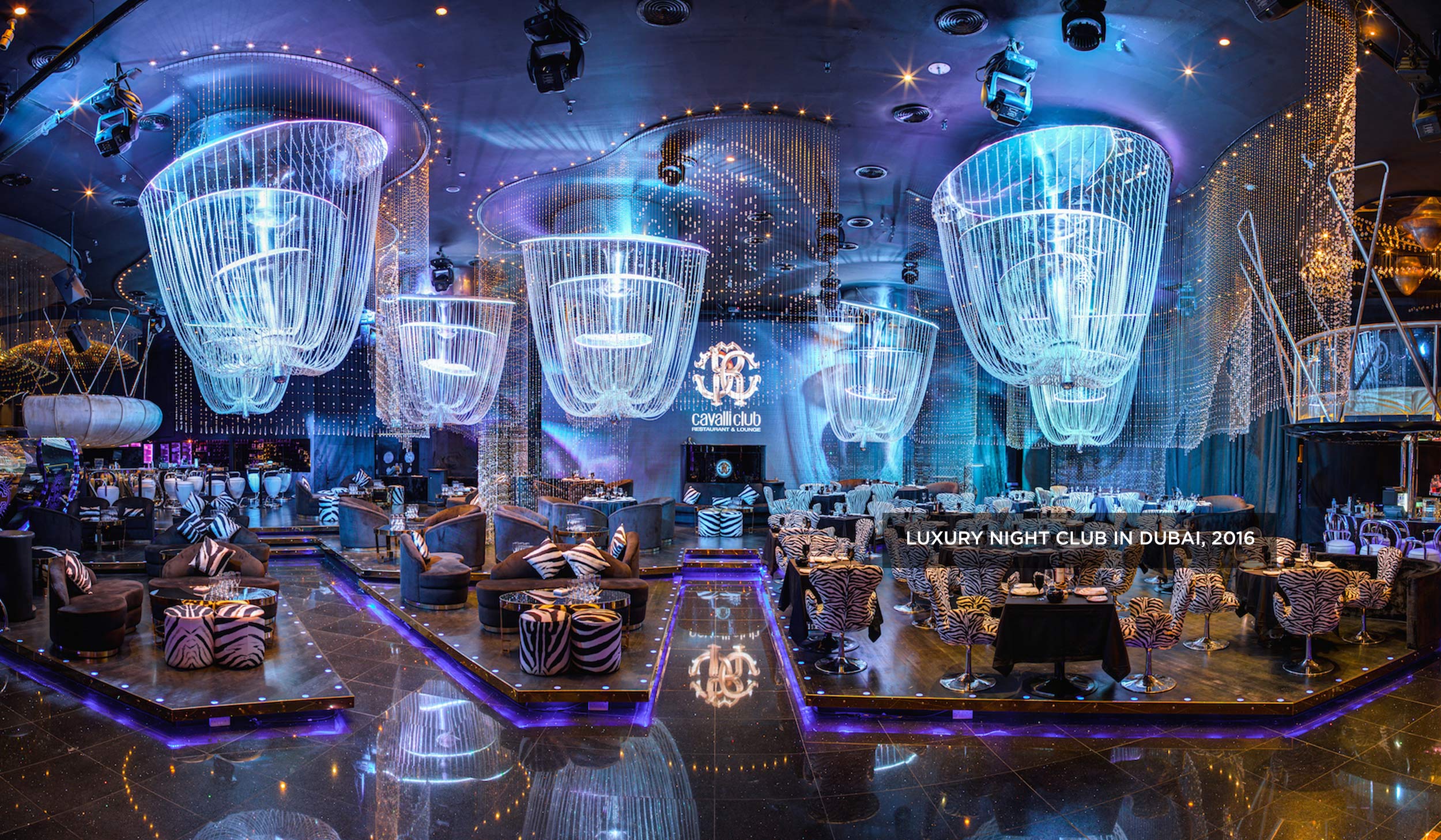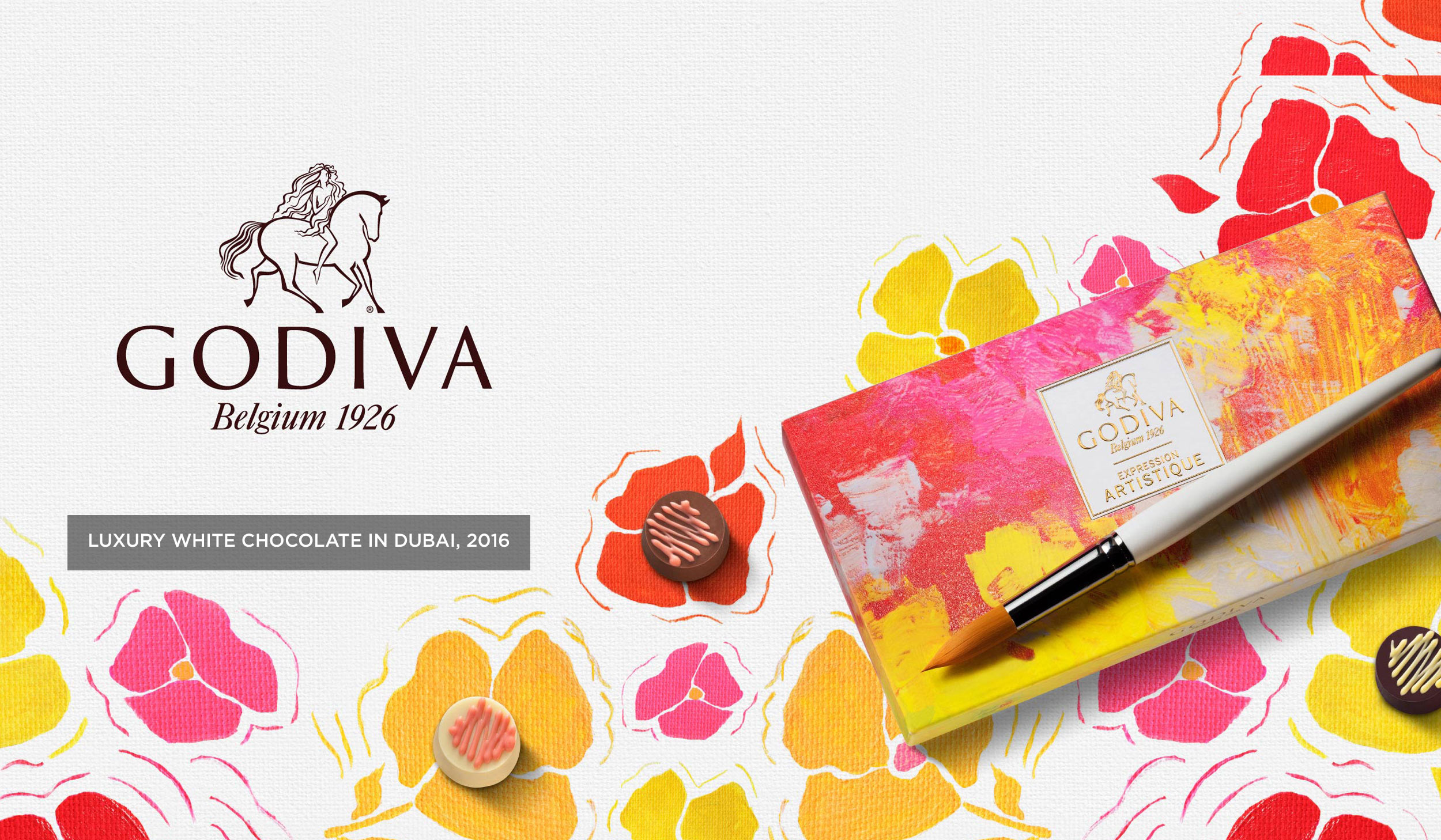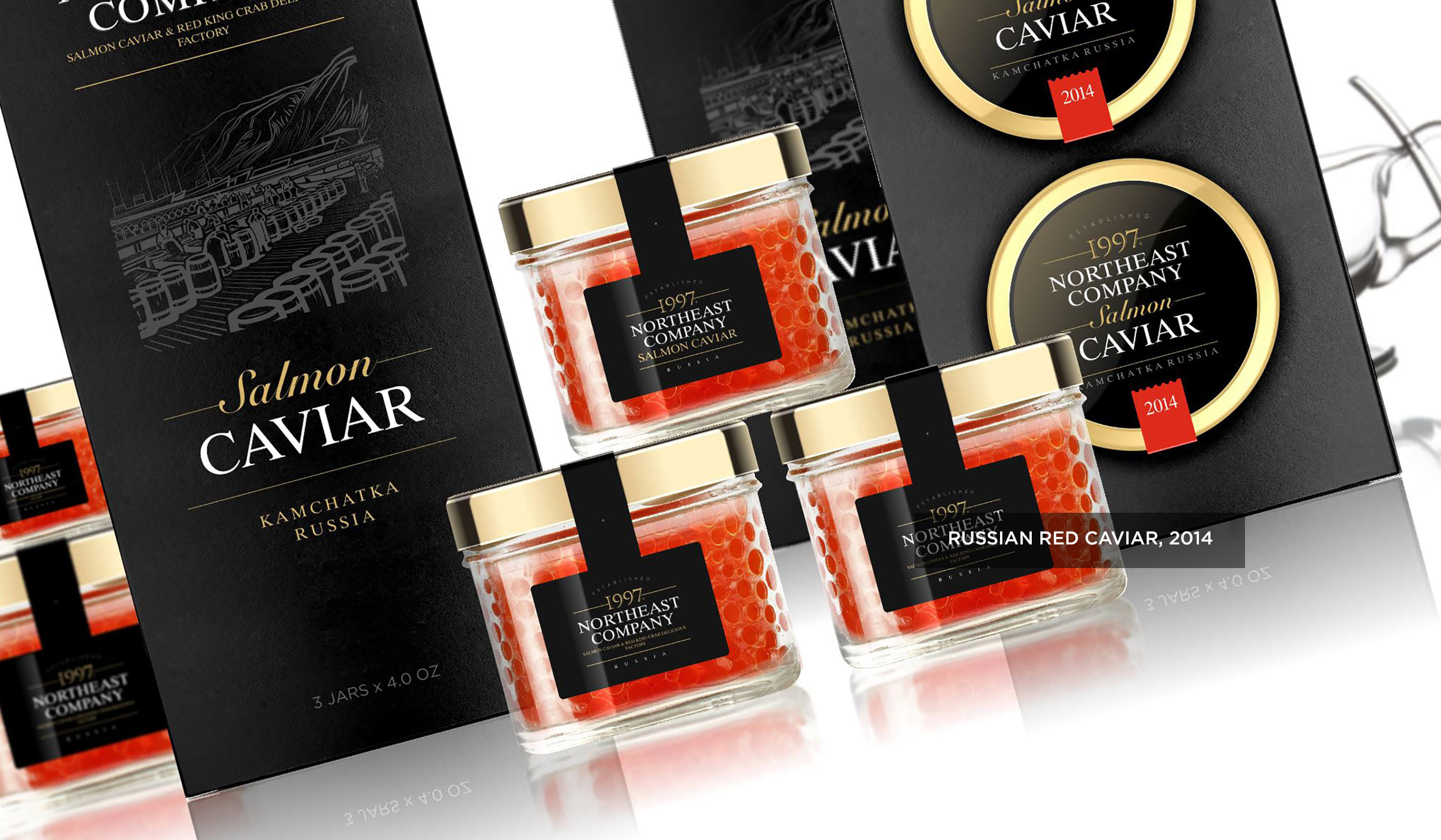 WELCOME TO
THE LUXURY LIFESTYLE AWARDS
The Luxury Lifestyle Awards is the first and only international awards organisation exclusively dedicated to recognising unique excellence among luxury goods and services.
LUXURY LIFESTYLE AWARDS IS
Status & Recognition
Worldwide recognition and celebration of service excellence.
Global Promotion
Benefit from the Luxury lifestyle Awards marketing campaigns and promotions.
Customer Growth
Expose yourself to an entirely new market of customers.
OUR WINNERS
Delivering results and happiness to these fine companies
There are global international luxury brands as well as small-scale local companies among the winners of Luxury Lifestyle Awards. They all stand out for their strife for perfection to deliver top-quality goods and services to demanding high-profile clients. They are hotels, banks, cars, concierge services, delicatessen, clothing brands, perfume, jewelry, watches and many others.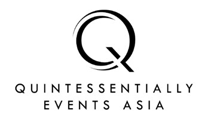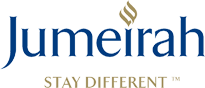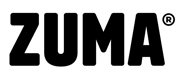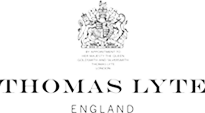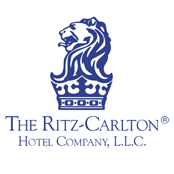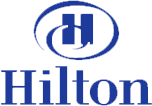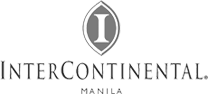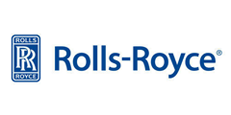 GLOBAL WORLDWIDE COVERAGE

50+ Countries
9 Years of rewarding luxury brands
HOW WE JUDGE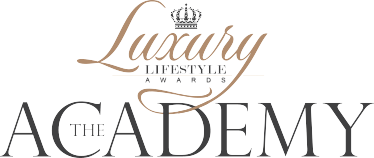 All participants are evaluated by а panel of expert judges comprised of key figures from the luxury sector - company owners, business experts and mass media editors.
The Academy is a professional honorary committee comprised of leaders, who have a wealth of knowledge on the luxury market, delivered unparalleled service and passion to each of the particular branches of the industry they work in.
Each of the members is selected for his global expert opinion, valuable practical experience on his local and international luxury market. Academy consists of the Chief executives and TOP managers of the leading luxury companies, market experts, business analysts and consultants, chief editors of the international media. We are delighted to work with such leaders as:

Christopher Parr
Pursuitist

Fiona Sanderson
Joint Managing Director of The Luxury Channel

Markus Kramer
Partner at Brand Affairs AG / Expert @ Powering Brands

Maxine Genier
VP / Co-Founder at Agence:Luxury

Rebecca Robins
Director, EMEA LatAm for Interbrand and co-author of Meta-luxury

Sharon James
Art Director of IMANI RENAE LTD

Steven Randolph
Founder / Managing Director of Randolphs

Yulia Sultanova
Founder at Black Diamond Lifestyle

Amedeo Scognamiglio
Jewelry Designer, Luxury Industry Entrepreneur Faraone Mennella

Elisabetta Grabar
Co-Founder Executive Master in Luxury Goods Management

Eshitemi Douglas Ndeta
SDA Bocconi MBA

Roberto Faraone Mennella
President / Co-owner RFMAS Group

Francesco Cusmai
Editor-In-Chief Luxury Magazine

Manfredi Ricca
Managing Director of Interbrand, Italy

Alina Dyachenko
International Director Le CITY deluxe

Suhaila Sinn
Luxury Retail Professional Agent Provocateur Milan, Italy

Alena Demina
Business Development Manager at LOEWE, LVMH

Claudia Trimde
CEO & Founder of Le CITY deluxe Group

Barbara De Simone
Brand Manager of Maurice Lacroix Watches at DKSH Luxury and Lifestyle Europe

Eric de Tourtier
Commercial Director Europe chez CINQ MONDES

Carlos Muhammad
CEO/Operating Manager, Editor-In-Chief/Blogger TrendLuxury, LLC

Chere Di Boscio
Founder & Editor in Chief Eluxe Magazine

Praveen Ramessur
General Manager at Grandes Alpes Private Hotel, Courchevel 1850

Geneviève Tour-Besson
Luxury Retail and Training Expert

Philip Guarino
Director of China Luxury Advisors, Europe and cofounder of Emerging Market Luxury Advisors

Oliver Ike
CEO at Manufacture A. Manzoni & Fils

Sophie Doran
Editor in Chief LUXURY SOCIETY

Manelik Sfez
Head of global corporate marketing & marketing partnerships at Global Blue

Christian Rauch
Managing Director Montblanc International

Achim Onur
Owner of Genuss + FeinSinn Publishing

Alexander Schmiedt
Managing Director Watches at Montblanc International

Igors Zilbermans
Owner InCity

Christina Plate
Managing director and shareholder of Luxus and More

Robert-Jan Woltering
Area General Manager Sofitel Germany and General Manager at Sofitel Munchen Bayerpost at Sofitel Luxury Hotels and Resorts

Aidas Guzauskas
Director of Sveicarija

Ksenija Mlikova
Director and Founder Optima Fide Concierge

Massimo Santachiara
Expert Executive of Luxury Fashion

Ernestas Riesuta
IDW Esperanza Resort

Elanas Smuilovicius
Auksine Dovanele

Elina Mesengiser-Garber
IDW Esperanza Resort

Viktorija Jonutyte
PREMIERE Jewellery House

Constantina Mavrides
Marketing Manager at Swatch Group

Harris Davlas
CEO at Davlas & Partners

Markos Tzamalis
General Manager Starwood Hotels & Resorts

Bihter Ayyildiz
Milliyet Newspaper Luxury Life Style Columnist and Luxury Brand Consultant

Tamer Yilmaz
General Manager at ESCADA Turkey

Elcin Sonakin
Owner at Media Production

Koray Sahmali
Managing Partner at InS Luxury Travel and InS Events & Meetings

Tofig Husein-zadeh
Executive Editor at The Intelligentsia

Sebnem Balkan
Luxury Communication Consultant / Founder of Balkan Luxury PR and B2 Events & More Jewellery Communication Expert
TESTIMONIALS

As a premium brand, Audi is glad to be a title partner of the Luxury Lifestyle Awards. For us the Awards is a great platform to show and expose our product to the luxurious clientele. We are grateful to the organizers for letting us to be a partner of this great event; it's really special to place our brand in amongst these fantastic companies and other brands that are represented at this event.

As a luxury brand we are excited to be presented at the Luxury Lifestyle Awards as a partner. We are really glad about such a fantastic event the organizers are hosting. We are going always be there to support them.

I would like to share our team appreciation & thanks to Luxury Lifestyle team for all support and helping us within previous period & until now. Really, I am proud to work with professional team like you and we looking forward participate again at next events.

I'm very happy to be an official interior design partner of the Luxury Lifestyle Awards event in Dubai. The organizing committee has put up together a brilliant show and I expect to see the best and bespoke of luxury that Dubai can offer. The Luxury Lifestyle Awards hits the top and it's fantastic. I wish the organizers the very best.

It was such an honor and impressive prize to take and to be a part of such an incredible organization. We would like to thank the oganizers of this event. You should be really proud of yourselves for making this event such a success.

The Crochet Flowers is happy to join the Luxury Lifestyle Awards as an official flower partner and I am thankful to the organizers for the freedom of choice in terms of decoration. The event is really a great platform for networking, acquisition of new businesses and important clients. We wish the organizing committee the success for the next years and events.

I would like to thank the organizing committee for all their support and effort on managing such a glamorous event, and for encouraging us to be part of it, it was an honor. We wish you all the best in your coming events.

Being a partner of the Luxury Lifestyle Awards is definitely putting us on a new avenue, to be a part of the Award's Ceremony is very luxurious. The Luxury Lifestyle Awards embraces different parts of the world globally in one place and it's really great to have it happening in Dubai.
I wish to the organizers to continuously create beautiful Awards like this and come back to Dubai to get us all together for sure. I really hope to see how far they will go this in terms of making Luxury Lifestyle Awards a global event.

On behalf of the Falcon Aviation I am glad to state that we are really very happy and proud to be the part of this luxurious event. We wish all the best and all the success to the Luxury Lifestyle Awards for the years and events to come.

For Dubai and the UAE this is the first time to see something like the Luxury Lifestyle Awards. This is a very interesting concept. As a luxury brand we need this luxury market and to get all these connoisseurs here together is really a brilliant idea.
WE ARE IN MEDIA