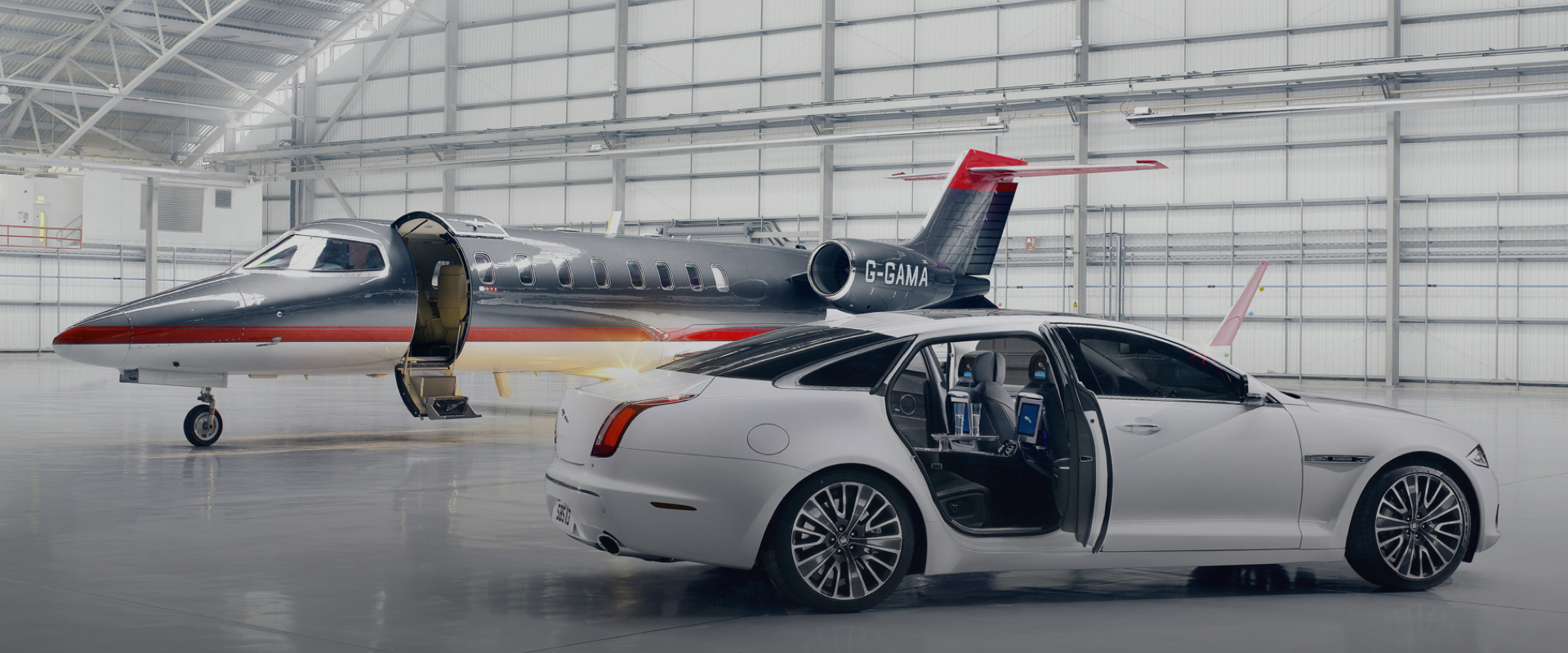 GLOBAL LUXURY WINNERS REPORT 2022
BEST LUXURY CONCIERGE SERVICES IN IBIZA, SPAIN 2022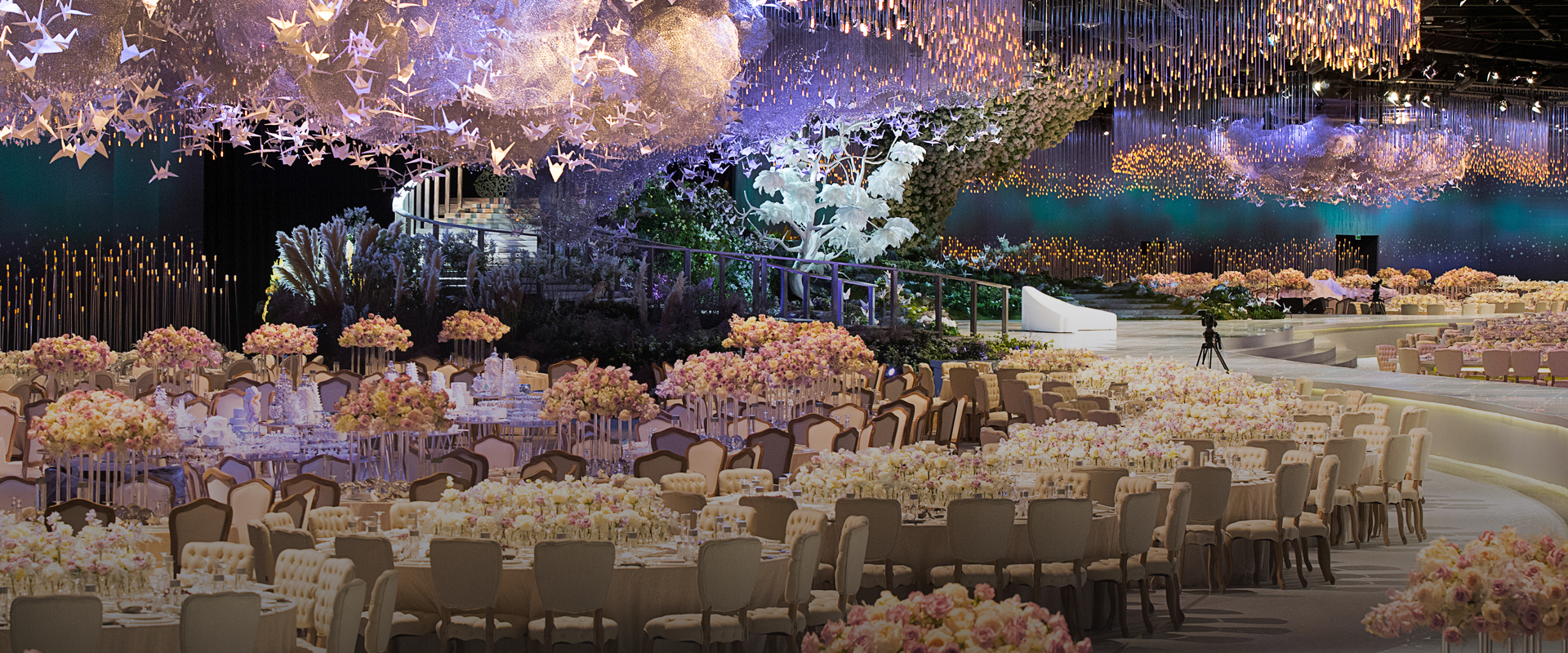 GLOBAL LUXURY WINNERS REPORT 2022
BEST LUXURY WEDDING PLANNER SERVICES IN HONG KONG 2022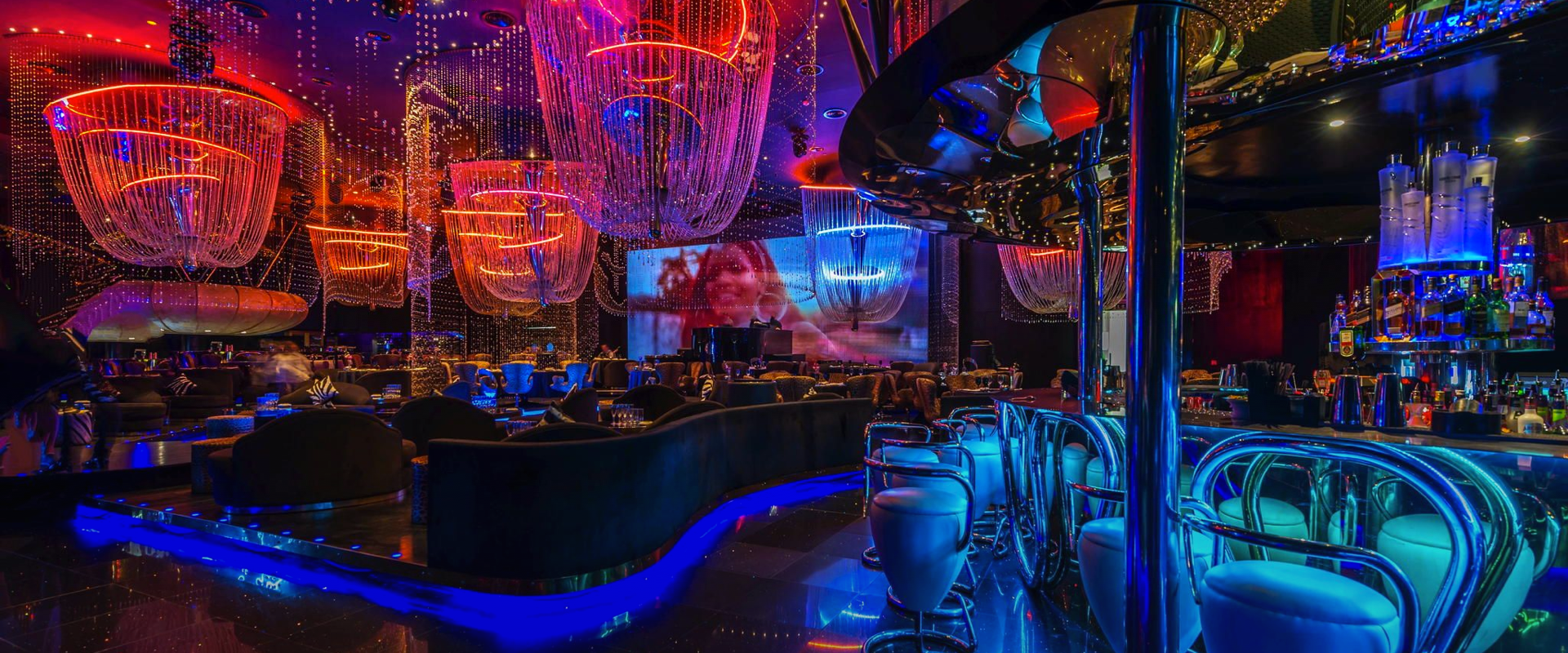 GLOBAL LUXURY WINNERS REPORT 2022
BEST LUXURY NIGHT CLUB IN DUBAI, UAE 2022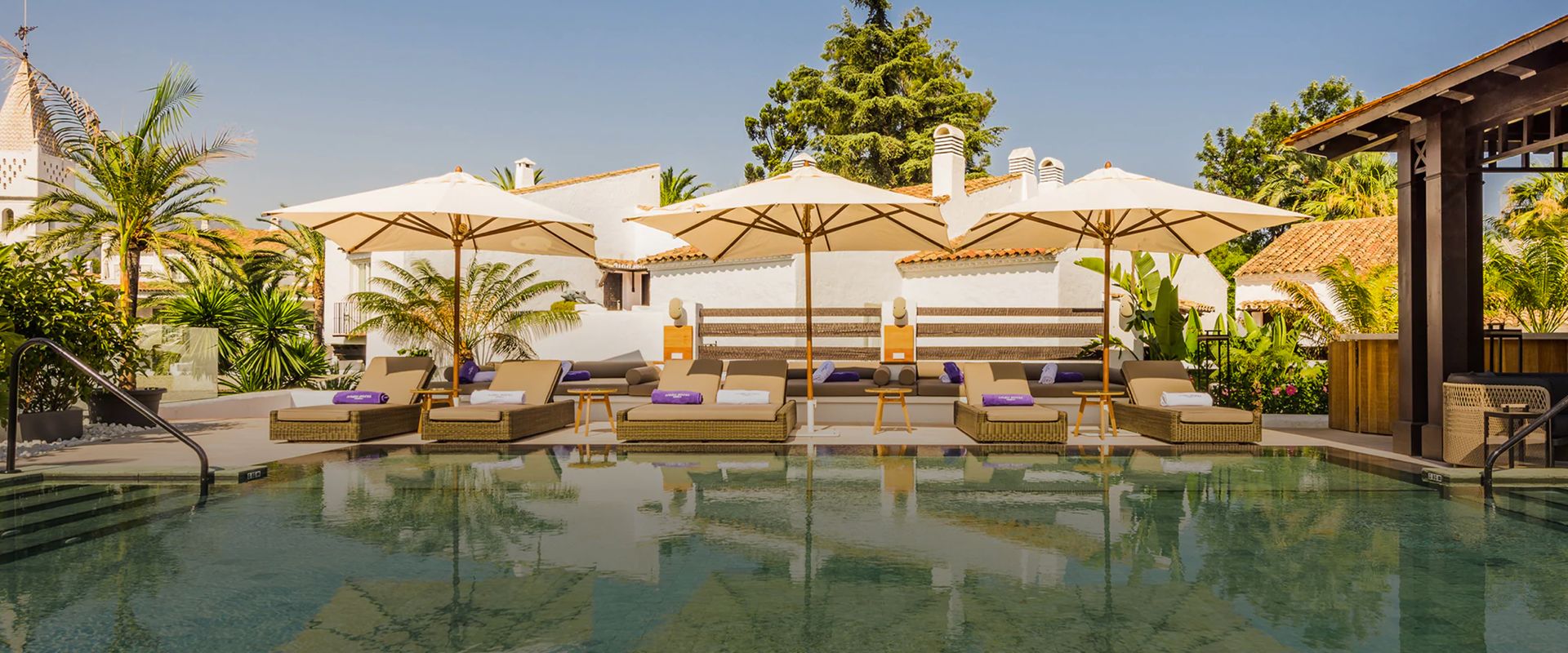 GLOBAL LUXURY WINNERS REPORT 2022
Best Luxury Hotels in Spain 2022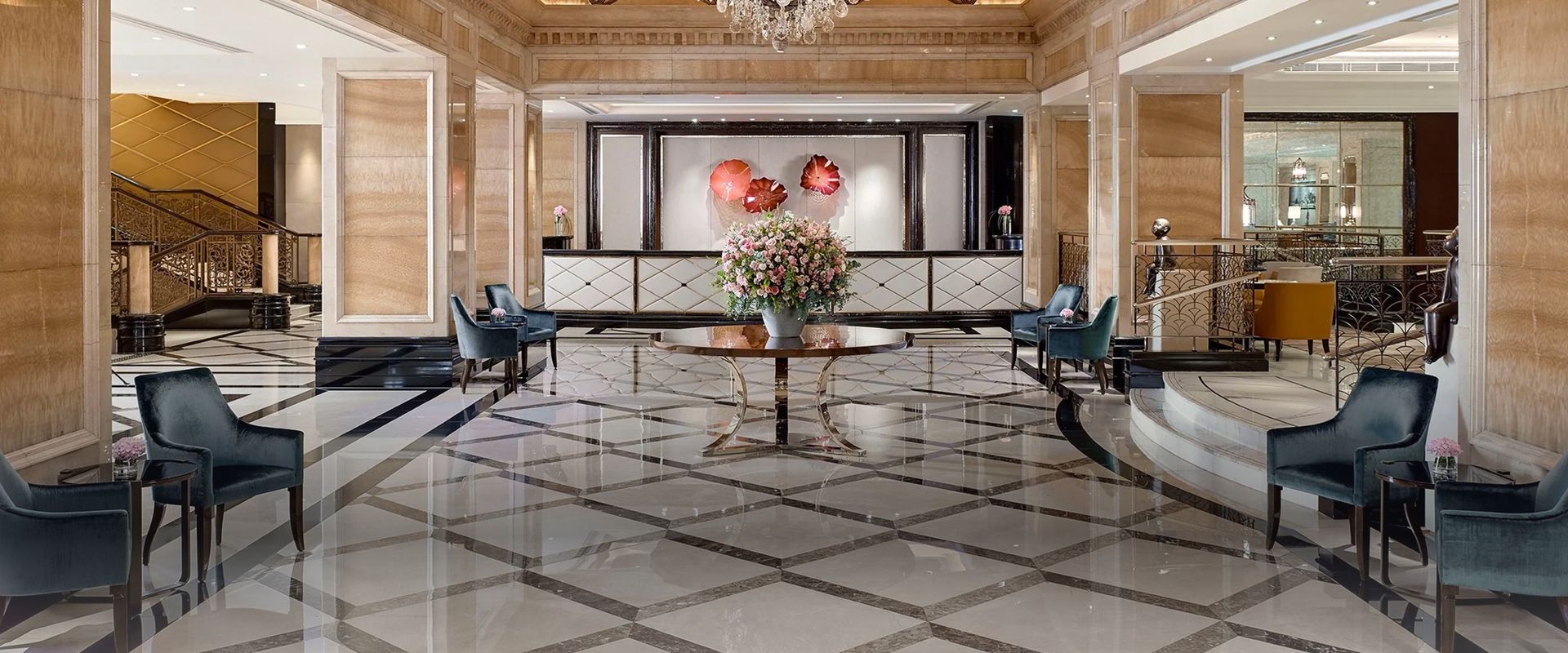 GLOBAL LUXURY WINNERS REPORT 2022
Best Luxury Boutique Hotels in Hong Kong 2022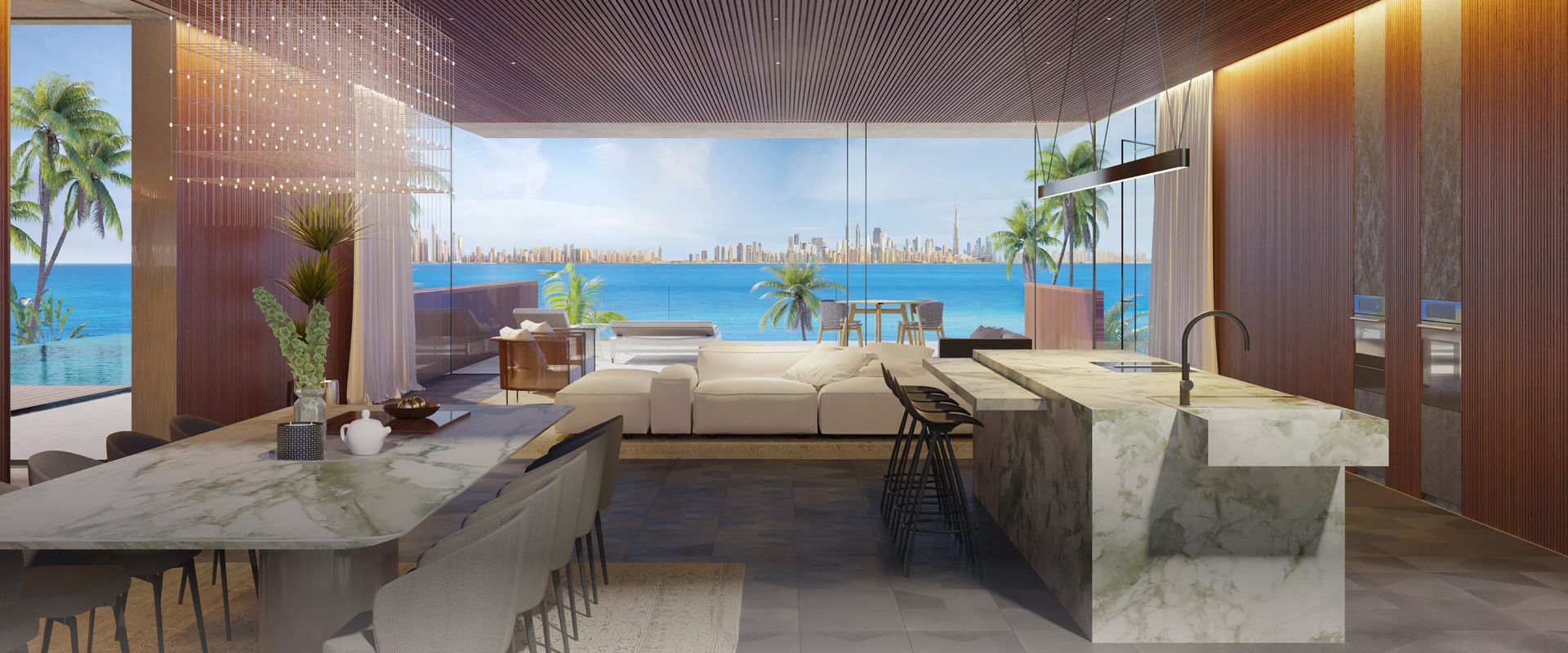 GLOBAL LUXURY WINNERS REPORT 2022
Best Luxury Architect and Interior Design Studios in Switzerland 2022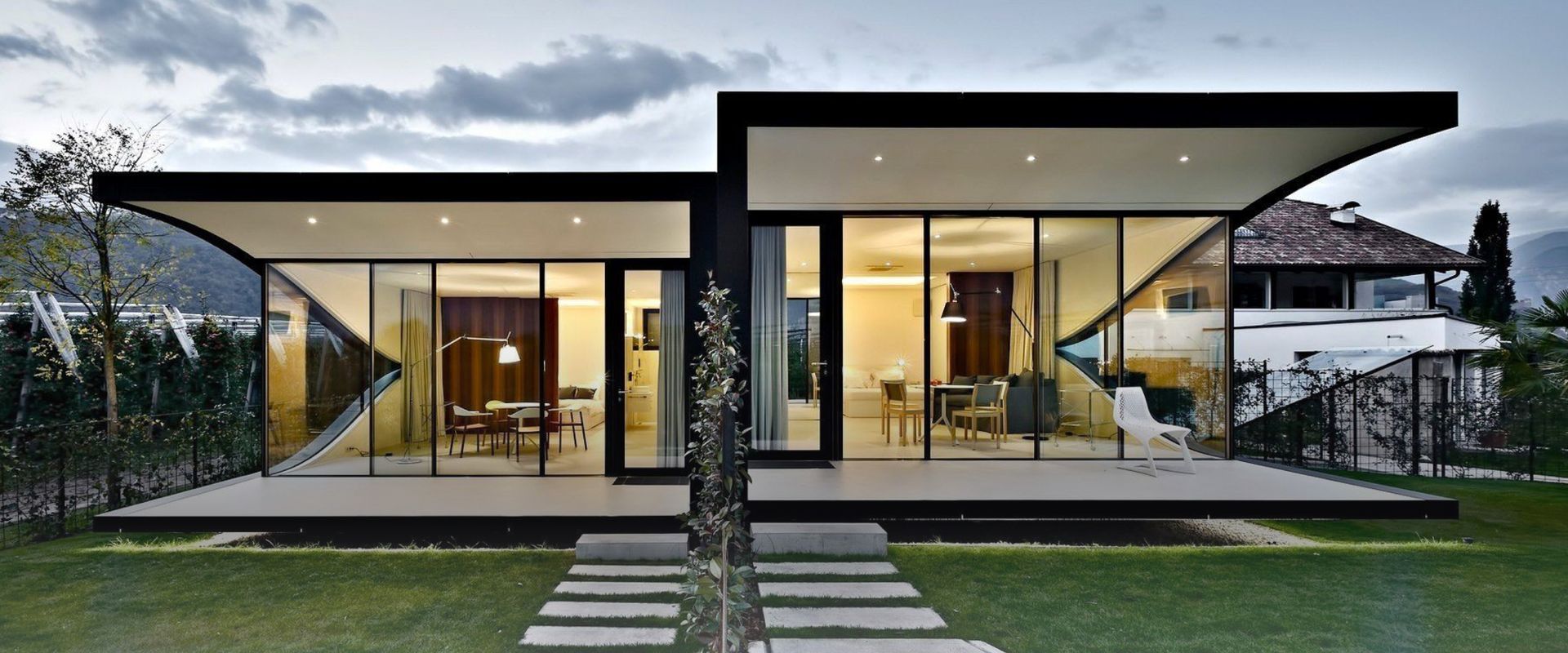 GLOBAL LUXURY WINNERS REPORT 2022
Best Luxury Real Estates in London, United Kingdom 2022
Welcome to Luxury Lifestyle Awards!

Luxury Lifestyle Awards is a global award selecting, recognizing, celebrating and promoting the best luxury goods and services all over the world.

Our goal is to connect people with the best of luxury. We evaluated more than 10 000 goods and services in 400 categories from 60 countries and analyzed the results to give you a TOP list of the best of the best in the world!