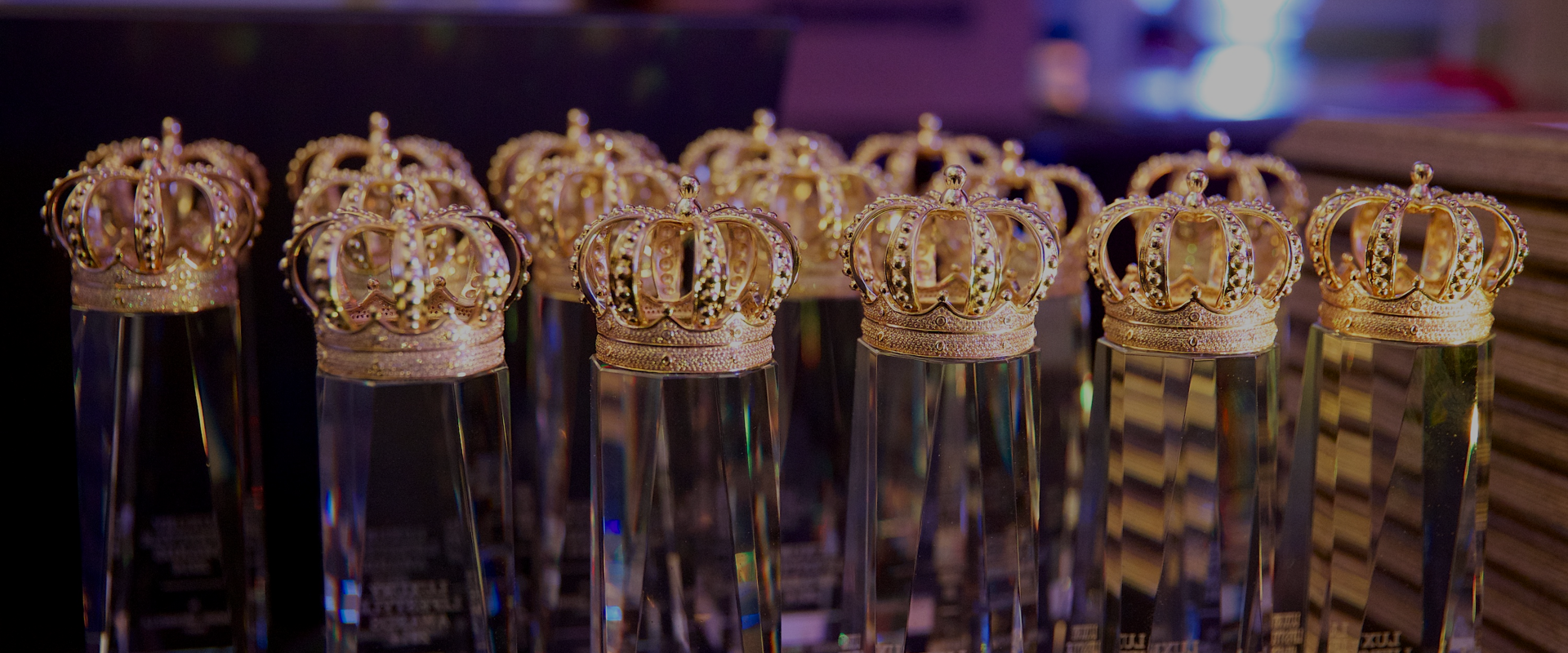 Luxury Lifestyle Awards is a global award selecting, recognizing, celebrating and promoting the best luxury goods and services all over the world.
We are to connect people with the best of luxury. We evaluated more than 10 000 goods and services in 400 categories from 60 countries and analyzed the results to give you a TOP list of the best of the best in the world!
GLOBAL COVERAGE
10 000+

Winners Worldwide

60+

Countries

400+

Categories

12

Years of Rewarding
Luxury Brands
SYMBOL
OF EXCELLENCE

Luxury Lifestyle Awards is one of the world's most recognized and respected brands, providing assurance of the highest quality, and representing pioneering excellence and innovation.

Winners of Luxury Lifestyle Awards are entitled to use winner logos and symbols for their advertising and PR purposes. These logos are recognized worldwide and confirm the exceptional nature of а company in the eyes of the global professional and consumer community.

Each of our winners is determined through conducting thorough category- and region-based research. For those selected as winners, we provide official winner certificates, gold crown trophies and other merchandising materials.
1

Marketing research

Local, regional, and international research takes place to identify the very best across all categories

2

Nomination

(there is no entry fee to pay)

Nominations can be made by Luxury Lifestyle Awards research and selection committee on an annual basis

Nominations can be requested directly by the company (for this company has to complete the details in 'Apply Now')

3

Winners' selection

Once nominations have been accepted a shortlist will be made prior to the final selection of winners

8

Nomination on the
next year

Pre-register for nomination in the following years' awards

HOW IT WORKS

The awards process consists of eight main steps

4

Winners'
announcement

Winners will be contacted with news of their victory and official congratulatory letters will be provided

7

Promotion Campaign Report

A full report is provided at the end of the promotion campaign

6

Preparation of Winners' Kit

Preparation and delivery of the winners' kits with trophies,
framed certificates, plaques, etc., according to the chosen promotion

5

Winners' promotion

Individually tailored advertising and promotion campaigns in accordance with the selected Promo Package
SELECTION CRITERIA
Each of our winners is determined by conducting thorough category- and region-based research via the following selection criteria:
REPUTATION

A history of satisfied customers and outstanding products and services

CRAFTSMANSHIP

Performance of the highest level and quality in every commodity

CREDIBILITY

Building customer trust with licensing, accreditations, and awards

UNIQUENESS

Сharacteristics of goods or services that make the brand stand out from all the rest

BRAND AWARENESS

Knowledge about the brand amongst its Target Audience (affluent consumers). Constantly informing customers about the brand and building deep understanding

EXPENSIVENESS

High prices reflecting true value of top-grade products

LUXURY EXPERIENCE

Engaging customers emotionally and creating memorable connections

PERSONALIZATION

Making each customer feel special and customizing products or services to suit personal preferences

EXCELLENCE

Dominance over other similar goods and services in the same category