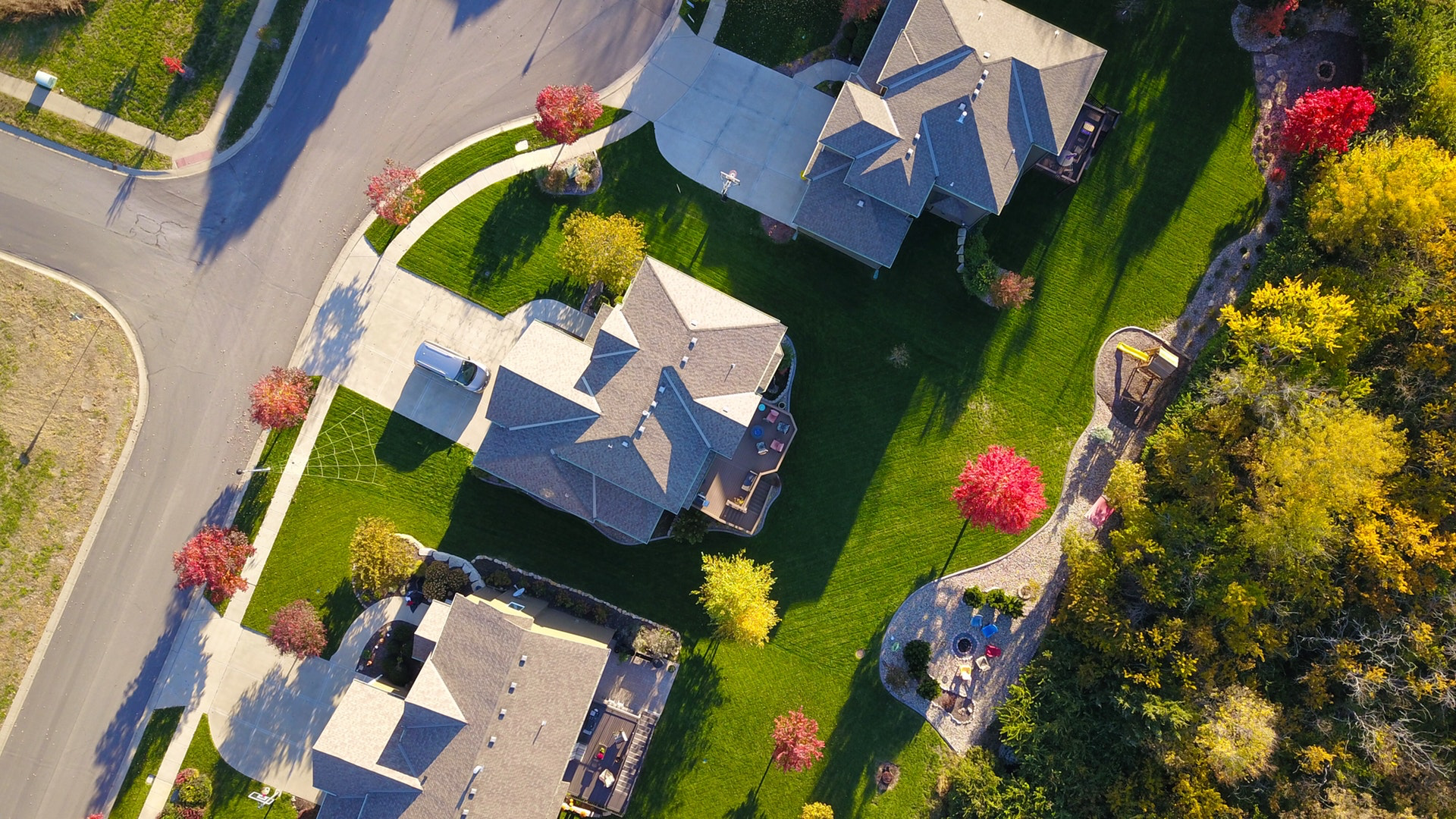 Property Management Company
ReQuest Asset Services

ReQuest is the UK's only asset management company that specialises in helping clients to manage their lifestyle as well as their property portfolio. From every aspect of property management, through to holiday planning, Fine Dining and bespoke shopping services.

Footman & Butler

London-based bespoke property management company, Footman & Butler, is a luxury tailor-made property management and concierge company which provides an on-demand professional service to look after your home as if it were their own.