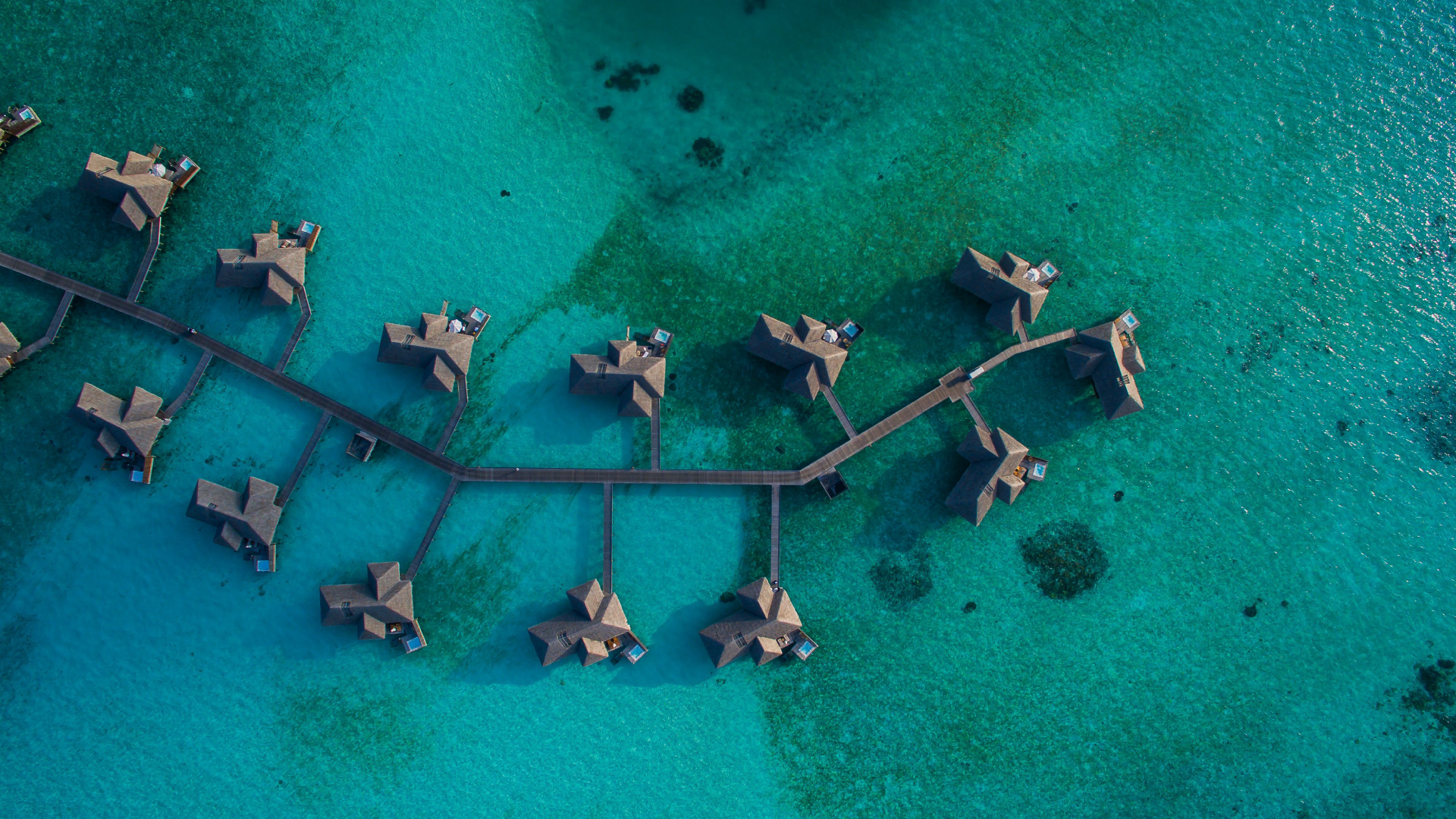 Hideaway Resort
Lti Maafushivaru Maldives

A unique Island Experience in the Indian Ocean gem offering small island charm with contemporary architecture and bespoke finishing touches

Hideaway Beach Resort & Spa Maldives

Hideaway Beach Resort and Spa is a luxury island resort located in the north of the Maldives. A short flight by seaplane from Malé, the capital, Hideaway offers a private escape in paradise. Surrounded by soft white sand and beautiful coral reefs this is the island you have dreamt of all your life.