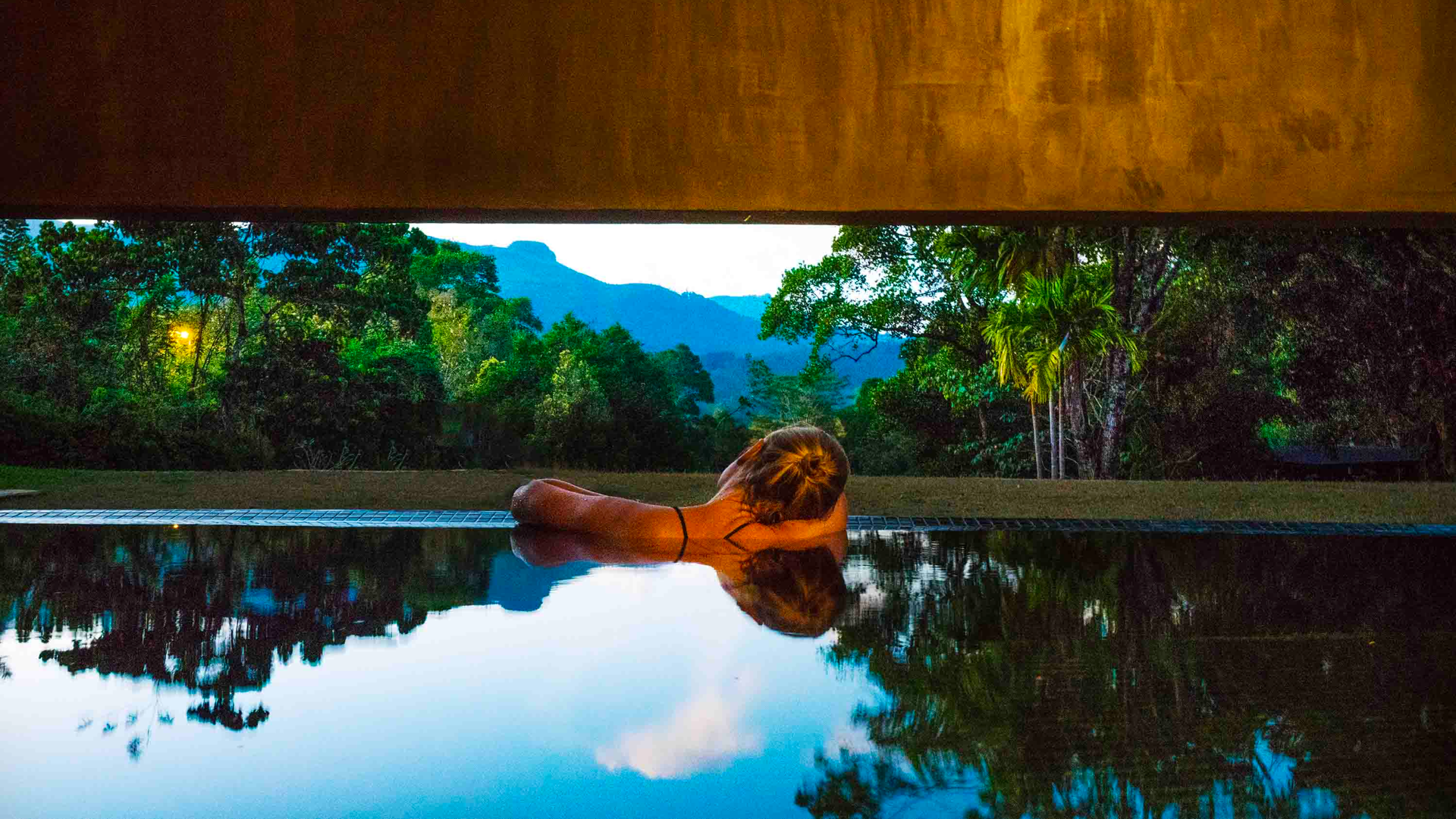 Wellness Retreat
Sukhavati Ayurvedic Retreat & Spa

Sukhavati Ayurvedic Retreat & Spa is known for offering life-changing treatments that are based on the ancient healing techniques of Ayurveda. Our well-qualified and vastly-experienced healers, motivators, natural therapists and Yoga and meditation teachers help eliminate the stress, disturbances and deterrents in your life, career and relationships, helping to bring about a transformation of your mind and body.

Bliss Sanctuary for Women

Come and stay with us in beautiful Bali Villa Accommodation where you will be nurtured to your hearts content. No kids, no couples, and only a handful of women at any one time. This is pure holiday Bali retreat bliss, we are a sanctuary for women traveling who want the ultimate relaxation hassle free travel experience in Bali.