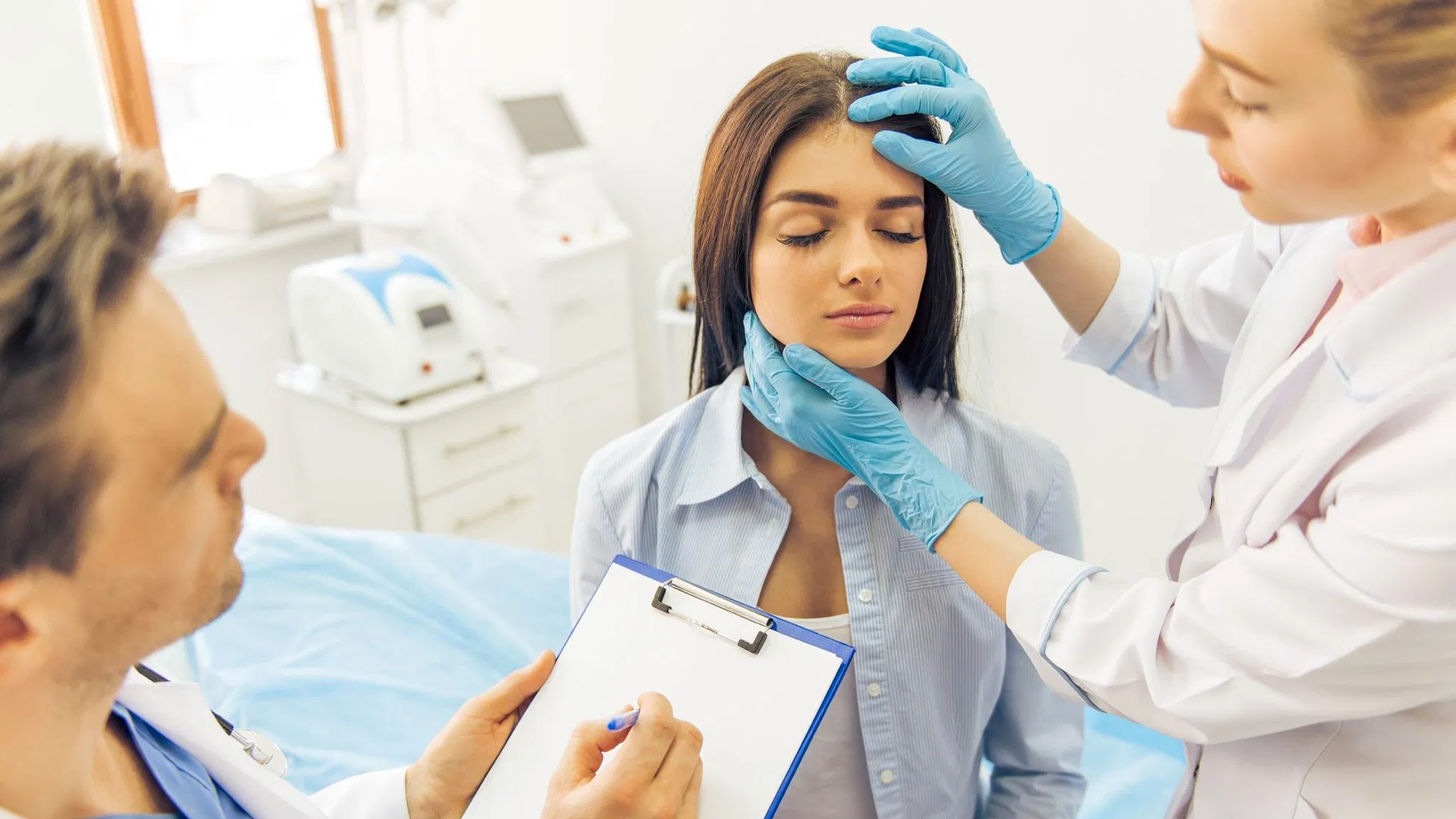 Aesthetic Surgery Clinic
Pretty Machine Aesthetics Limited

Clients of Pretty Machine Aesthetics are all treated by Jen Vittanuova, a highly trained Registered Nurse Practitioner. Jen is qualified to prescribe as well as administer all treatments. She has more than 18 years of Cosmetic & Plastic Surgery experience and has previously been an Aesthetic Trainer; instructing Doctors and other Nurses in the use of non-surgical treatments. Jen has been practising as an independent aesthetician for the last eight years. Pretty Machine provides the highest level of care and service in luxurious surroundings and a relaxed environment.