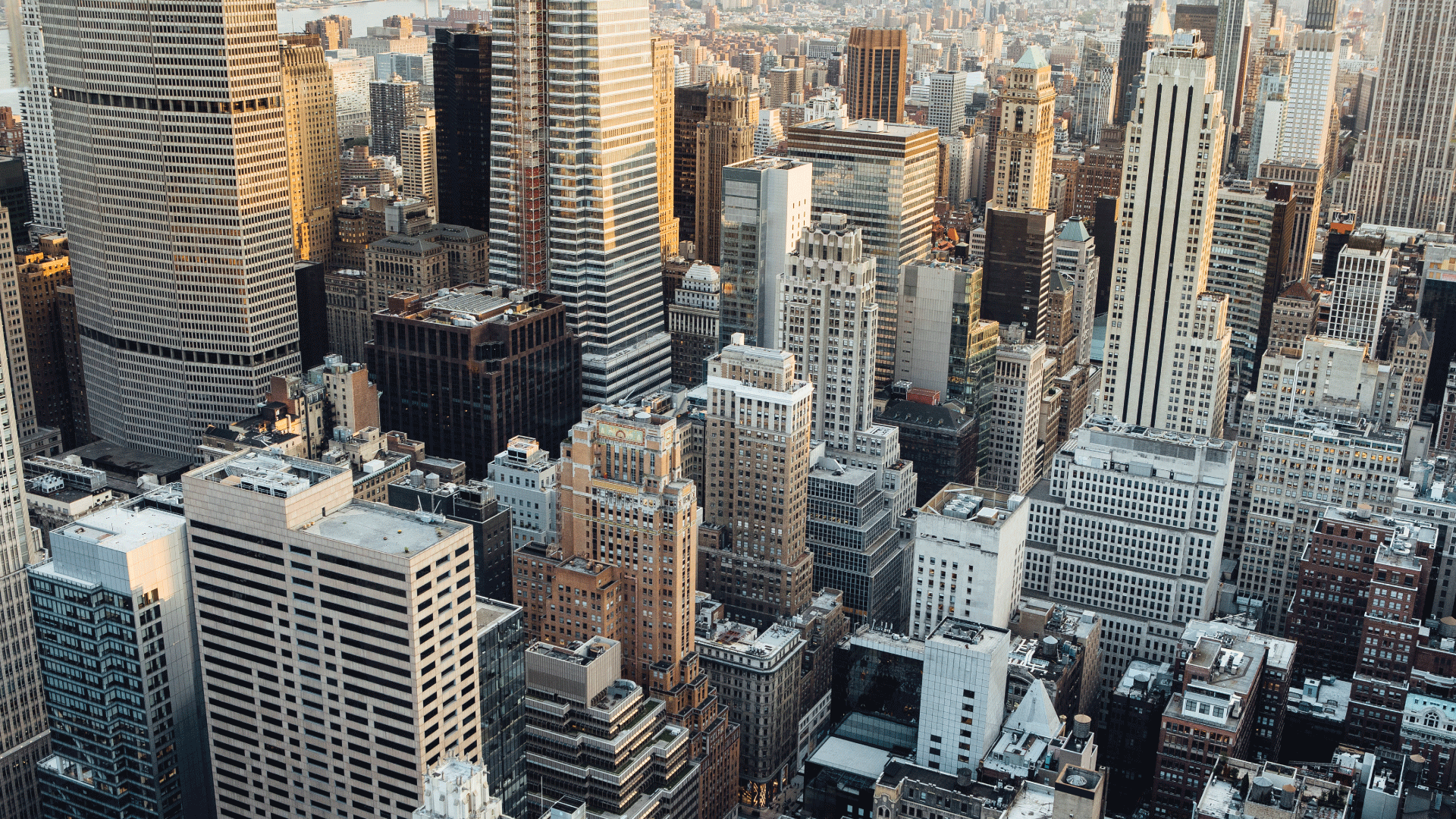 Residential Development
Utopia Karon by Utopia Corporation

Utopia Karon, a large development on Karon Hill  is one of the leading projects of Utopia Corporation.  Only 800 meters from Karon Beach, this complex of sea view condominiums has been conceptualized to resemble a 5-star hotel in Phuket. Located within comfortable reach of amenities and attractions, the valuable  property with amazing views of the Andaman Sea is set to be completed by August 2020

Les Maisons Blanches by Al Asmakh Real Estate

Al Asmakh Real Estate is a real estate firm based in Doha, Qatar. For over 30 years, it has been a leading force in Qatar's redevelopment and is responsible for some of Doha's most iconic real estate properties.