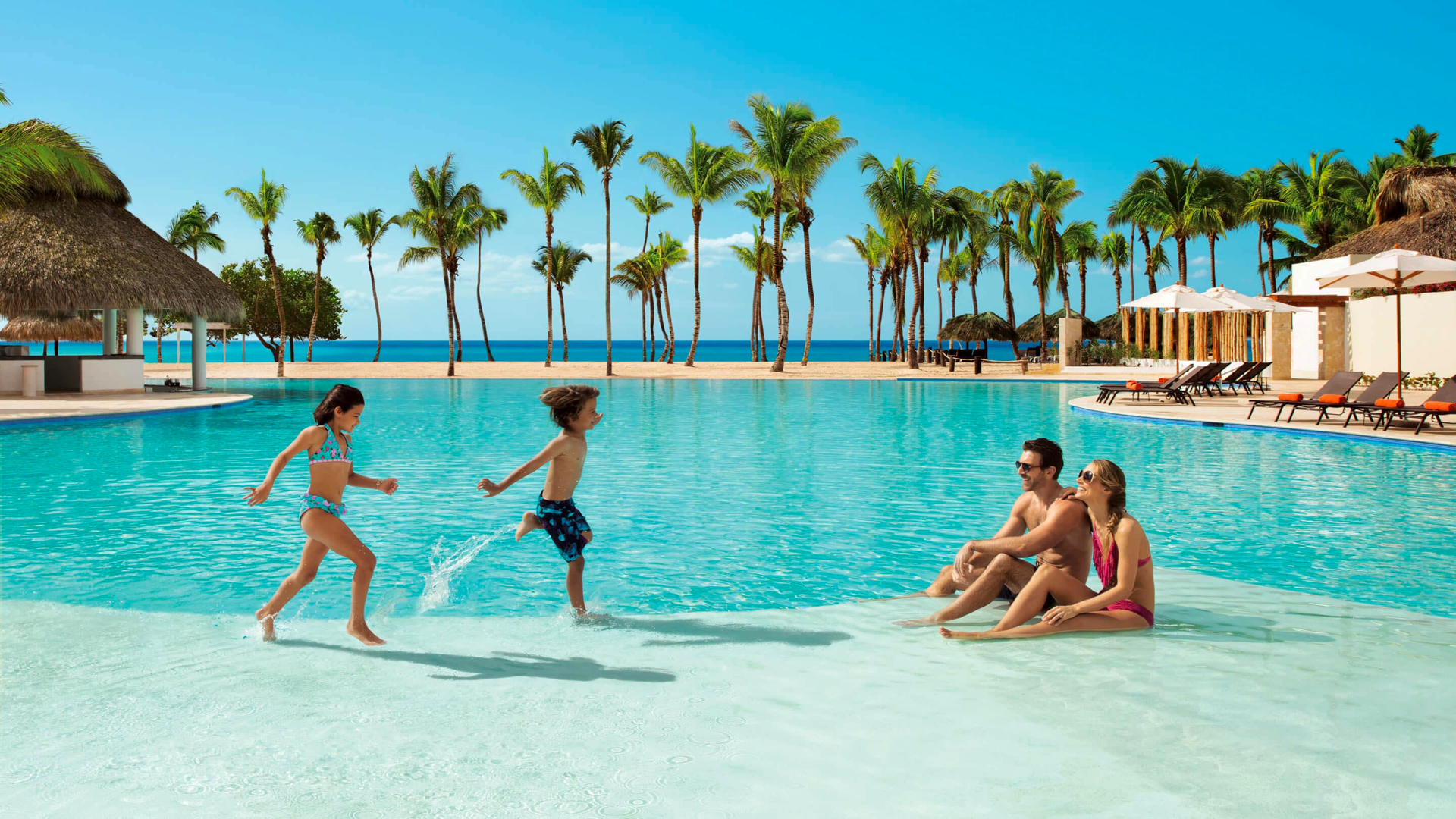 Family Resort
Spice Hotel & SPA

Spice Hotel & SPA, located in Belek, Turkey- The ideal Family holiday destination

Four Seasons Resort Sharm El Sheikh

Between the sea and the sky lie an oasis of cool greenery and casually elegant accommodations on the Sinai Peninsula. At our Egyptian Resort, every room and suite brings you a breezy balcony or terrace, most with views of the Red Sea. And our four pools are ideal for sultry days – when you're not taking advantage of desert excursions or exploring our world-class diving sites. Get ready to experience the perfect combination of activity and relaxation, on land and in the sea. We look forward to showing you our Sharm El Sheikh.