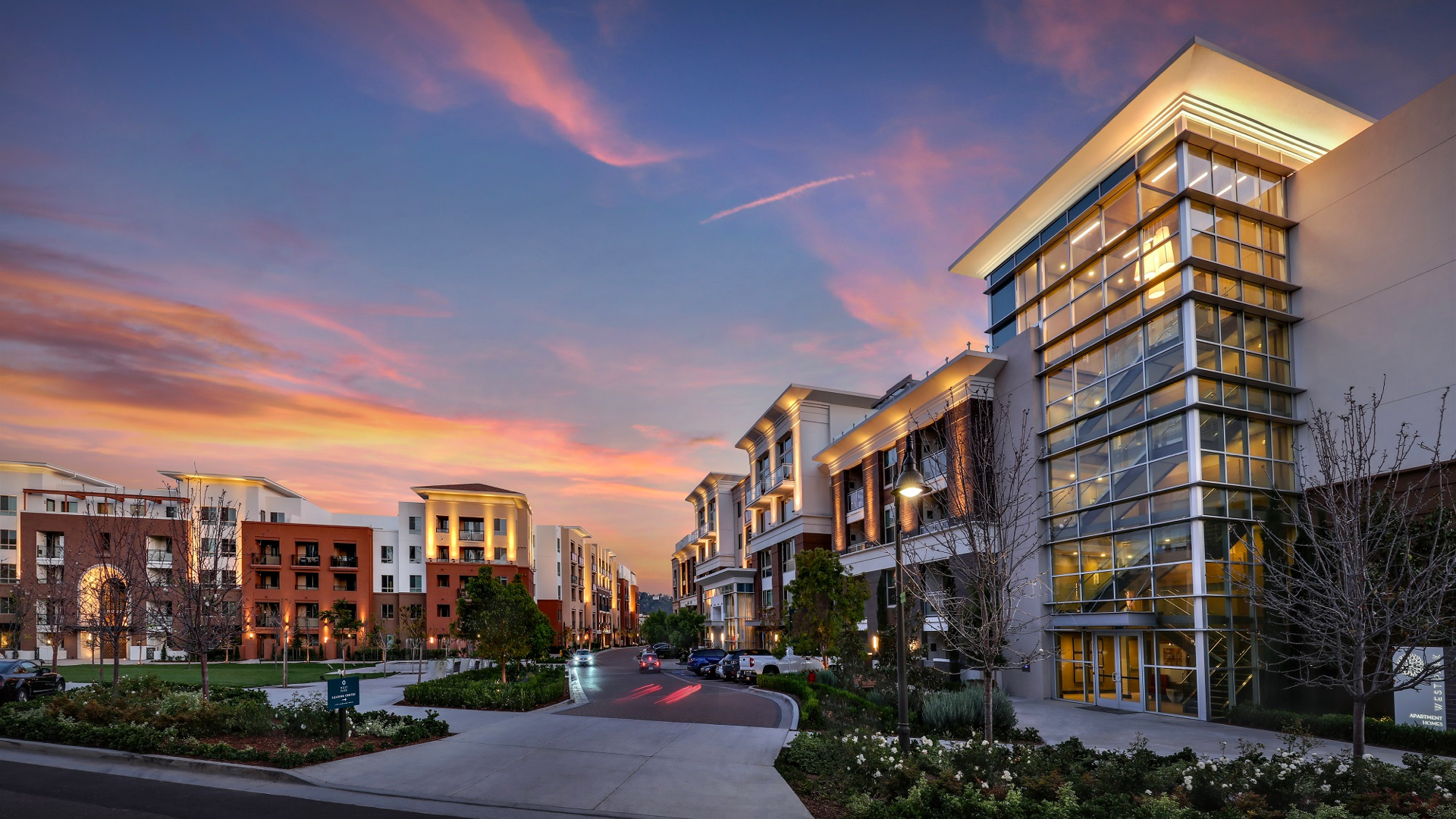 Mixed-Use Development
IBC Tower by Island Blue

A modern commercial and residential tower with the highest specification standards. IBC Tower is centrally located on Apostolou Pavlou Avenue, between Paphos city center and Kato Paphos, just 5 minutes' drive in either direction.

Assima by Salhia Real Estate Company

The Assima project is being built on a large plot of its size in Kuwait City with a built up area of 380,000 square meters, featuring three main highlights; a mall with urban parks and a hypermarket, cinema, entertainment, F&B and retail stores, an office tower with stunning sea-views and cityscapes, and a residence hotel. The project will also feature ample parking to serve the three main highlights of the project.