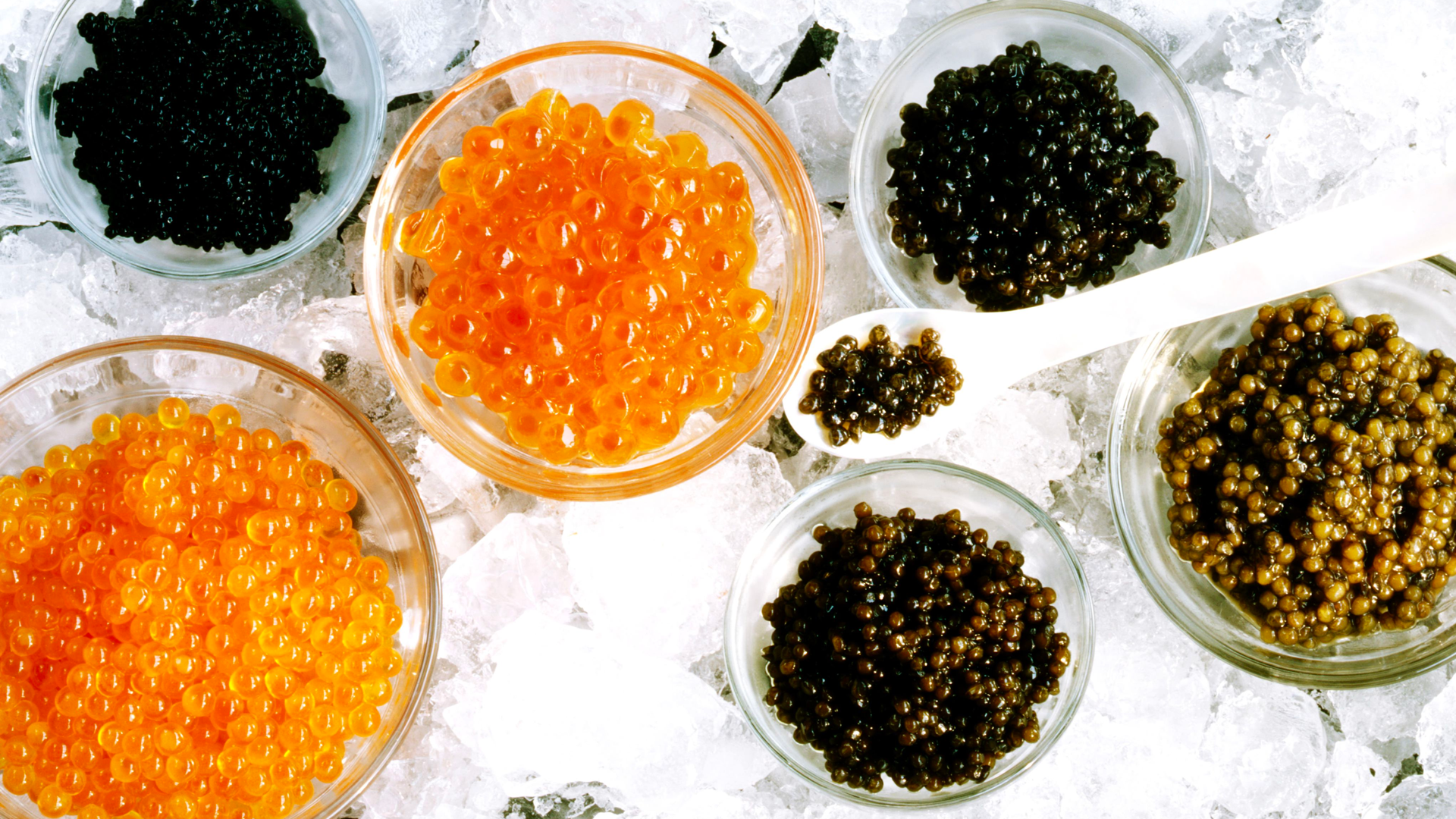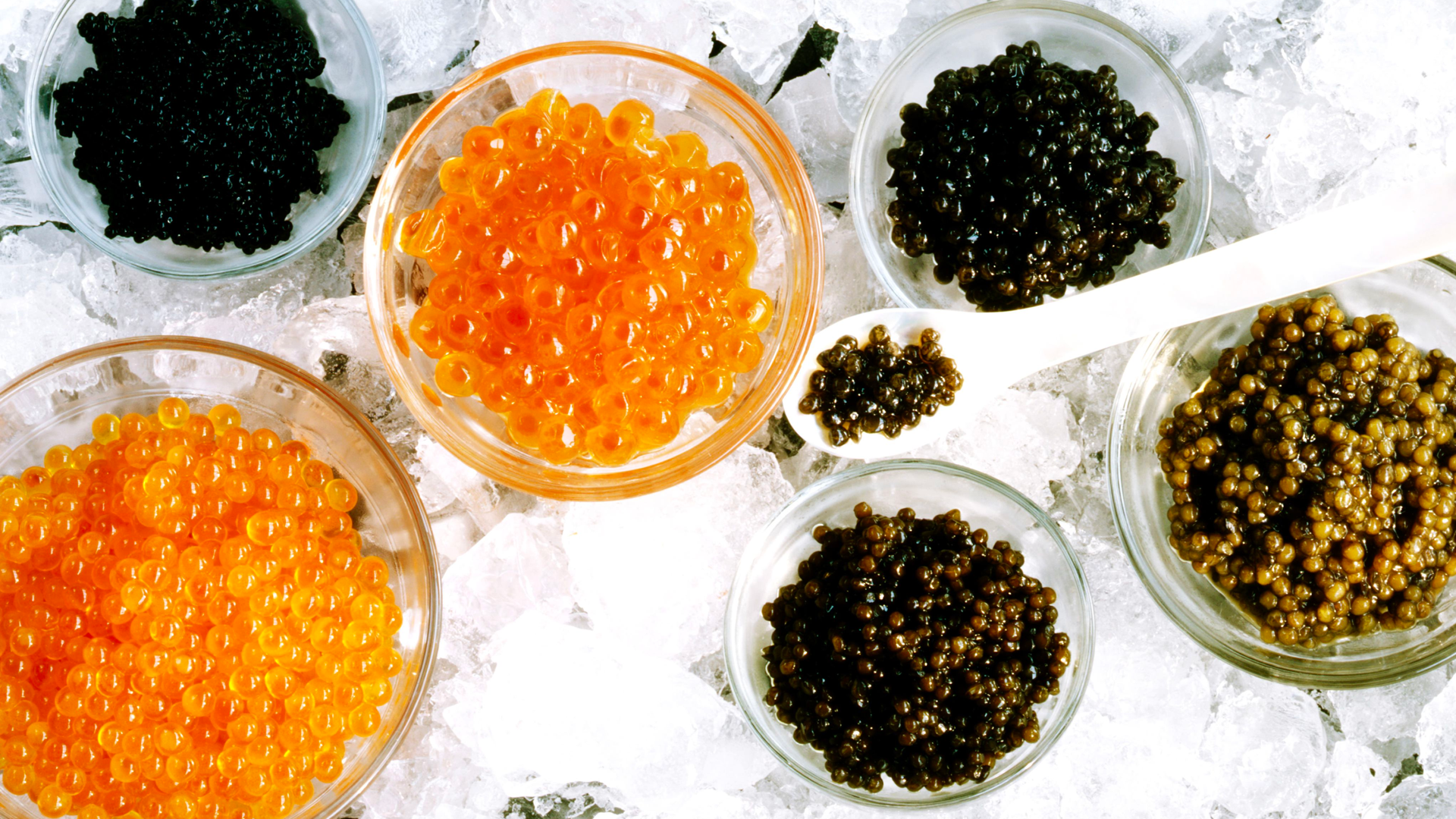 Caviar
Caspian Caviar

Caspian Caviar supplies the finest range of Caviar & Gourmet foods online across the UK and beyond. We have 20 years of experience in supplying caviar to private clients, restaurants, and hotels.

Black Pearl Caviar

Holland & Wilde created Black Pearl Caviar in Hong Kong in 2009 with the goal of sourcing the finest caviar from carefully selected farms around the word and distributing across Asia.

Caviar Star

30 Years of sustainably-sourced Caviar, Truffles, Oils, Vinegars, Specialty Seafood Products, and Artisanal Gourmet Goods from around the world.