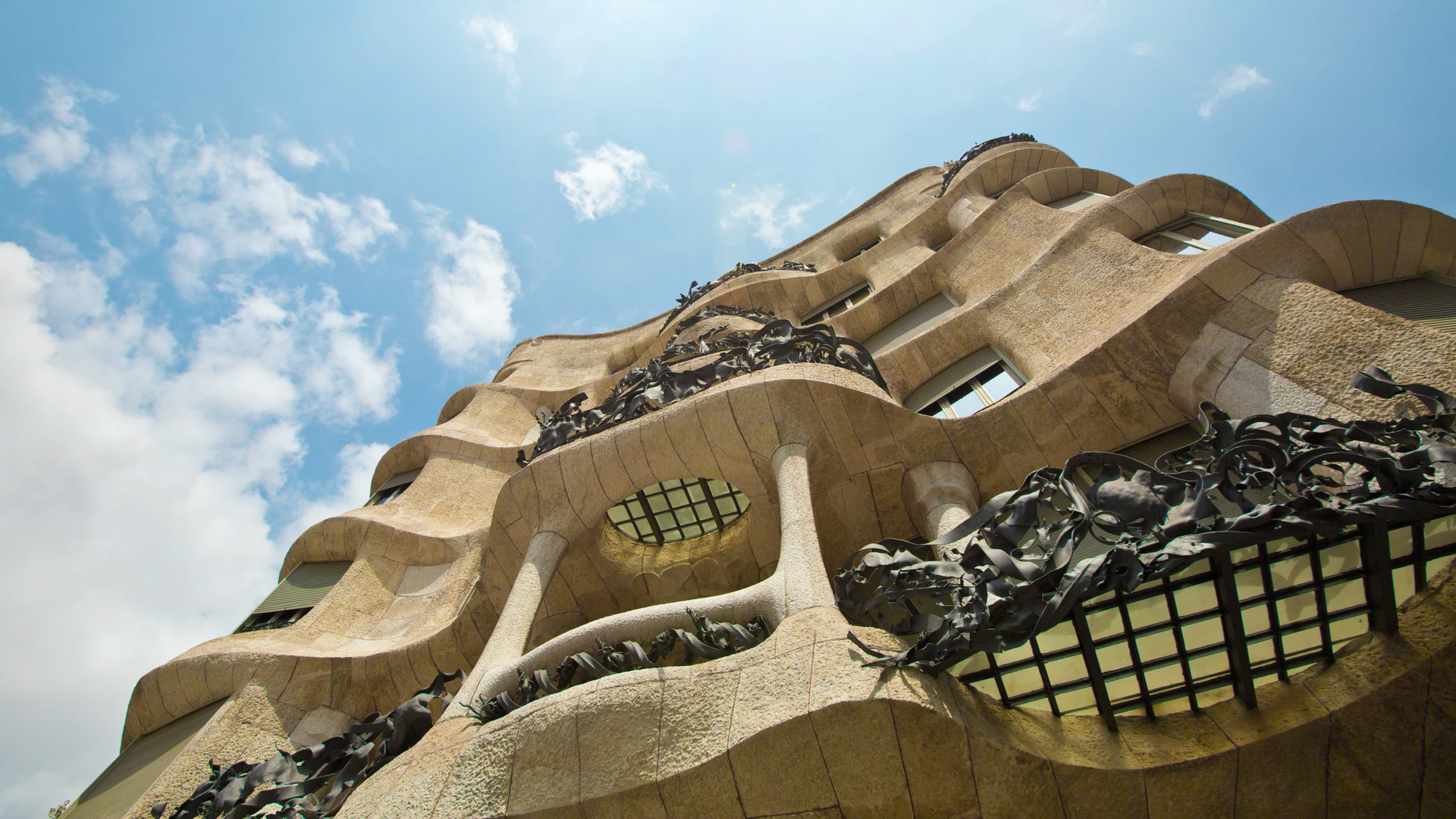 Architect Studio
sukunfuku studio

sukunfuku studio was founded in Rotterdam in 2008 by Miguel Huelga and Iria de la Peña. Their work integrates research, architecture, urbanism, landscape and graphic design.

Cocoon Studio

Cocoon Studio's core focus is Architecture Design. We engage in a unified design-build process to create healthy and inspiring buildings for life. We do this by combining our wide range of professional consulting and design services into one neat package. Cocoon Studio provides everything needed to complete a development from concept to reality, starting with Land Feasibility Studies, to Architectural Design, Visual Marketing, 3D renders and Architectural Modelmaking, right through to Project Management and Sales.

8X8 Design Studio Co.

Founded in 2012, by partners Adrian Alfonso and Pearl Robles, 8X8 Design Studio Co., is a Young Modern Architecture Design Group dedicated in inspiring fresh ideas to well-crafted spatial environments.

​