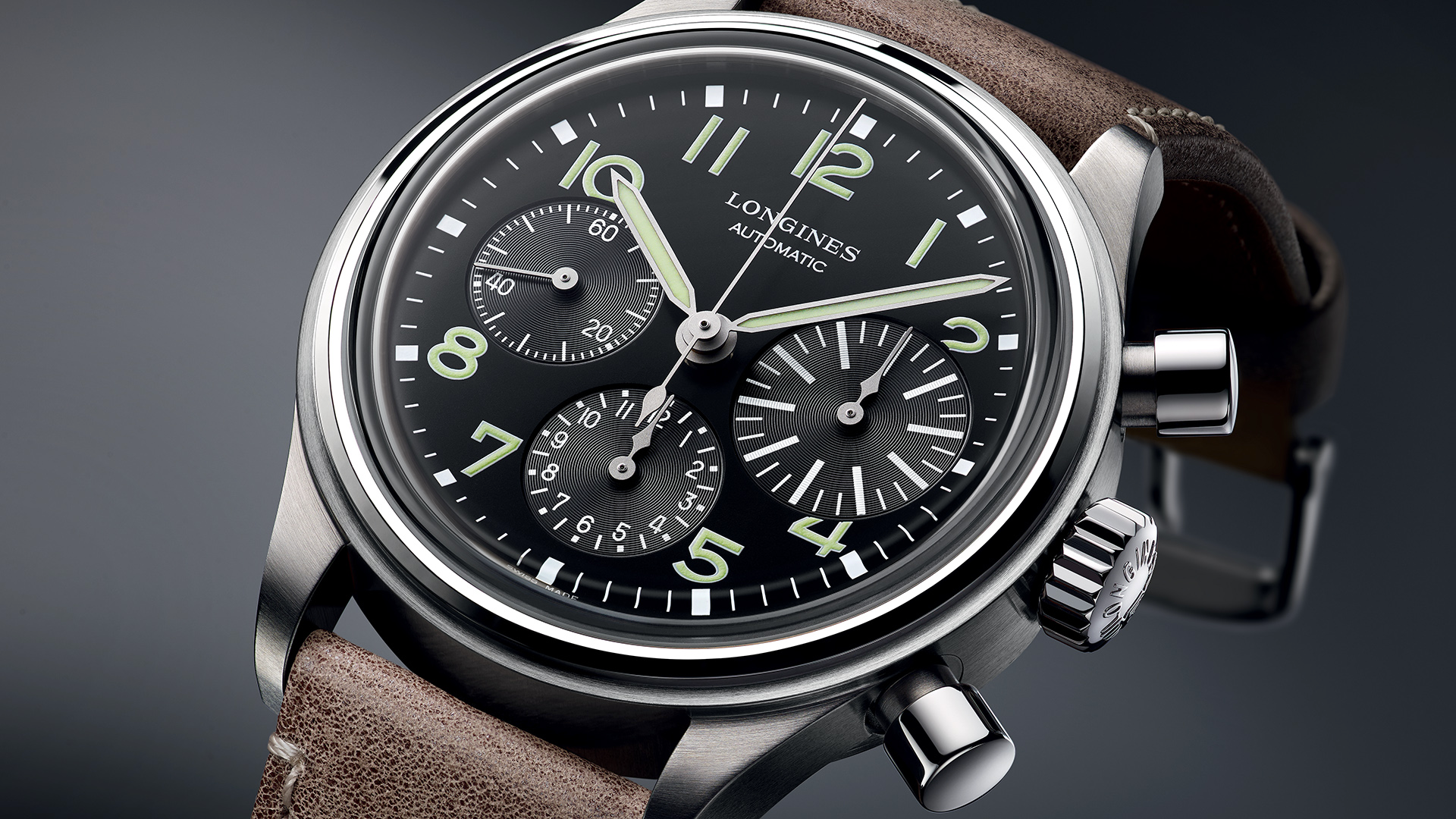 Watch
Epoché Watch

Epoché is an Italian company that develops, creates and sells its latest generation hybrid watches in the luxury sector. 

Richman Luxury

Richman Luxury is a chain of retail stores in Singapore that specializes in the watch winding for automatic watches. It is Singapore's leading brand when it comes to watching winder technology, associated with outstanding service professionalism.

Audemars Piguet

In the 18th century farmers and villagers of the Valle de Joux turned to watchmaking during the long harsh winters when the land lay dormante The geographical location of the region offers iron oxide and forests. While burning, woods enable to extract the iron and mold it.