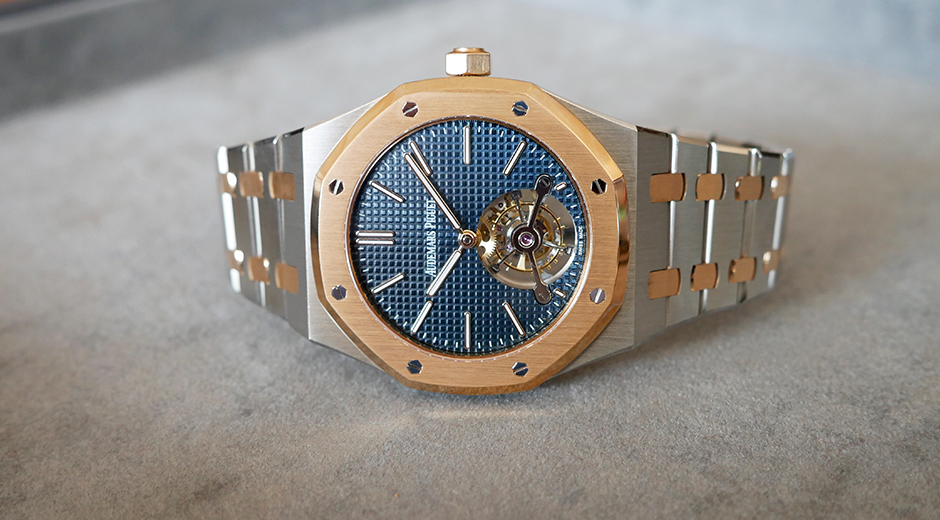 Audemars Piguet
In the 18th century farmers and villagers of the Valle de Joux turned to watchmaking during the long harsh winters when the land lay dormante The geographical location of the region offers iron oxide and forests. While burning, woods enable to extract the iron and mold it.
For the inhabitants watchmaking was a way to survive. Through the years, this craft became not only a family tradition but also a cultural heritage.
Like other families, the Audemars and the Piguet crafted timepieces long before the establishment of the Audemars Piguet company. A pocket watch was created between 1740 and 1760 and signed "Joseph Piguet – Le Brassus" and still exists today.
---