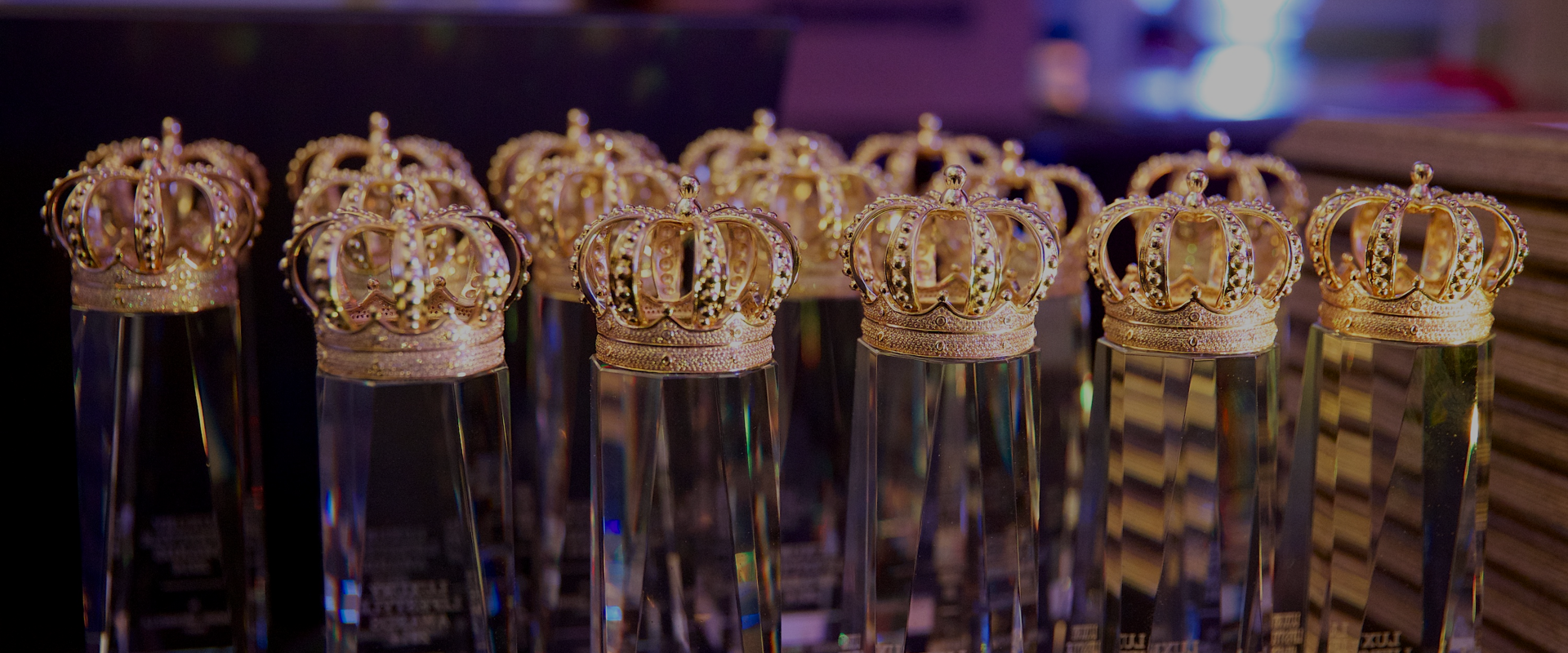 Winners in 2017 year
Night Club (1)

Cavalli Club, Restaurant & Lounge

Since its launch in 2009, Cavalli Club, Restaurant & Lounge has become one of Dubai's most glamorous venues.
Thanks to a star-studded line up of international talent, from Sean Paul and Akon to Ferry Corsten and Erick Morillo, and a VIP guest list that has welcomed everyone from Will Smith to Jennifer Lopez, Cavalli Club consistently hosts the hottest nights in town.
Concierge Service (2)

The Black Tie Service

The Black Tie Service brings together a vastly experienced team of experts to offer bespoke lifestyle services to our wide range of clients. We offer 24/7 customer relationship management solutions, lifestyle concierge, rewards programs and once in a life time experiences and events. Our global network of suppliers allows us to deliver a flexible service depending on our clients needs.


Luxury World Key

Luxury has no standard definition, it is defined by those who identify with it and seek the finest in a world of possibilities. This most desired form of lifestyle is recognized by the professional Lifestyle Managers who provide a personalized service with an acute awareness of all that their Members require. Seen as the modern day genies, the Lifestyle Managers deliver an exceptional level of service and exclusive experiences.
Water (1)

ORO Luxury Water

High above the rugged mountainous terrain of the Macedonian Alps in South-Eastern Europe hails the award winning source from the spring named Vizianius after the ancient city on the same grounds.
Architect and Interior Design Studio (1)

GAF Design Studio

GAF Design Studio is An Award Winning Architectural and Interior Design studio which was established by Architect Ahmed Gabr in 2012 based in Cairo.
Villa Rental and Accommodation Service (1)

Vincitore Palacio

Vincitore Real Estate Development LLC has launched its flagship project in Dubai – Vincitore Palacio, a branded and exclusive residential development located in Arjan, Dubailand.
Perfume (1)

Lootah Perfumes

Lootah Perfumes is a leading Perfumery Brand in UAE reigning from the 1950s, carries with it a wealth of perfume & incense knowledge that generates remarkable fragrances.
Cognac (1)

LOUIS XIII

Since its origins in 1874, each generation of cellar master selects from the cellars the oldest and most precious eaux-de-vie for LOUIS XIII. Today, Cellar Master Baptiste Loiseau is setting aside the finest eaux-de-vie, as a legacy to his successors for the coming century.
Travel Agency (1)

Light foot travel

Based in Singapore, Hong Kong, Dubai and London, Lightfoot Travel is a luxury tour operator specialising in tailor-made holidays, honeymoons, short breaks, boutique accommodation and private villas in Asia, Australasia, Africa and South America.
Restaurant (1)

Saraya Gallery

Dine like royalty in the newest of our restaurant offerings here in Cairo. Exquisitely designed and lavishly appointed, Saraya Gallery's luxury interior is equally matched by the excellence of its cuisine.