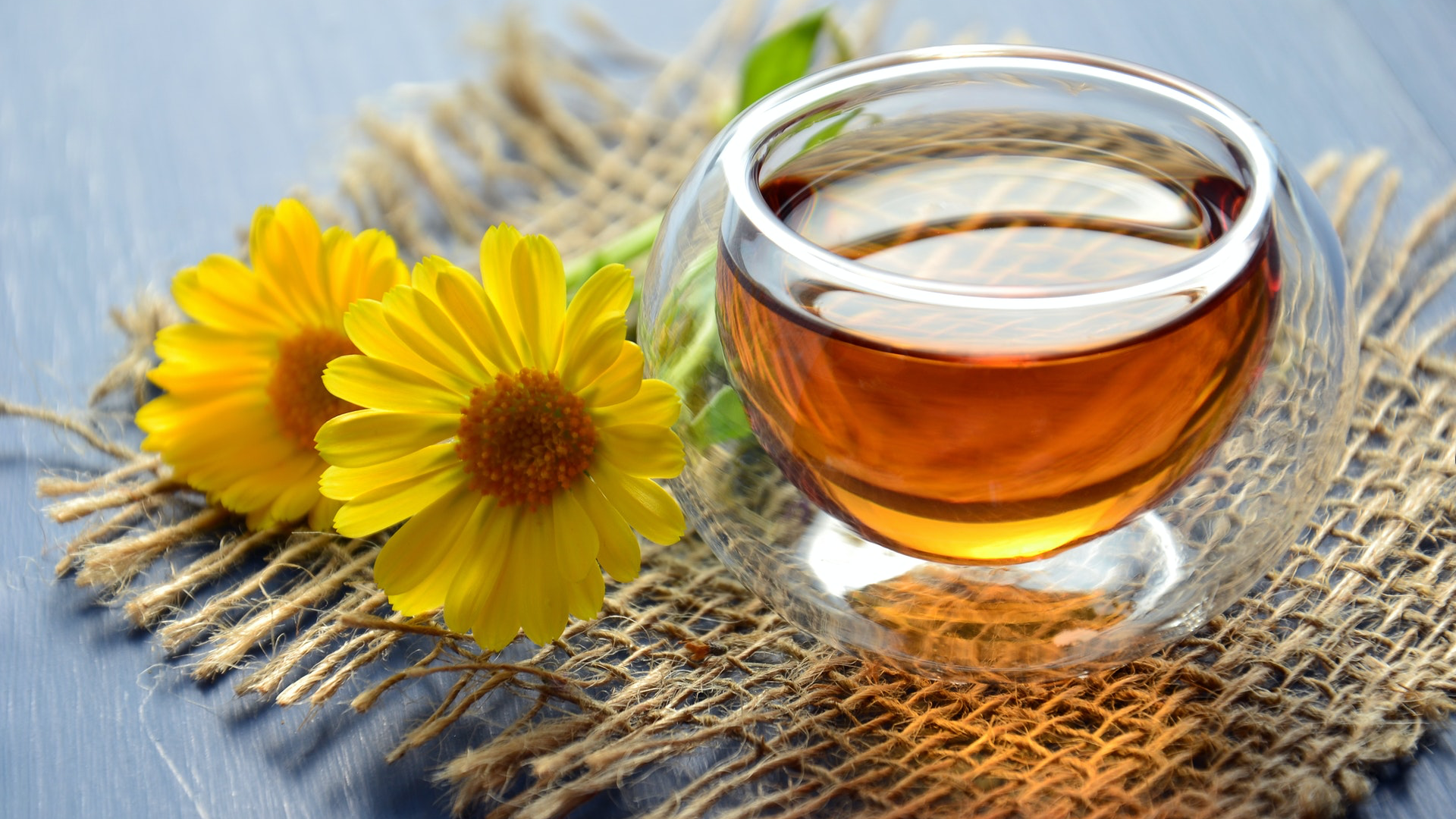 Honey
Manuka South

Manuka South Honey, Proudly 100% New Zealand family owned

Tahi Manuka Honey by Tahi New Zealand

Nature Sanctuary, Eco Retreat and Sustainable Honey. Situated in a remote corner of New Zealand's North Island, Tahi is a land reawakened. More than just honey, it's a philosophy

Manuka Doctor

Manuka Doctor is a privately owned family company based in Auckland, New Zealand with origins that can be traced back to 1901.