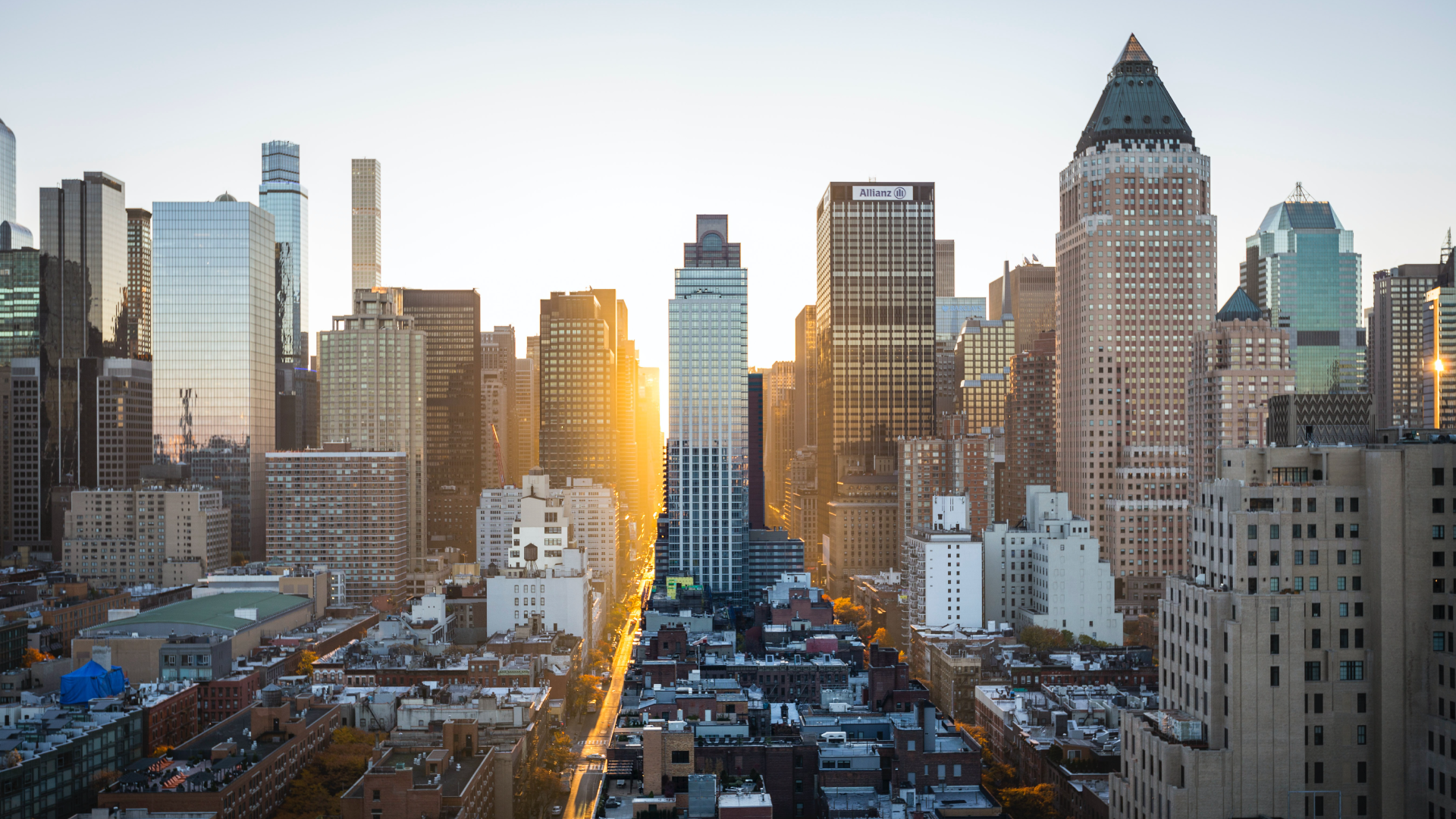 Mixed Use Architecture
Yinchuan Jianfa Yoyo City by L&P Architects Limited

The project site is located 7km south of Yinchuan city centre, adjacent to an urban express highway. The site is also attached to a valuable landscape resource – the Guan Lake park, which makes the site much more valuable.

Bahrain Bay Tower by Pace Architecture

Situated in the emerging Bahrain Bay district of Bahrain just north of Manama, the project will create new housing, office, retail, and public spaces, all of which will remain flexible and adaptable to future change. In this way, as the Wafra Towers project further develops, it will strengthen local character and support community needs, while simultaneously creating an iconic destination.