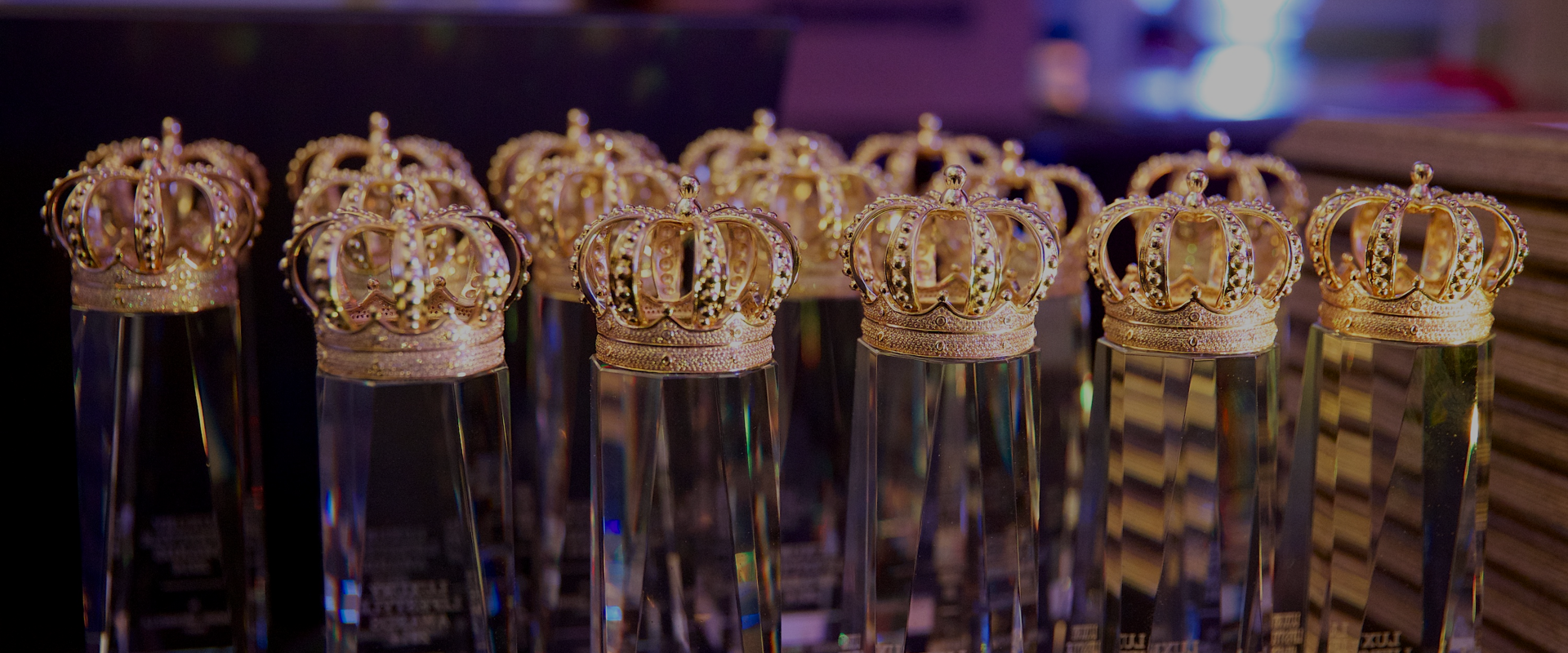 2 Results for "NAVARRA"
Hotel (2)

Gran Hotel La Perla

Gran Hotel La Perla is a historic building, which is highly committed with its history. Since the 19th century, the hotel has witnessed part of the local, regional and even national history. People such as Ernest Hemingway, Orson Welles, Manolete, Charles Chaplin, Pablo Sarasate, Julián Gayarre, Imperio Argentina, Cayetano Ordoñez or Ignacio Zuloaga have contributed to make our hotel a unique spot.

Arantza Hotela

A unique place right in the middle of Navarre at its greenest, conceived as a refuge of positive energy, health, wellbeing and love: of love for yourself and for the person that you are sharing the experience with.