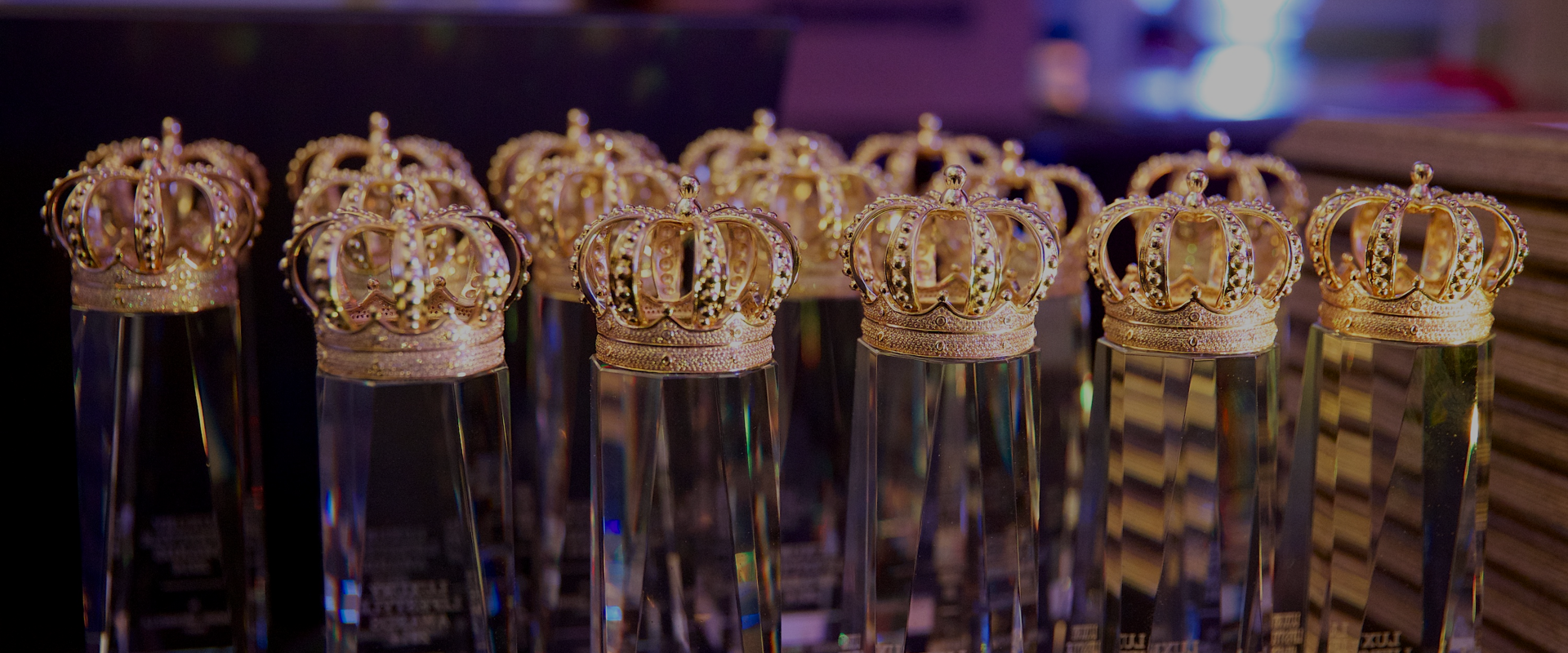 1 Results for "Marta González architects"
Architect and Interior Design Studio (1)

Marta González architects

The firm's philosophy has always been to design and produce spaces that are above and beyond the clients' expectations. The quality of a project is not necessarily related to the cost, but the design of the project. The parameter for a good design is based on a mental attitude of always striving to achieve the best.