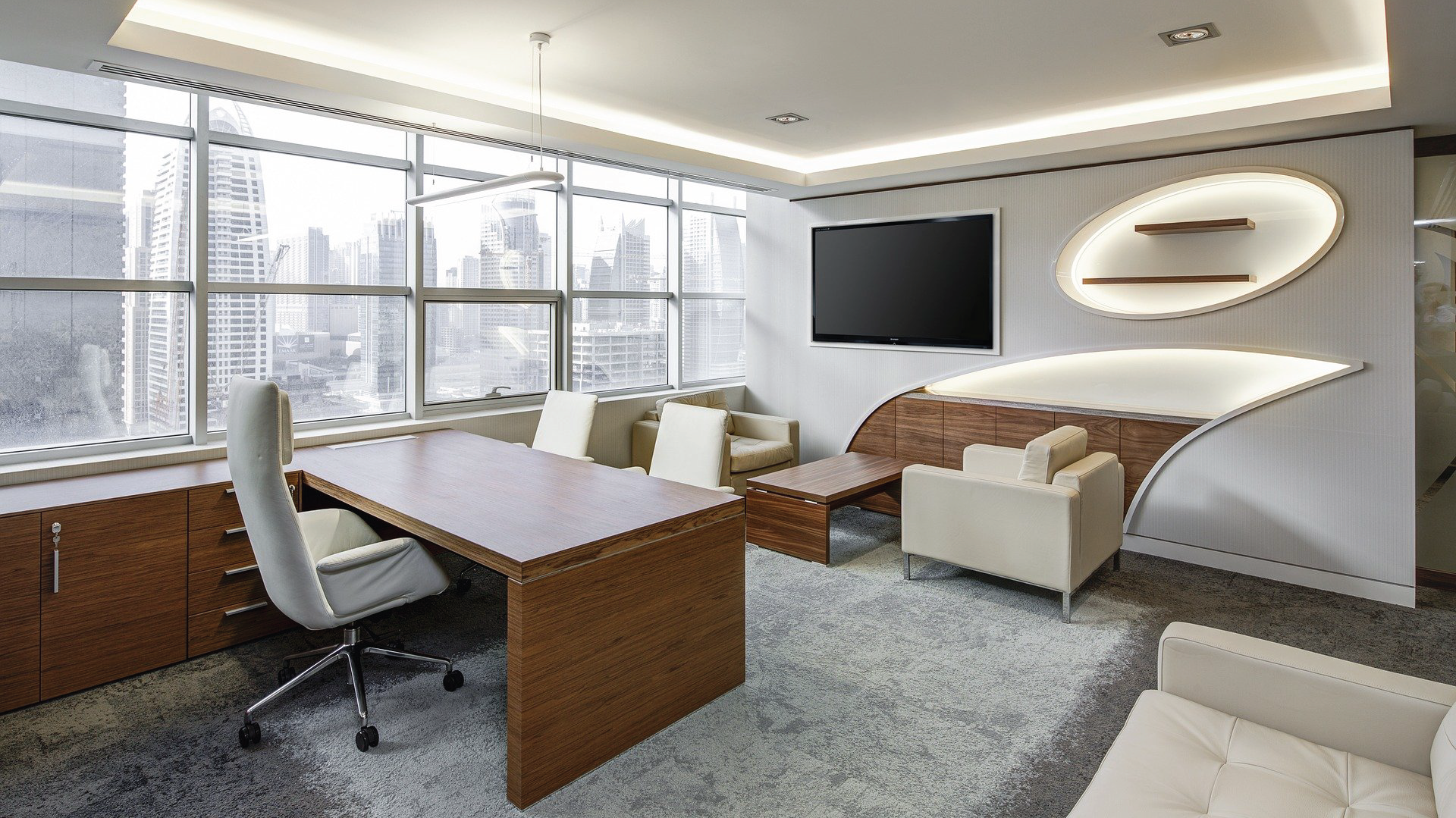 Office Interior
NYUAD CYBER SECURITY DEPT By M+N Architecture

M+N Architecture s.r.l. is an Italian architectural firm which was born from the merging between two well respected architectural firms based in Florence, Italy. Our services span from architectural design to landscaping and sustainable design, from interior and product design to urban design

Mirabaud Bank, Abu Dhabi by SWISS BUREAU INTERIOR DESIGN & BUILD

SWISS BUREAU INTERIOR DESIGN is a multi-award winning interior design and interior fit out company based in Dubai, United Arab Emirates. We provide a wide range of services for our clients in the commercial, hospitality, public and residential sectors not only in Dubai, but worldwide.

The Biophilic Office Design Babil Games by Inside Out Design

Inside out design studio, founded in 2007, is a creative platform that offers Architecture, Interior Design and Green Building Services in Amman, Jordan. Our design mission is to produce architectural services in Amman, Jordan as well as in all the region, that are distinctive, fascinating and of outstanding quality and uniqueness. We aim to utilize research, experience, knowledge and the most trending sciences and technologies in design and construction.