Wetag Consulting – Offering Perfect Homes in Perfect Place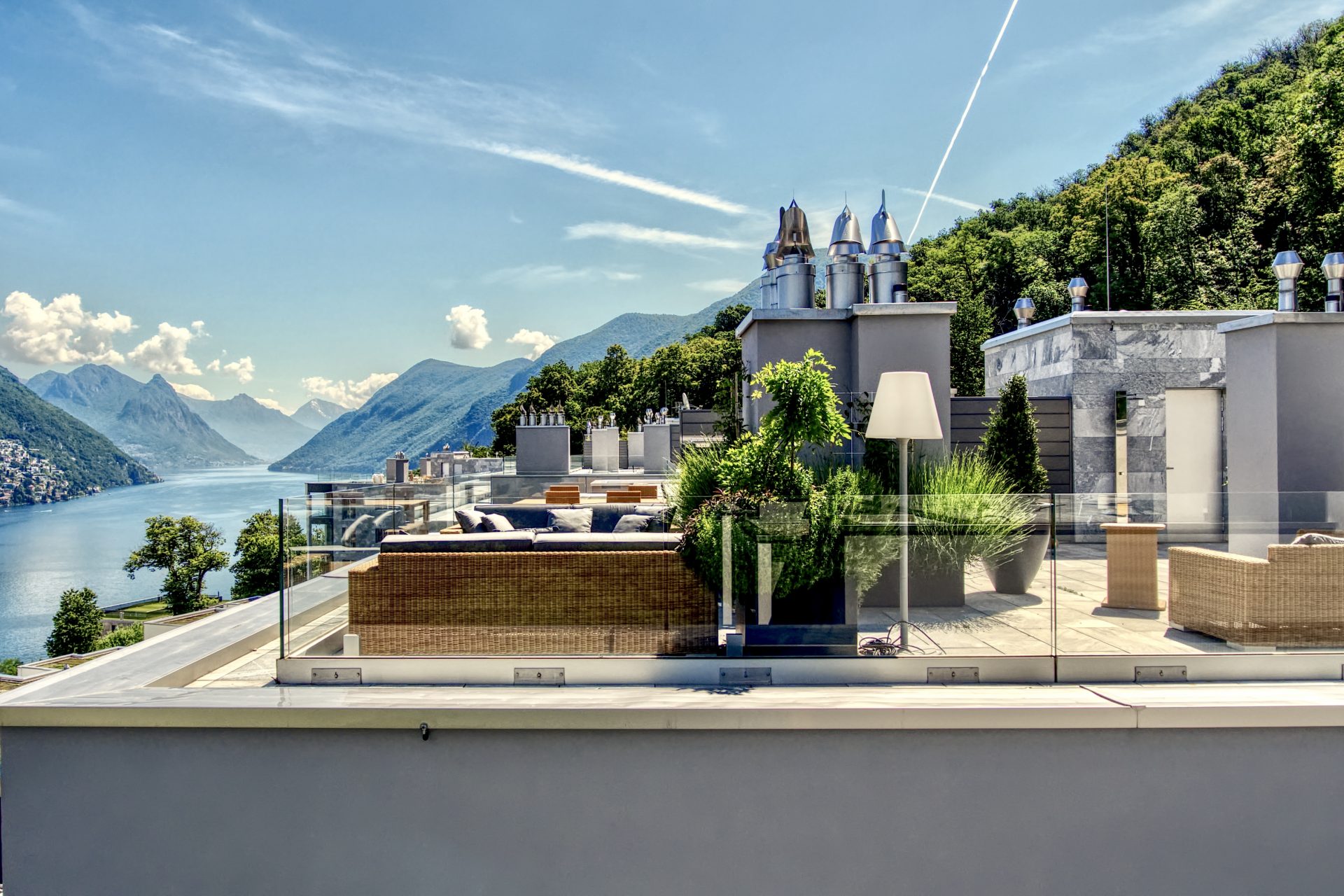 Dreaming about living in one of the most magnificent places in Europe can lead you to various locations, and Ticino will likely be one of the leaders on this list. And meeting a dedicated team of professionals who will do their best to help you find the home of your dreams here is likely to dot your search. Almost half a century of experience in meeting the needs of the wealthiest and most demanding clients from all over the world has brought Wetag Consulting an impeccable reputation and international success. This year's status as the winner of Luxury Lifestyle Awards in the category of The Best Luxury Real Estate Brokerage in Switzerland confirmed the company's high competence and great achievements.
Wetag Consulting was founded in 1973 as a classical real estate agency. Today it is a full-service boutique real estate brokerage that specializes in the selection and sale of luxury properties in Ticino, the southernmost canton of Switzerland. The amazing region, located in the heart of Europe, is famous for its diverse and picturesque landscape, which combines a warm subtropical climate, clear sunny weather almost all year round, majestic mountains, and beautiful lakes. Here, at the meeting point of the Italian and Swiss lifestyles with awe-inspiring nature, are the luxurious properties offered by Wetag Consulting.
The owners of the company are Philipp Peter and Ueli Schnorf. They lead a team of specialists who help clients from 70 countries around the world to select and purchase the best of modern architectural masterpieces, exquisite villas, and graceful penthouses in the region. Wetag Consulting's team is fluent in six languages and has all the competencies needed to provide immaculate service to each client.
"We are proud to be able to help owners of luxury properties in Ticino and buyers from all over the world find the best mutually beneficial solutions. With great gratitude we have accepted the news of our victory in the Luxury Lifestyle Awards, as it is not only a recognition of our great efforts, but also an opportunity for many new people to get to know the region that we sincerely love, and perhaps become a happy owner of high-end real estate here," said Ueli Schnorf and Philipp Peter, owners and CEO's from Wetag Consulting.
Wetag Consulting's responsibility is not limited to services on the purchase and sale of high-end real estate. After the completion of the deal, the company's specialists will be happy to help new homeowners get to know Ticino closer and fully enjoy the relaxing lifestyle of this canton.