Rosa Bettarini for the Ultimate in Personalised Wedding and Event Planning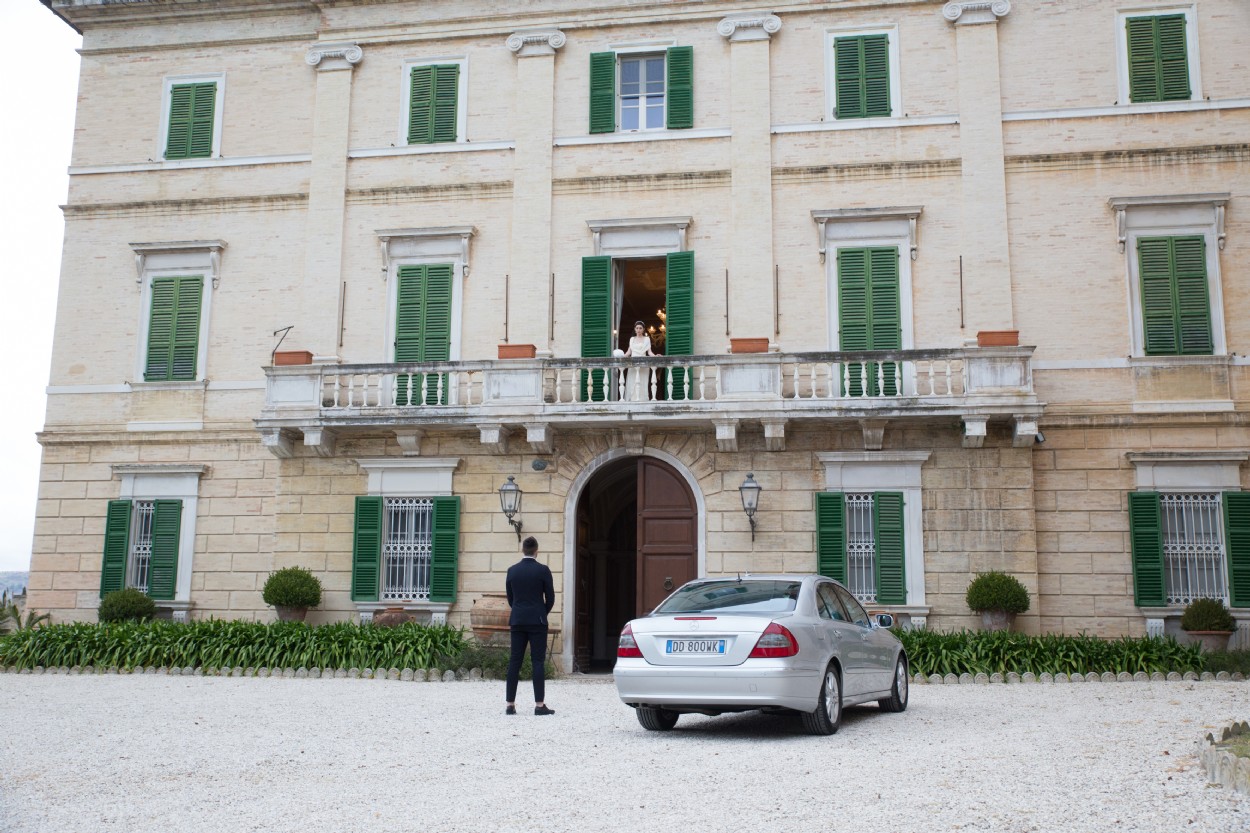 Rosa Bettarini Events & Weddings deliver a full destination wedding coordination service and event planning in the heart of real Italy. Rosa Bettarni's passion is for creating dream weddings for every client while taking away all the stress that planning can cause. This is why Rosa Bettarini Events & Weddings has been selected by the experts at Luxury Lifestyle Awards as a winner in the category of Best Luxury Wedding Planner in Italy 2021.
With an early start in event planning including her experiences through school and college, Rosa's comprehensive organizational skills are now being channeled into her own business as an event and wedding planner. This talent combined with Rosa's in-depth knowledge of the La Marche and Abruzzo regions on the Adriatic Coast in Italy means she is perfectly placed to create spectacular experiences offering a true taste of Italy. She is passionate about searching out and organizing itineraries that are off the beaten track leading to the dream wedding for every client. She can also organize small events for the sales and marketing industries.
Rosa qualified as an event and wedding planner in Florence in 2019. She now offers her services as a wedding travel coordinator and destination wedding specialist dealing specifically with the English, French and Chinese markets. Her approach towards wedding tourism means designing a selection of appropriate activities around the destination wedding in Italy. This offers the opportunity for the entire bridal party to design their own itinerary around the wedding day. Tailor-made packages vary from four to seven-day trips and can include a stay in Rome and transport to the wedding location where the company can also organize every tour or experience.
This full wedding coordination service is designed to provide a completely stress-free experience for any bridal party. The company will deal with all the necessary paperwork, admin, and planning including exploration visits and full translation services. And they can organize every type of possible ceremony in a range of unique and beautiful settings as well as a honeymoon in any region of Italy. All the ingredients for the creation of a personalized dream wedding.
"We are delighted to have been recognized with this prestigious award from Luxury Lifestyle Awards in the category of Best Luxury Wedding Planner in Italy 2021. It is so important that my dedication to creating bespoke, one-of-a-kind weddings to suit our clients' every demand has received acknowledgment from the specialists," Rosa Bettarini, CEO, Rosa Bettarini Events & Weddings.