CSS & Associates Win Top Award for Outstanding Design of Cielo Residential Building in Limassol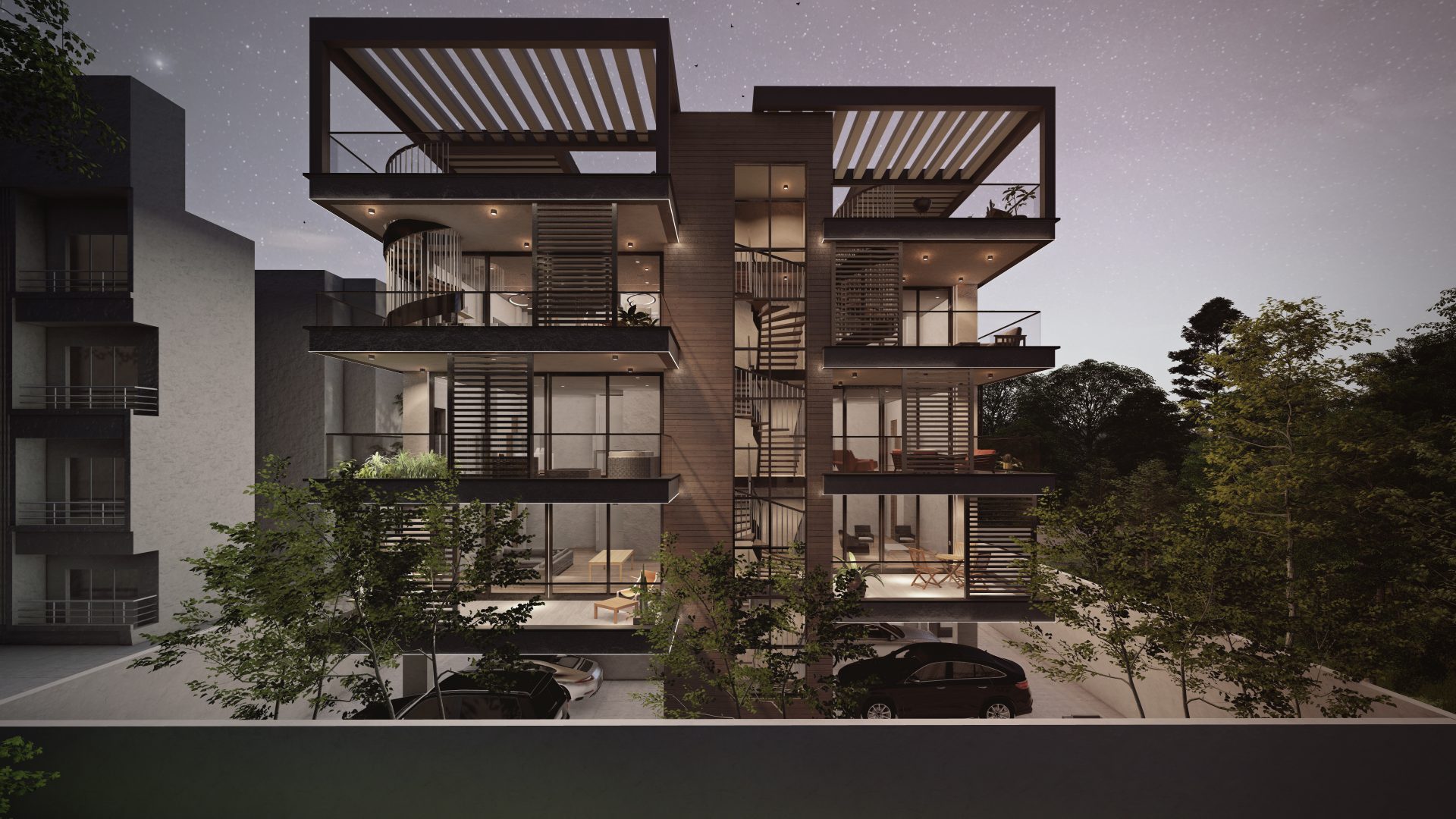 Luxury Lifestyle Awards is pleased to announce CSS & Associates as winner in the category Best Luxury Architecture (Residential Development) for Cielo project in Cyprus . 
CSS & Associates is an architecture, engineering and design firm that was founded in Cyprus in 1991. Now with over three decades of experience offering these expert services, CSS & Associates is consider an industry leader in the country. The firm is known for providing a wide variety of services, covering the entire range of projects starting at urban design and extending to commercial and residential buildings, interior design and renovations, as well as industrial, institutional and educational buildings.  
 By carefully considering engineering, functionality and aesthetics, projects that CSS & Associates undertake always respect the practices of sustainable architecture. To date, the firm has worked on over 1,000 projects. According to Stelios Stylianidis, an architect and urban planner at the firm, "Sustainability is a key priority in all that we do. We are committed to caring for our environment and our surroundings and ensuring that our designs reflect this." 
For project Cielo, CSS & Associates has been awarded top honors by luxury enthusiast Luxury Lifestyle Awards in recognition of the firm's outstanding architectural design on this residential building. Cielo is a residential building that is made up of six luxurious apartments varying in size between 100-150 sqm. Each of the units has two bedrooms, with the top two boasting a private roof pool and a lounge.  
Cielo is located in the Cypriot suburb of Limassol, where it overlooks the Mediterranean sea. The project was assigned to CSS & Associates by the visionary Exelixis Development company. 
Speaking on behalf of the CSS & Associates team, Alexandros Stylianidis, Architect at CSS & Associates , commented: "We are very proud to receive this work and we send our great thanks to the awarding committee at Luxury Lifestyle Awards . Our work is not only our bread and butter, but it is actually our passion too. It is a great pleasure then to have our efforts celebrated in this way."   
CSS & Associates can be found on the following social media channels: Facebook – @cssarch; Instagram – @css_architects; LinkedIn – CSS & Associates LLC. 
For more about CSS & Associates , visit https://www.css-architects.com/about