Innovative Property Development for Modern Living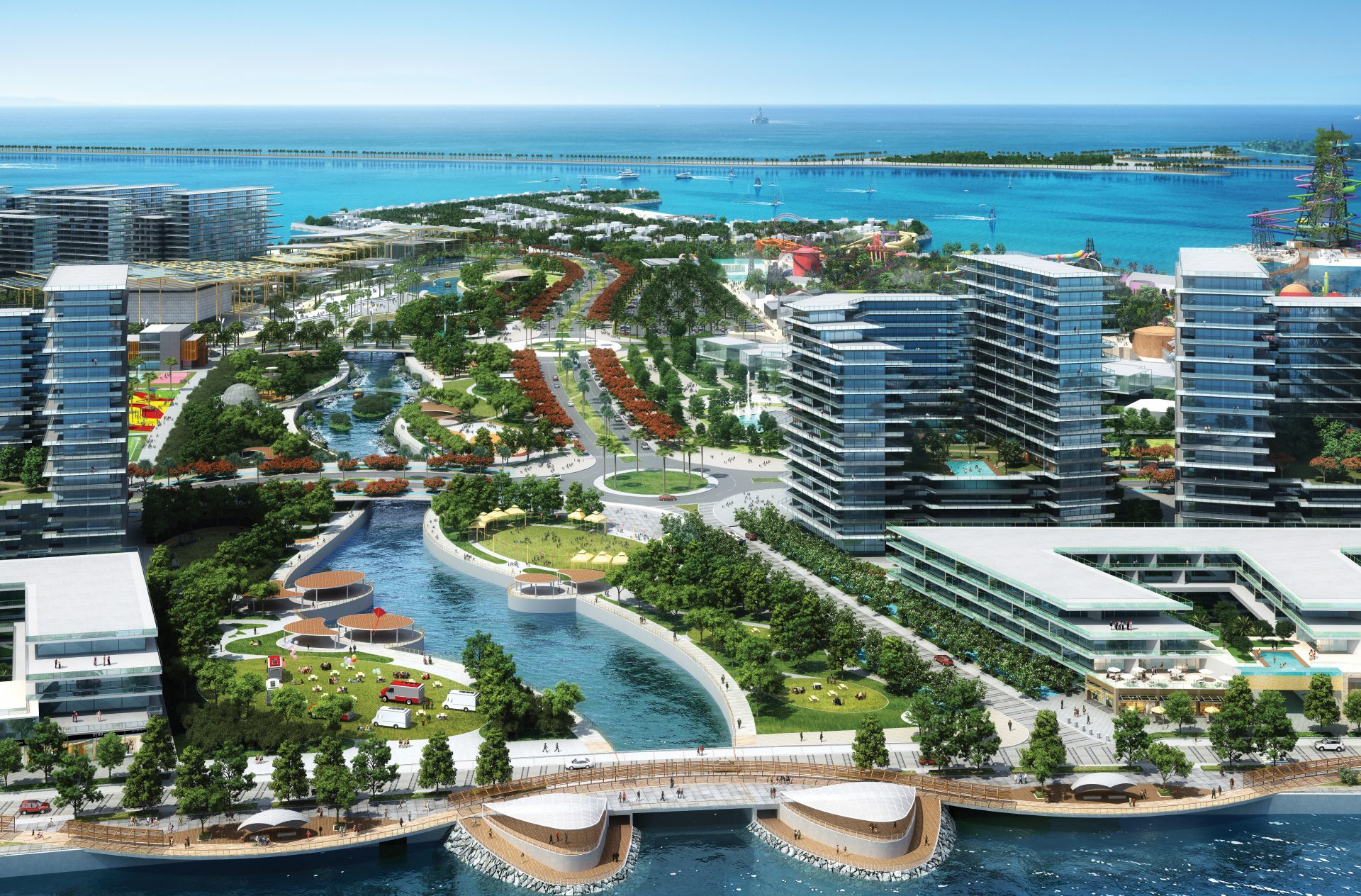 When it comes to redefining real estate development in Qatar, Qetaifan Projects leads the way with its commitment to creating diversity, good living experiences and sustainability. That is why the experts at Luxury Lifestyle Awards have selected Qetaifan Projects as the recipient of awards in two categories. They are a winner of Best Luxury Real Estate Developer in Qatar, 2022 and Best Luxury Mixed-Use Development in Qatar, 2022 for Qetaifan Island North. This is the second time Qetaifan Projects has been recognized for their achievements by Luxury Lifestyle Awards, having already been award winners in 2019.
Founded in October 2017, Qetaifan Projects is committed to building cities of sustainable and intelligent infrastructure in their quest to support Qatar's National Vision 2030. Its mission is to be the country's most influential developer, delivering unrivalled projects and setting new standards in the industry.
The company is fully owned by Katara Hospitality, a leading global hotel owner, developer and operator based in Qatar with more than 45 years of experience in the industry. With their backing, the team of professionals at Qetaifan Projects is dedicated to always acting with integrity and respect while taking on the necessary social responsibilities by focusing on safety, health and environmental issues.
Their first and foremost development is the incredible Qetaifan Island North, located off Lusail City in Qatar. The development aspires to become an internationally recognized landmark location and Qatar's iconic destination of the future. The island's main attraction is the state-of-the-art waterpark, with all its rides inspired by Qatari culture, complementing the theme of the oil and gas industry. The modern community also offers many attractions and facilities, including a luxurious hotel, diverse waterfronts, distinct neighbourhoods and living gardens. It aims to provide an integrated lifestyle for all residents with a school, medical centre and mosque on-site and myriad retail and leisure opportunities.
"We are extremely pleased to have been chosen by the panel of specialists at Luxury Lifestyle Awards as a winner of two prestigious awards in the categories of Best Luxury Real Estate Developer in Qatar, 2022 and Best Luxury Mixed-Use Development in Qatar, 2022, for Qetaifan Island North. We are committed to our vision to be one of the world's leading real estate development companies. It is gratifying to have this recognized," says Hesham Sharaf, COO, Qetaifan Projects.
Find out more about Qetaifan Projects and its impressive developments by visiting its website.