An Expert Travel Planning Service that will Organize your Luxury Vacation to Spain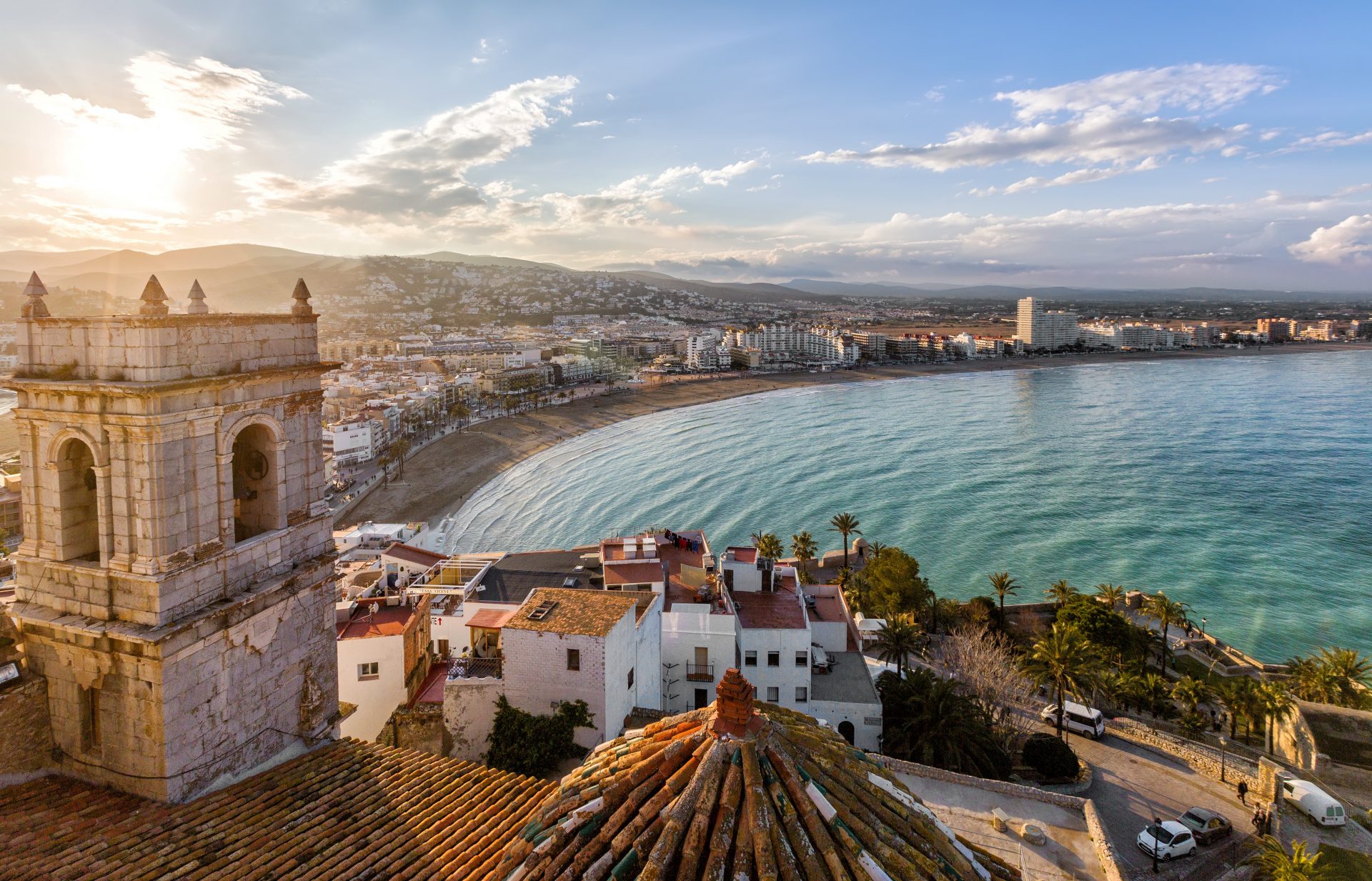 During these difficult moments around the world, we will need to start thinking about coming back to a "new normal" situation in all aspects of our lives and especially for traveling. Founder of Signature Travel Spain by ExotikTraveler ®, Carmen Caballero, aimed at creating a one of a kind concierge service, for those interested in luxury bespoke experiences and planning fully-serviced 5-star vacations in her home country. She has also adapted the services she offers to post-quarantine measures and services that her clients will be demanding more such as private travel, private luxury villas, private yachts, and safe and isolated travels in general.
Signature Travel Spain by ExotikTraveler ® provides luxury, tailor-made travel to the exclusive and unique experiences in Spain.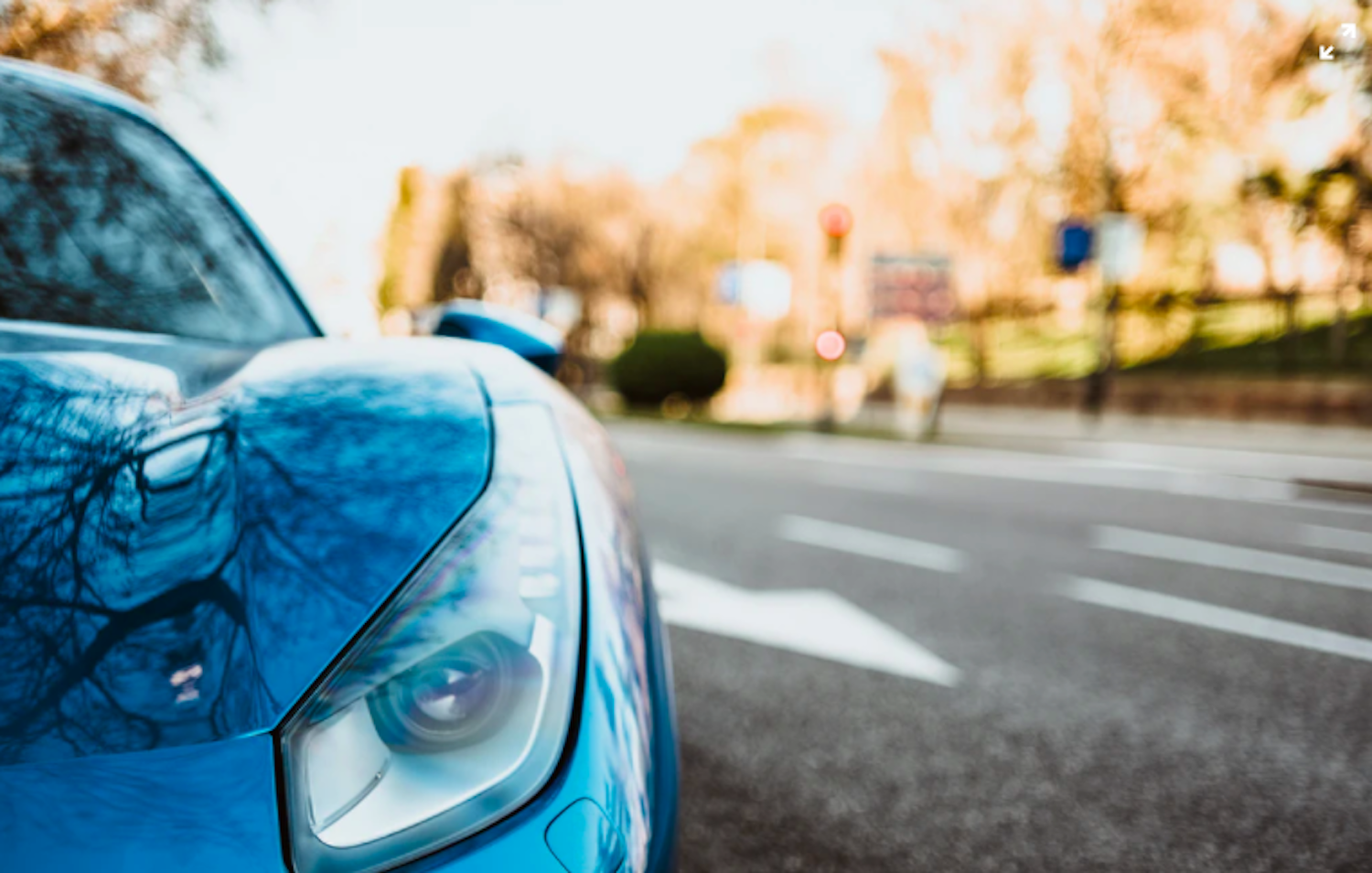 Whether you enquire private jets, the most luxurious hotels, and villas; they will work closely with their expert team members to provide you with the best recommendations and an unforgettable journey to Spain, a country of passion.
With their knowledge and relationships with experts throughout the region, we can assure you that you will find a fascinating and unforgettable experience with them. They are aimed for any kind of travel experience you want to have: romantic getaways, weekend trips, summer vacations, honeymoons, relaxing experiences, family journeys, etc. All of these will be the most demanded after quarantine and travel will be better than ever, Carmen understands the demands of clients when it comes to safety and quality; especially when clients' standards will be higher than ever.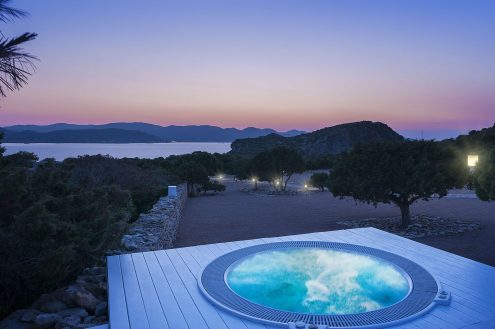 Carmen's love for travel was developed during her childhood, having visited the most exotic corners around the world, and with many years of passion and experience dedicated to the luxury travel industry, she continues her journey today checking out the most amazing experiences in her home-country as much as she can! She brings to us Signature Travel Spain and will organize with you unique and one-of-a-kind local experiences.
The most unique way to travel is to put yourself in the foot of locals. This is why we know that they are the best and will make sure they get to know you, so you enjoy a very personalized experience and they will be able to arrange visits to local ateliers, private personal shoppers, meetings with local artists and chefs, book the most luxurious villas and yachts with premium service… and organize from private lunches in unique local boats, to the finest wine and oil tastings and the best local restaurants to make sure you receive a fully-serviced gourmet experience.
Another service they excel with is renting luxury cars such as Mercedes, Bentleys or Maybach, to private jets, helicopters, and yachts. They are also up to date with the best events in their country such as Spanish "Ferias" or hottest parties in Ibiza, Marbella, Madrid and Barcelona, and able to arrange meetings with personalities in the world of soccer and tennis and private visits to the sports stadiums in Spain, as well as book VIP tickets for matches. Golf-lovers can also enjoy seashore golf courses.
Carmen's passion is to travel, and she has made it her profession and will take care of you and know all the necessary aspects of the journeys we plan. Signature Travel Spain by ExotikTraveler ® counts with experts in creating sophisticated experiences that distinguish from other travel businesses.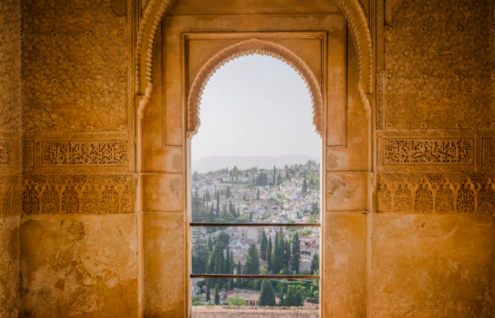 A message from Carmen during these difficult times for her industry: "Although this is going to be hard on all of the companies in the travel industry, we are going to have to adapt to a "new normal" situation and give the most of ourselves. It is now the perfect time to reflect on what aspects we can improve and which we will have to adapt and we will all need to upgrade our level of service since our clients will be more demanding and will be looking for experience, connection and safety; here confidence will be an essential and also the spirit of travel will come back stronger and better than ever, so be prepared!"