Carmen Caballero, Founder of Exotiktraveler.Com, Becomes Brand Ambassador for Luxury Lifestyle Awards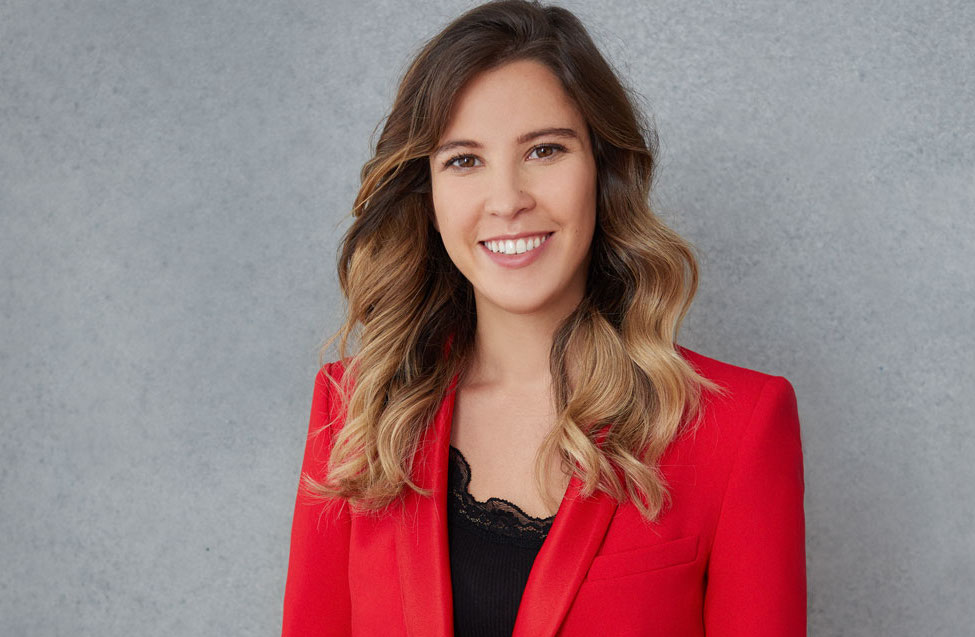 Luxury Lifestyle Awards are happy to introduce their new Brand Ambassador in Luxury Tourism — Carmen Caballero, Founder of Exotiktraveler.com and Luxuryislandtrips.com. The award is about recognizing and celebrating outstanding people and businesses, their victories and achievements in the luxury sector. Carmen is just the right person to represent LLA in all respects.
Based in Madrid, Spain, Carmen Caballero has loyal clients all over the world. She managed to turn her passion into a successful and respected business, and now she is happily creating personalized, original travel itineraries for her customers. Carmen also cooperates with high-end luxury travel brands, promoting their services in her blog and on her website. In addition to that, she acts as an inspector in new locations, to be able to recommend new experiences to her clients genuinely. Focusing on professionalism, excellence, and the highest standards in every detail themselves, LLA are looking for those exact qualities in their brand ambassador.
As LLA's Brand Ambassador, Carmen will help us in selecting the travel industry winners throughout Europe. She will write reviews/articles about LLA Winners for Luxury Lifestyle Awards' and her own media resources (blog, website, social media). She will also act as an Inspector — visiting nominees, checking locations, preparing reports and providing her recommendations to LLA Experts.
"I am proud to have been selected as Brand Ambassador of LLA. This partnership is going to be beneficial for followers and audience of both Exotiktraveler and LLA, as these companies have a great synergy and care a lot for quality, leading brands and companies, and recommendations in the luxury lifestyle industry. As an expert in the travel industry, I will be able to review products and services in this sector for LLA. I am truly passionate about being a part of LLA, and our mission is to give quality content for lovers of the luxury industry," Carmen says.
"Collaboration with Carmen is an incredible opportunity and an important milestone for our company. LLA are ready to dig deeper into the Luxury Tourism area, gaining even more expertise, connections, and influence together with Ms. Caballero," Alexander Chetchikov, founder and CEO of Luxury Lifestyle Awards, states.
The team of Luxury Lifestyle Awards are very excited about the start of this collaboration and are hoping that it would result in numerous successful, exciting common initiatives.
About Luxury Lifestyle Awards
Luxury Lifestyle Awards is a global award selecting, recognizing, celebrating and promoting the best luxury goods and services all over the world. The goal of the company is to connect people with the best of luxury. LLA have evaluated more than 10 000 various goods and services in 400 categories from 60 countries and analyzed the results to give you a TOP list of the best of the best in the world. Such world-renowned brands as Chanel, Dom Perignon, and Ferrari were proudly named winners. The victory brings companies status and recognition, global promotion and exposure to an entirely new market of customers.
Further information about LLA is available online at www.luxurylifestyleawards.com