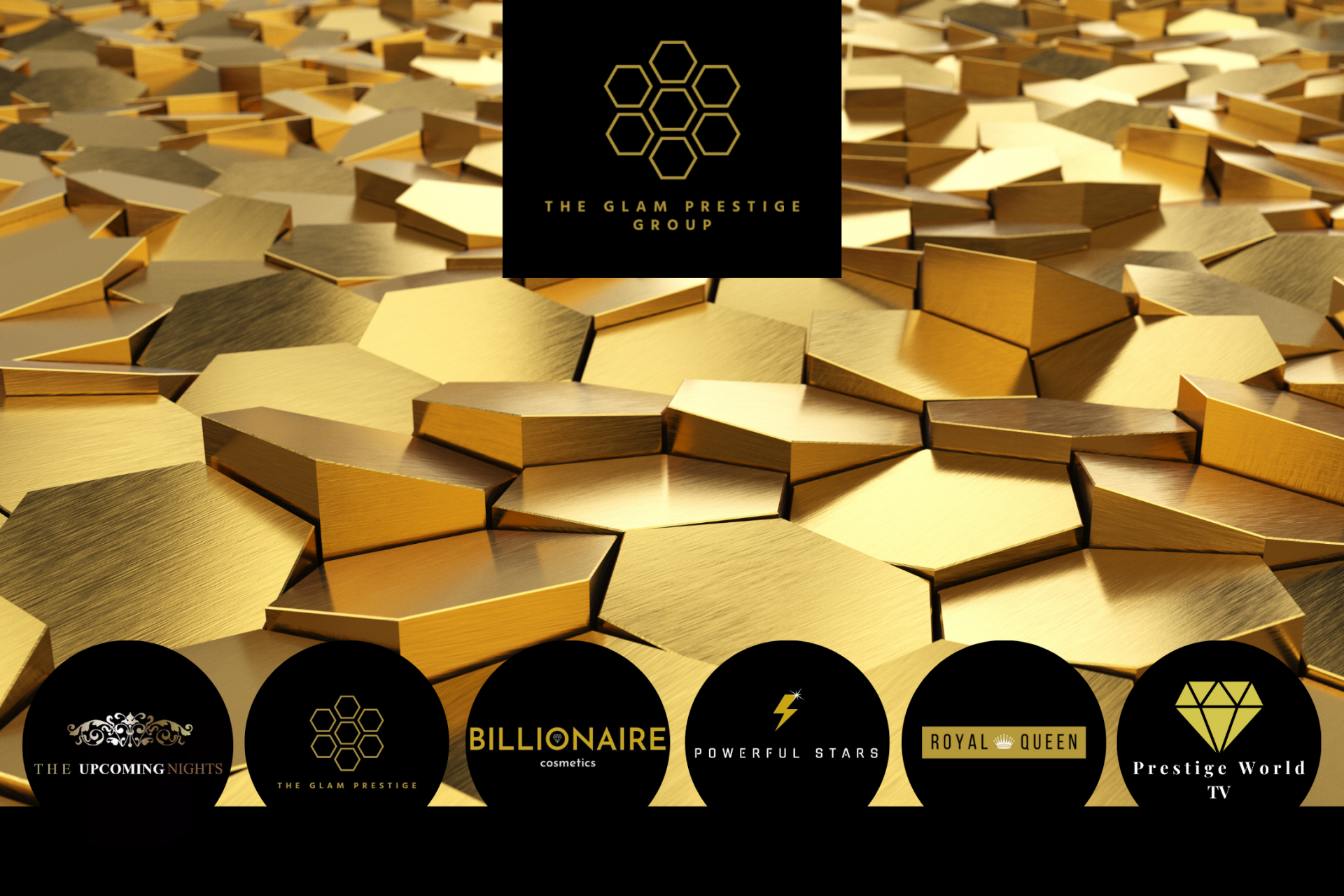 THE GLAM PRESTIGE GROUP
BRAND CONSULTING – FRANCHISE DEVELOPMENT – BRAND SALE
THE GLAM PRESTIGE GROUP is the market research to develop franchises of our premium brands around the world, owner and founding CEO by deaf businesswoman Louisa Maria BOUBAKRI in sign language.
The business branches of our company THE GLAM PRESTIGE are: Store, Gourmet, Magazine, Business Club, Entertainment and Services.
The head office is located in Paris in the 8th arrondissement, a chic district. The city of celebrities in Los Angeles in the Beverly Hills district joins the branch of our business service to accompany your project from A to Z throughout to be a reference.
Founded in 2012, the life of our activities in the fields of brand consulting, celebrity relations and concierge services, evolves thanks to prestigious international business networks. The new activity of the company name THE GLAM PRESTIGE GROUP was created in April 2020.
The franchise offers you a business service and a magazine that really grows as you please. THE GLAM PRESTIGE GROUP partners with collaborators to follow your dreams throughout your professional life.
One of our business branches THE GLAM PRESTIGE STORE creates to discover their brands of products on the online store :
– THE GLAM PRESTIGE
– BILLIONAIRE COSMETICS
– POWERFUL STARS
– ROYAL & QUEEN
THE ELITE AFFAIRS service mark is: the business of selling premium brands in international entertainment.
THE GLAM PRESTIGE GROUP will meet your expectations and needs to become a franchisee as soon as possible by supporting their service brands: Business Club "THE UPCOMING NIGHTS" and Entertainment "PRESTIGE WORLD TV".
Customer service is open Monday to Thursday 10 a.m. to 4 p.m.
For more information, do not hesitate to contact us by e-mail at contact@theglamprestige.com.
Official website : www.theglamprestige.com