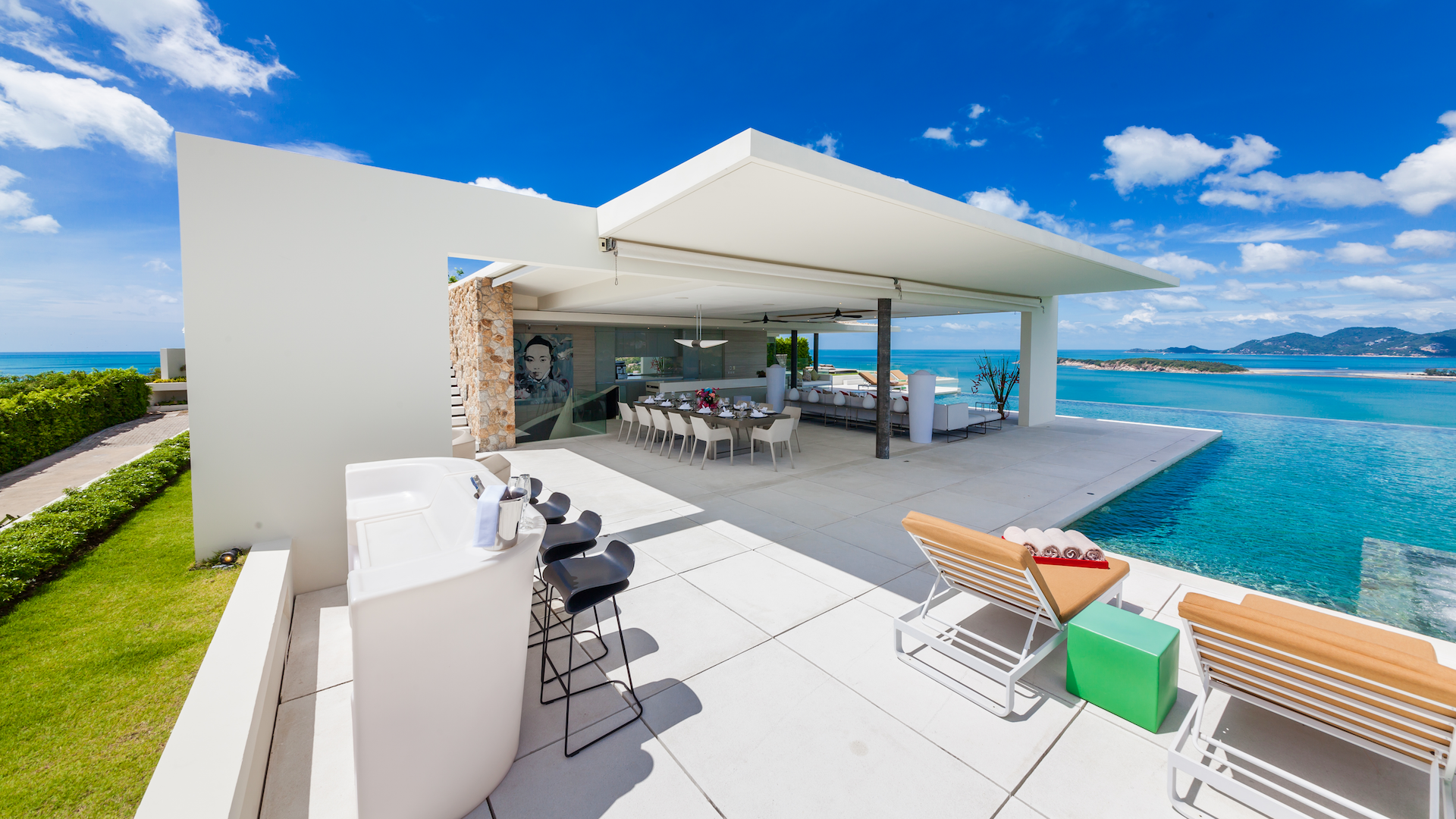 The Luxury Signature
The Luxury Signature is a Hong Kong company founded in 2013, specializing in luxury private vacation villa and holiday homes in Asia; with premium quality villas in Phuket and Koh Samui in Thailand and Bali in Indonesia as well as high-end chalets in the ski resort of Niseko, in Japan, the powder capital of the world.
The Luxury Signature features Asia's Finest Villa Rental Collection; a hand-selected Top 10 Finest Collection of Luxury Villas in each destination, all of which have been individually visited, professionally assessed, and personally experienced by The Luxury Signature Team. The Top 10 Luxury Collection of Chalet Rentals in Niseko is also a recent portfolio which was added in 2017.
A personalized guest experience from initial enquiry to booking, stay, and departure is achieved with a dedicated concierge for customers. The Luxury Signature is neither a booking engine nor an online booking website. This ensures stays are tailored to guest requirements whilst villa stays come with an in-villa butler as well as villa staff and services.
All The Luxury Signature portfolio properties have four bedrooms or more and boast the absolute best features, location, setting, and facilities and the highest service quality. They also promise premium furnishings, décor, ambiance, and superior guest experiences.
The Luxury Signature Team match this high standard to client needs to instil trust and loyalty amongst the company's discerning and exclusive clientele. As a result of this, and the fact that each villa stay listed is a personal recommendation, The Luxury Signature attracts a high percentage of repeat custom from guests who value the company's personalized approach to travel. They also appreciate the privacy afforded with stays in a time of mass tourism and cookie-cutter hospitality. Word-of-mouth recommendations are an essential part of the growing reputation of The Luxury Signature, with most new clients coming directly from existing client referrals.
Managing Director of The Luxury Signature, Sylvain Roullier, is a hospitality expert who brings a wealth of experience in travel and tourism in some of the world's top destinations. Falling in love with Asia and moving here, the Frenchman became a representative for some of the most expensive villa properties in Phuket. This was the start of an entrepreneurial quest to create a boutique business with a personalized approach; bringing to clients exclusive villa stays in the most stunning locations with the highest quality of in-villa services.
Managing Partner of The Luxury Signature, Darrel Bella, is a high-end property marketing expert who excels in promoting 5-star villa and chalet rentals to a niche clientele globally. This enables The Luxury Signature to run in a smooth, highly customized, and small-team way. These attributes have all become integral elements of the specialist company's success and its growing reputation amongst high-net-worth travelers who value dealing directly with luxury villa and chalet specialists whom they can trust and rely on.
The Luxury Signature is a previous National Brand of Hong Kong winner at the Luxury Lifestyle Awards 2015 Asia.