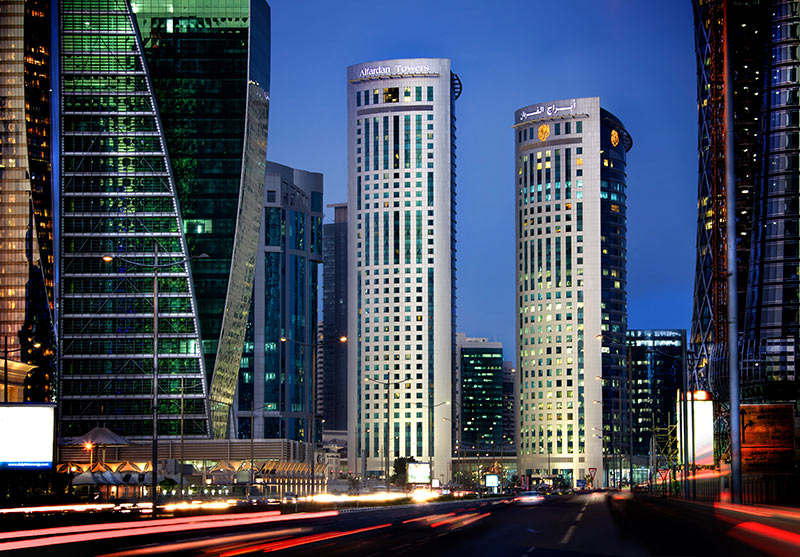 Alfardan Properties
Alfardan Properties is one of Qatar's premier leading companies that provide real estate solutions and services. Established in 1993, the company specializes in property development and management and offers a high performance portfolio of architecture projects coming from around the country — bearing its signature mark of excellence in the highest level and full customer satisfaction.
Alfardan Properties has a track record of achievements and premium property developments in the country – both residential and commercial, including major mixed use projects and the most luxurious facilities in the real estate community in terms of technical excellence, creation and innovation. The company seeks to highlight the originality of Arabic architecture and to use the concepts of new designs in line with the latest developments of related technologies.
Alfardan Properties is part of the Alfardan Group, one of the most important leading commercial conglomerates in Qatar. The Group is involved in several vital domains, including money transfers, jewelry, automotive and marine sector and real estate development.
---