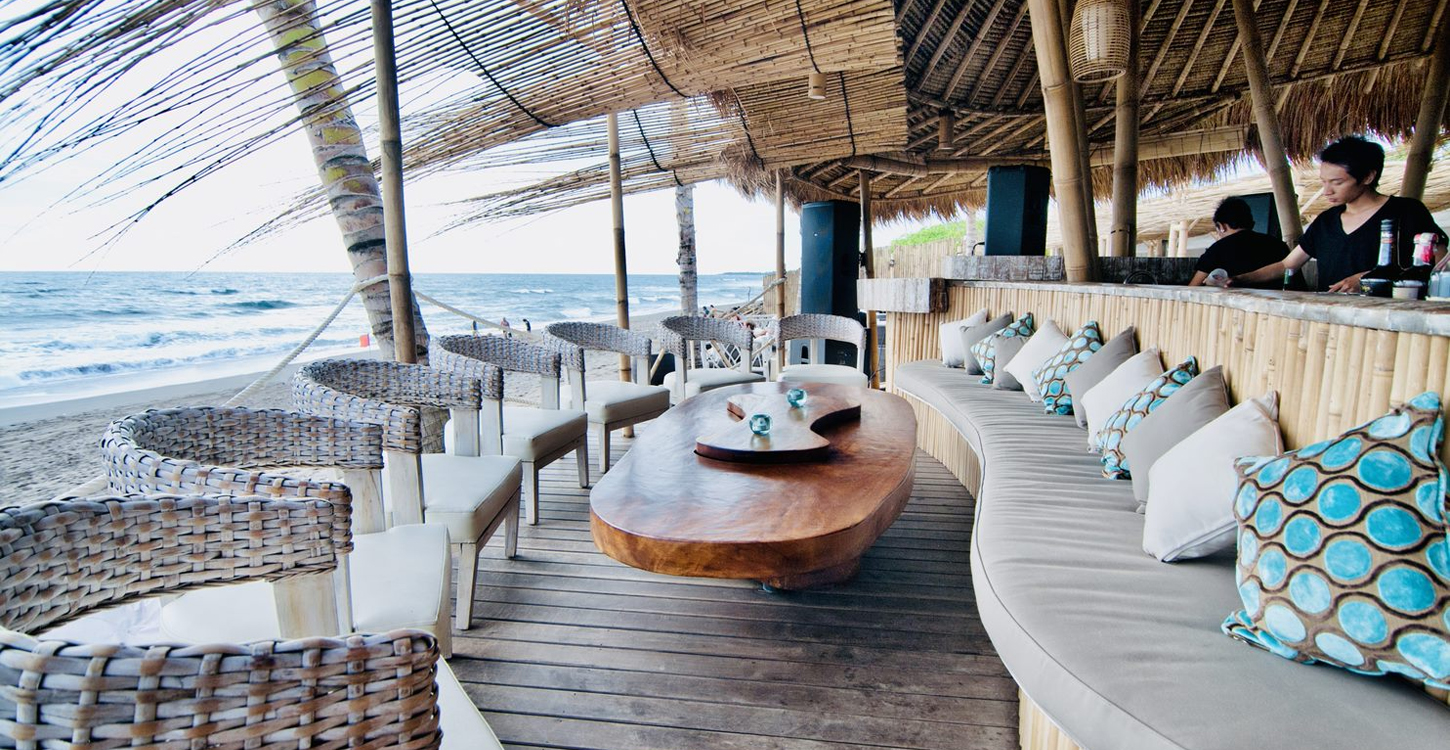 Villa Prana at Satnam Villas by Tina Kirschner
Tina Kirschner Interior Architecture and Design has mastered the idea that the spaces we inhabit are more than mere backdrops to our daily lives – they affect us as we occupy them. With 18 years of experience in luxury residential and commercial projects across five continents, Tina Kirschner creates spaces that people love.
Tina Kirschner is an international interior consultant and designer and the owner and head designer of the company, views the companies work as a team effort working closely with her design team ofarchitects, interior designers and 3D graphic designers. Tina Kirschner has been working internationally for over 20 years. Hailing from Munich Germany, Tina Kirschner has garnered much experience living and working in one of the worlds major hubs known for innovation, design and luxury, Her broad experience and versatile skill set have allowed her to develop an expertise in both residential and commercial settings from private villas to branding and customized design concepts for commercial franchising.
The individuality of each project is an important key focus in the company. The style of each project is based on each individual client request.