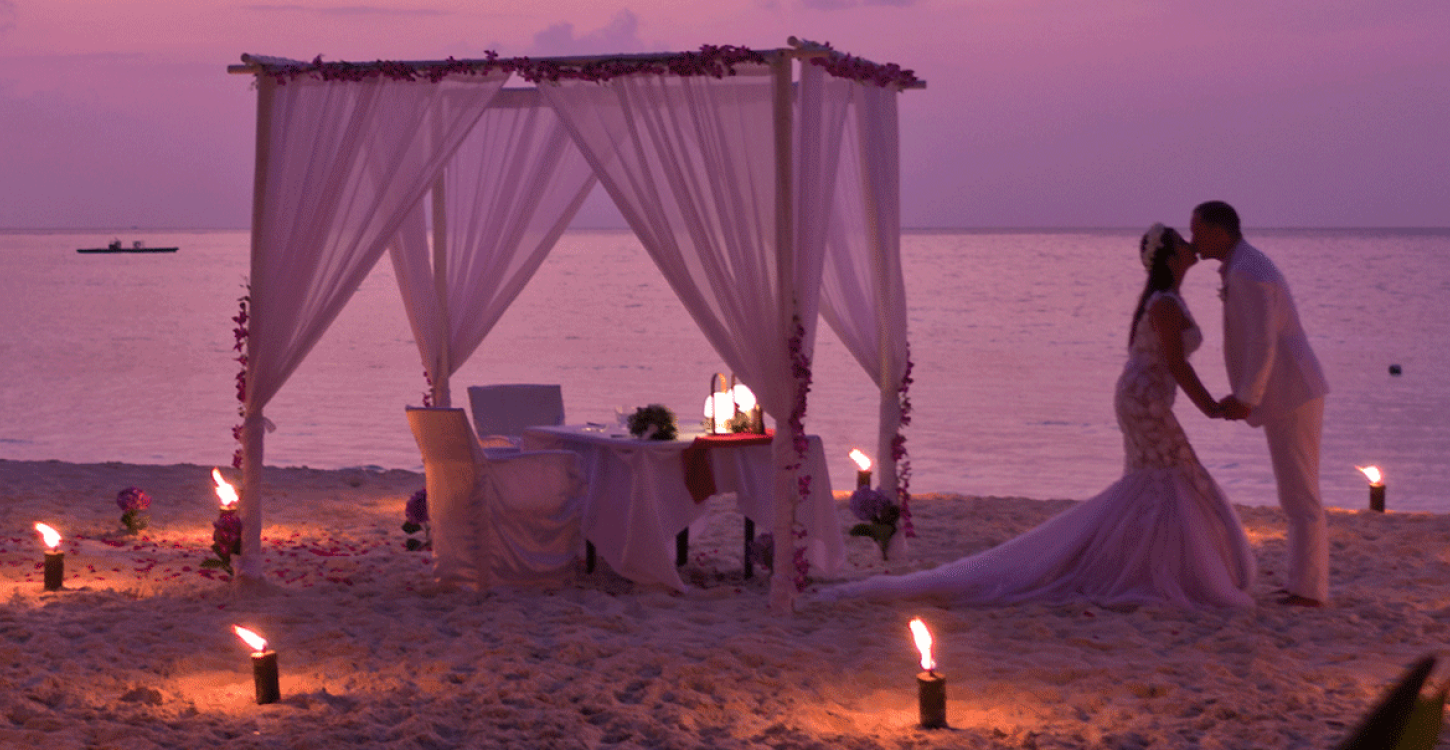 Zeldiva Luxury
Personalized Hospitality pivots the existence of Zeldiva Luxury, born from our parent company Zeldiva Maldives Private Limited, we focus on delivering quintessence travel services.
Every trip is unique, every client is different, every need is important, every detail is significant, and every Zeldiva Luxury guest is valuable. These are the core values embraced by our travel concierge.
Our travel concierge team receives extensive training, product orientation, and resort familiarization trips to empower each of them to help you create a smooth and relaxing holiday on the sunny side of life – The Maldives.
Our inspiring and innovative team of developers created the first and only travel concierge mobile app where Your Personal Concierge plans and travels wherever you go.
The feature of our app sorts out the most important details of your travel. View all your Save Trips, Booked Trips, and Completed Trips all in one app while staying in touch with your personal concierge at all times you may need. The best thing ever is that you no longer have to sort and filter heaps of email inbox to find your travel itinerary! Download Zeldiva Luxury Mobile App to start browsing through our personally handpicked luxury islands and finest resorts in The Maldives.
All set and ready to go? Our Zeldiva Care is always excited to welcome and assist you with your transfer connections upon arriving in The Maldives.