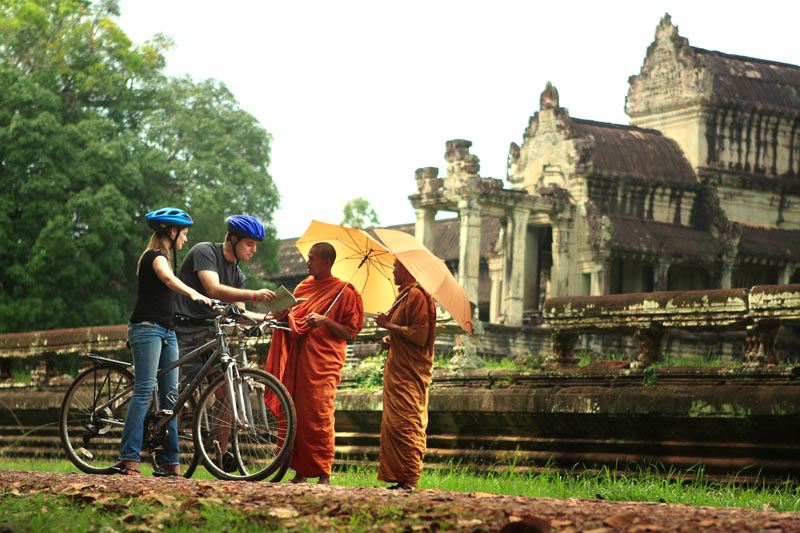 Trails of Indochina
Established in 1999, Trails of Indochina fast became known as a key pioneer in the development of luxury travel in Vietnam and subsequently, Southeast Asia with expansion over 16 record years. The company was founded on a base of luxury, handheld, crafted and personal travel services; priding itself as a leading and multi award-winning destination management company and tour operator.
Trails of Indochina's range of private tailored experiences are combined to create a bespoke itinerary for each and every traveler. Each itinerary includes a range of activities that provide a level of exclusivity and rarity, adding a unique, creative and personal touch to each itinerary.
Operating in Vietnam, Cambodia, Laos, Thailand, Myanmar, Indonesia, Singapore and China, all internationally managed offices ensure that local support, touring innovation, and destination expertise shine through with a focus on seamless guest experience as primary goal.
Follow our trail. Create your journey.
---