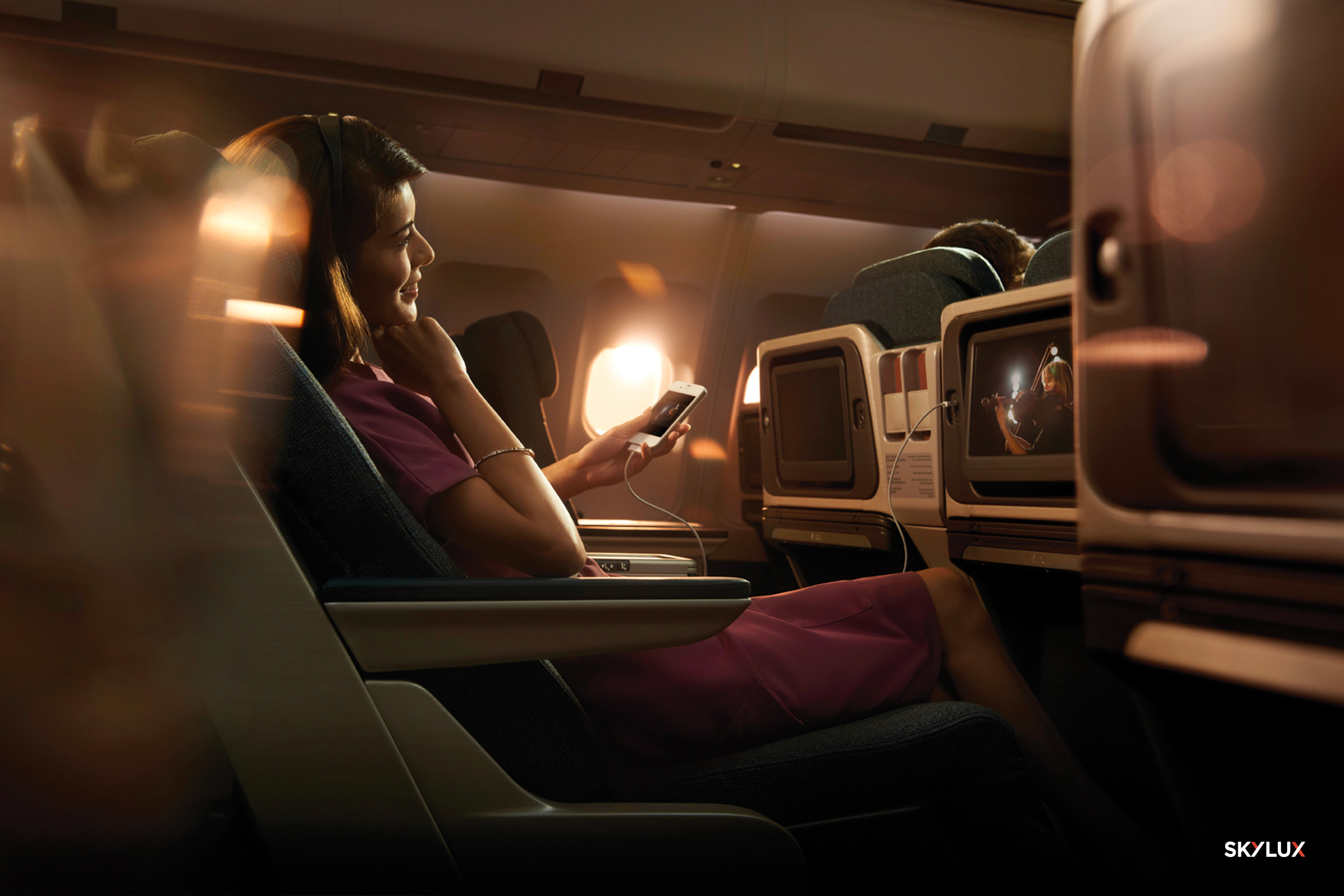 SkyLux Travel
Fly Business Class and First Class for Less with Skylux Travel.
SkyLux Travel is backed by the global negotiating strength of our partner airlines and consolidators. This means that no matter if you travel for leisure or business, alone or in a group, you will have access to the most globally competitive insider business class flight rates negotiated from different sources and providers – all gathered in one place. With SkyLux, you deal with real people – this also allows us to offer appealing below-market business class fares that per airline policies can only be supplied privately. 
Our commitment is to provide all our clients with excellent personal service, 24 hours a day, 7 days a week. We have perfected the art of making your travel experience as smooth as possible – from start to finish. If you would like to lower travel costs for you or your business, give us a try and be sure you are getting the best possible value for the money. Feel free to contact SkyLux Travel Managers anytime via the online form, phone or email with any questions or concerns. We look forward to assisting you!
What We Offer:
SkyLux does all the footwork for you so you travel business class cost-effectively and effortlessly. All for exclusive wholesale contract prices that others cannot find online.
Cheap Business Class Flights at 50-77% Off Airline Prices
Discount First Class Airfares at up to 80% Off
Privately negotiated rates on airfares with over 50 world major carriers
Complex Itineraries and Last-minute Bookings
Top World Business Class and First Class Airline Cabins
Best Selection of Lie-flat Seats and Suites
Premium Lounges, Cars & Chauffeurs Services, Hotels, and Villas Booking.
How We Are Different:
At SkyLux we are committed to taking the hassle out of your travel. All our clients are assigned a dedicated Travel Manager as we truly believe in the value of one-on-one service. Benefit from our direct business class fares with airlines and save your time. Not only do we sell cheap business class flights, but we also provide exceptional travel expertise.
How Our Pricing Works:
SkyLux is a full-service company that specializes in discount Business Class and First Class Travel internationally. Our customized quotation process allows to determine and cut your travel costs without sacrificing your travel comfort. Our discounted business class tickets are only available over the phone. Rest assured – You get absolutely the same seat for up to 50-77% less than you'd pay anywhere else!
How We Serve You:
SkyLux is a team of over 200 hand-picked business and first-class travel managers with over 11 years of experience. When you call us, one of our experts is assigned to be Your Personal Travel Expert who sees that all necessary arrangements are made so that you have a smooth trip. We are available anytime via phone or email offering 24/7/365 global support wherever you are.
Book Cheap Business Class and Discount First Class Flights with Skylux Travel on Any Airline from the U.S. to Europe, Asia, Africa, Australia and Save over 50-77% Off.