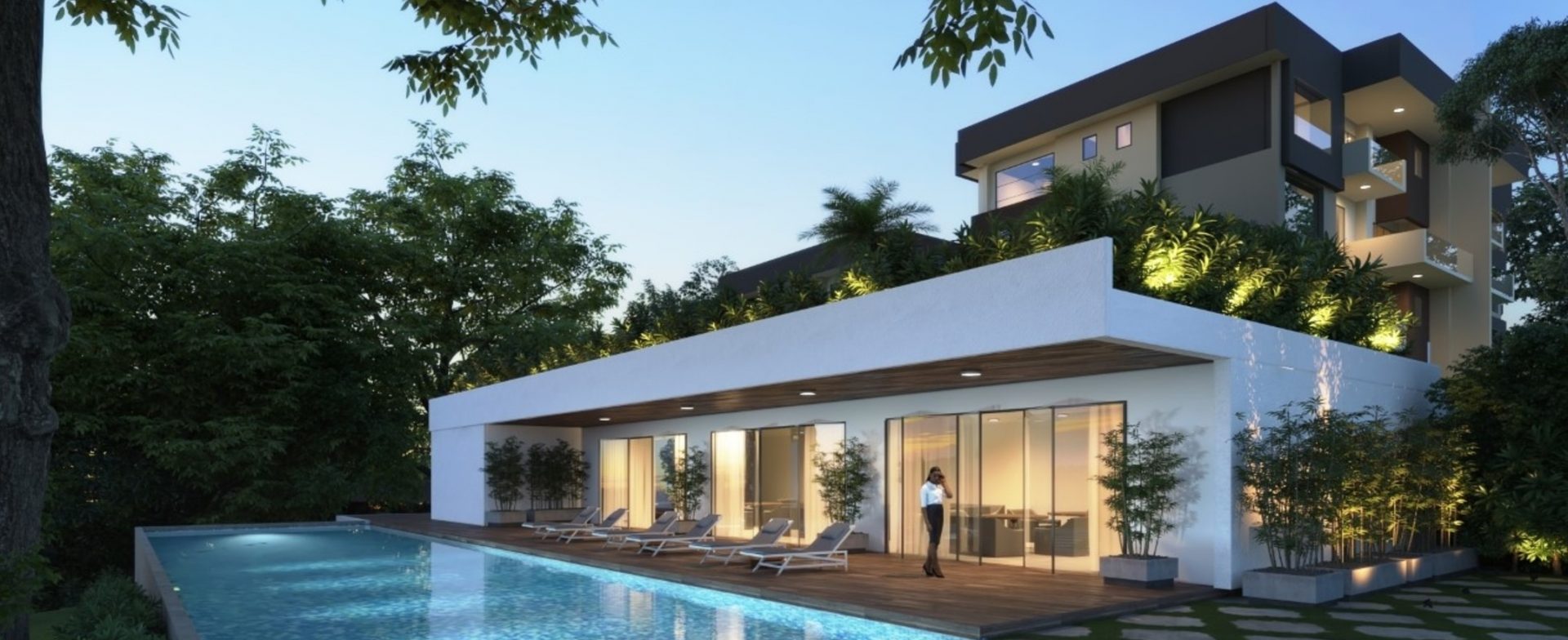 Loft Residences by Centum Real Estate
Loft Residences are exclusive, 4 bedroom + DSQ duplexes at Two Rivers. Loft residences sit on 3.86 acres and they comprise of 7 detached blocks (clusters). Each block has ground plus three (G+3) floors high and is made up of 8 duplexes, with total number of residences at 56.
These are residences by Centum Real Estate, built to offer you unparalleled luxury in an exciting, sought-after neighborhood. Each duplex villa sits on 280 sqm of space with a private 200sqm garden and terrace. Residents have access to an exclusive clubhouse with a heated pool, fully equipped gym and an entertainment hall.