ALPHA LUXE GROUP
LUXURY REAL ESTATE AGENCY OF THE YEAR
ALPHA LUXE GROUP is a professional real estate agency with end-to-end services that represent and connect its clients throughout the real estate investment process, creating lasting value.
The agency specializes in luxury Croatian real estate in residential and commercial capacities for domestic and international buyers and real estate investors.
A team of licensed agents, lawyers, designers, marketing experts, surveyors and builders ensures frequent, rapid, precise and profitable transactions.
It also enables customers to receive tailored services that meet every special requirement for property investment.
"We have combined all related activities in the real estate market to offer a one-stop real estate solution.
Our system saves buyers valuable time by streamlining the investment process and allowing their real estate dreams to become reality. "
 Robert Budimir
CEO
BUYING AND SELLING PROPERTY
Our expertise has united many buyers and developers, business owners, individuals, large companies and much more.
We have received many referrals that have increased our customer base through trust, which has grown steadily since our inception.
"We work tirelessly with integrity, clarity and emphasis on transparency."
MARKETING SERVICES
As we run ISTRA PLAKATI, an agency specializing in marketing, outdoor advertising, digital advertising, media rental and design studios, your property will get the best and most media exposure and thus the highest rate on the market.
LEGAL DEPARTMENT
We deal with every transaction seriously and professionally: therefore, we have a legal department specialized in property law, commercial law and corporate law that solves all legal issues.
CRYPTO PAYMENTS
As the first agency in Croatia to integrate cryptocurrency payments into its offer, we have become part of the global crypto community and pride ourselves on dictating trends in tourism, real estate and marketing services.
VALUATIONS
ALPHA LUXE GROUP will also help you evaluate properties: commercial, residential and industrial properties, hotels, businesses, among others.
We dispose of in-depth knowledge, experience and insights into the real estate market.
Each evaluation case corresponds to the requirements of the customer in question, and we offer practical advice if necessary.
"ALPHA LUXE GROUP will bring you milestones in your real estate business and projects.
"Don't hesitate to contact us for any services and consultations on your properties or plans.
We are ready to serve you in all real estate matters."
Robert Budimir
CEO
High-end brokerage services •
One-stop real estate solutions •
Licensed agents & attorneys •
LUXURY REAL ESTATE AGENCY OF THE YEAR
Poreč, Istria, Croatia
https://alphaluxegroup.com/
📍  Mate Vlašića 17,
52440; Poreč (CROATIA)
☎️+385 52 204 933
Robert Budimir
CEO/Licenced agent
📲+385 (0) 95 363 1892
Marijana Budimir
Head of legal
📲+385 (0) 95 363 1893
Let's get social:
➔ https://www.facebook.com/alphaluxegrouprealestate
➔ https://www.linkedin.com/company/alpha-luxe-group
➔ https://www.instagram.com/alpha_luxe_group/
➔ https://www.pinterest.com/alpha_luxe_group/
➔ https://twitter.com/alphaluxegroup
➔ https://www.flickr.com/people/alphaluxegroup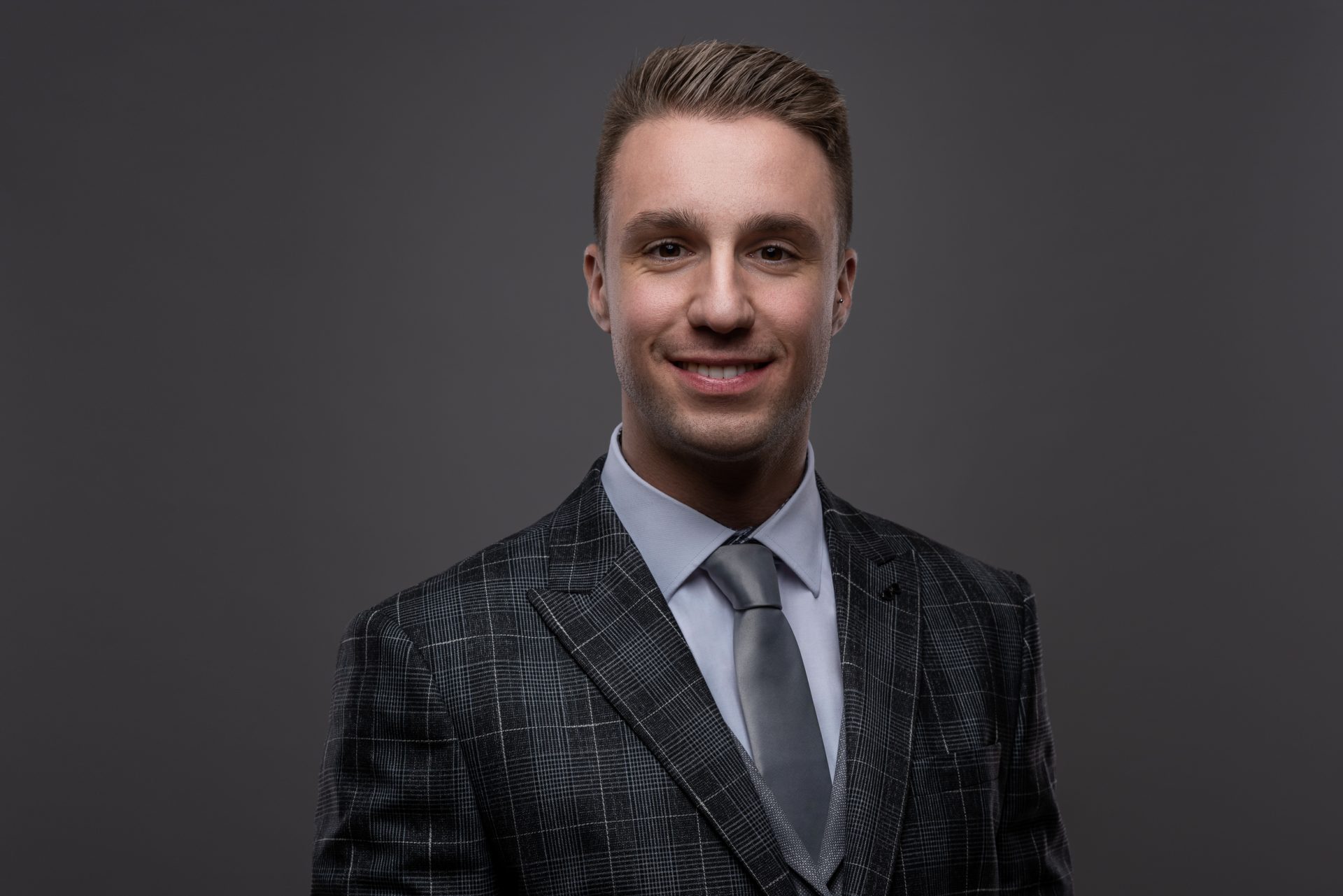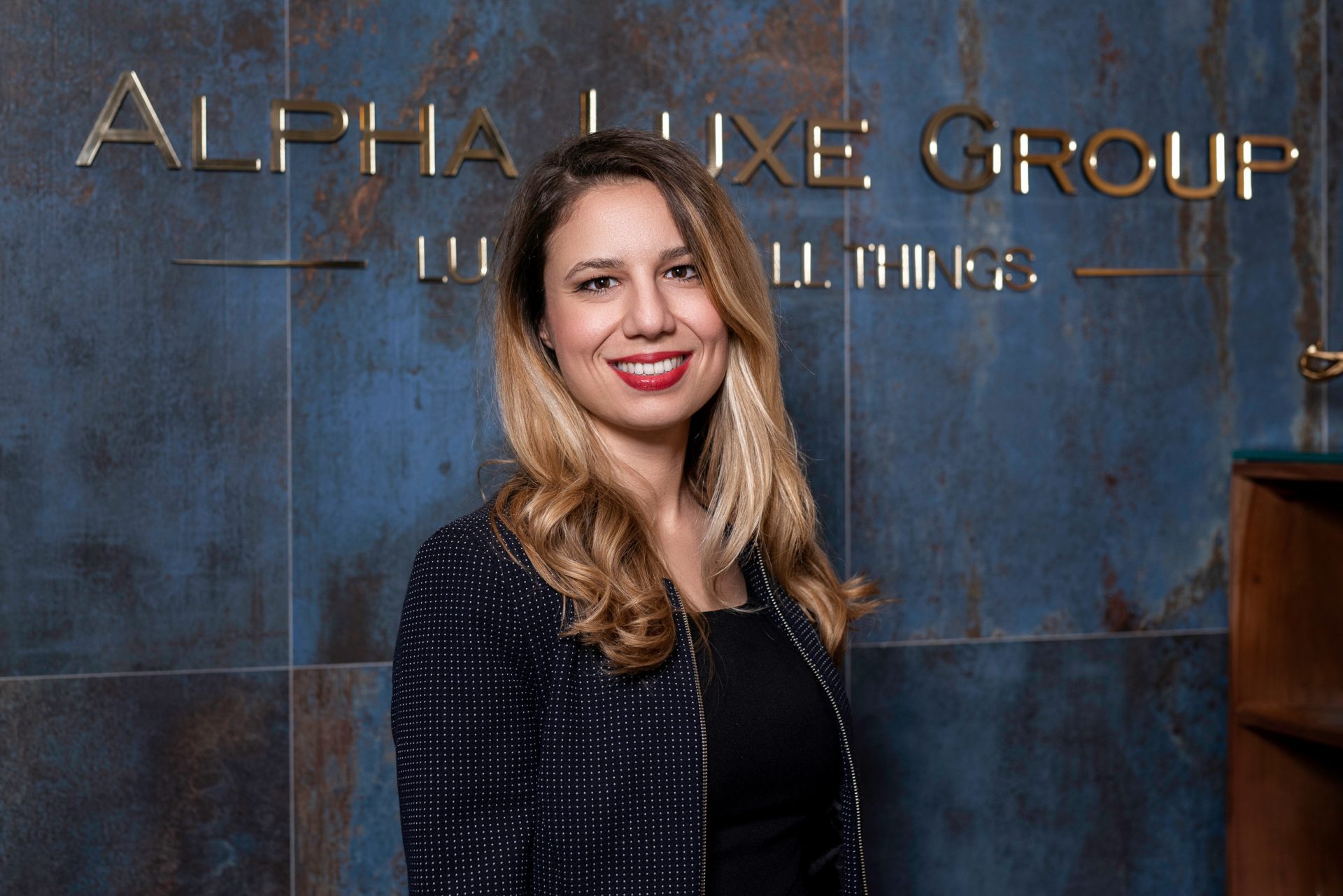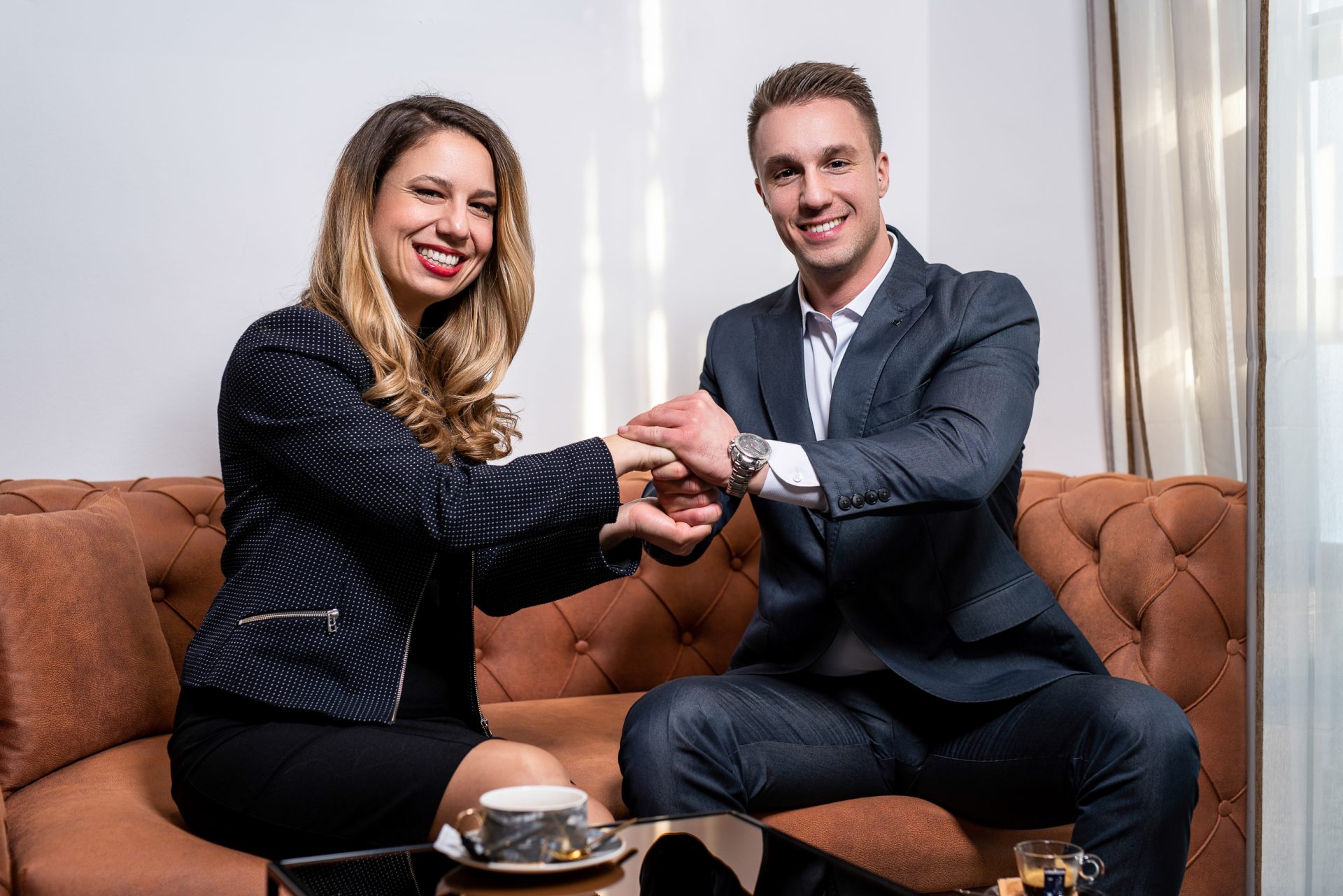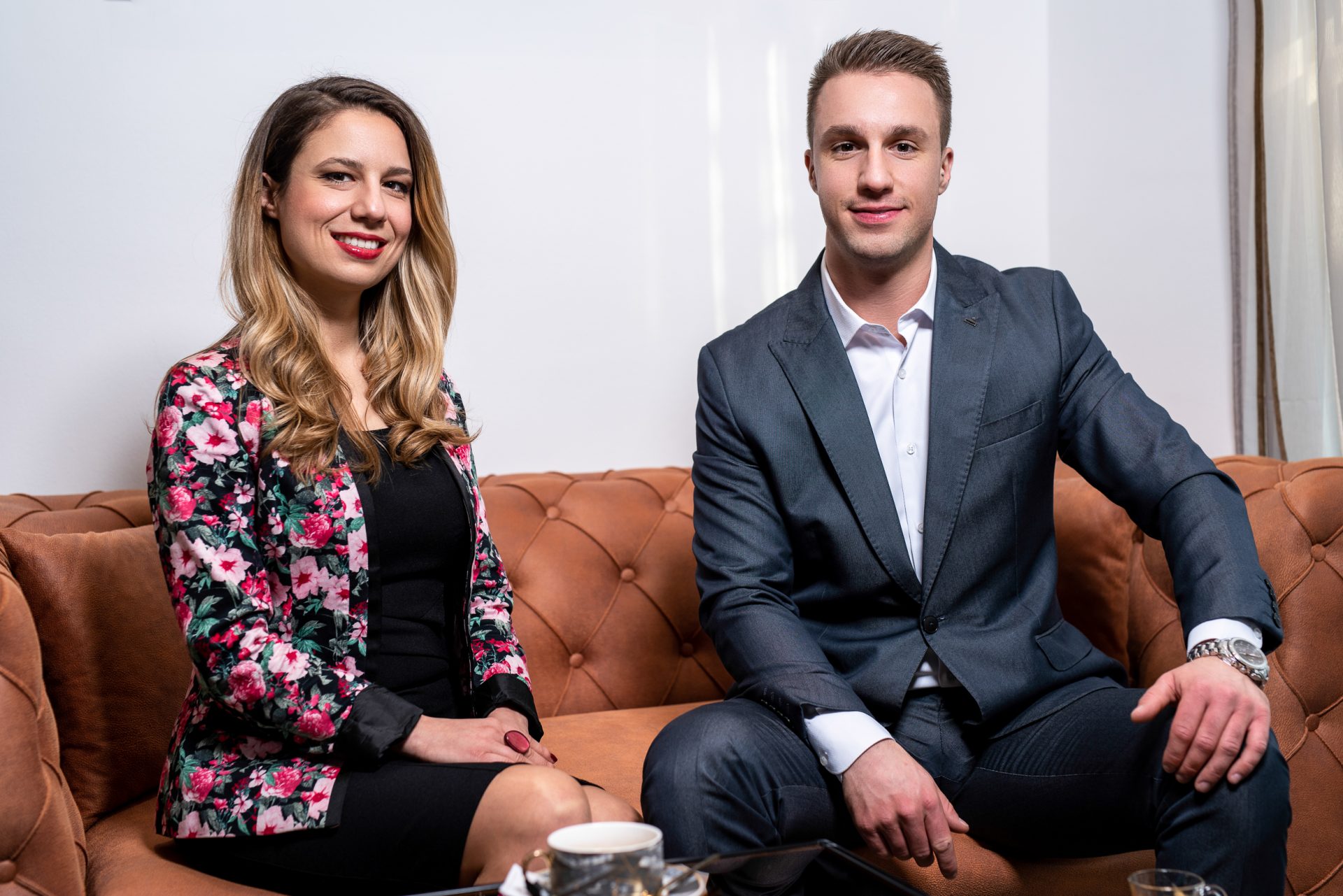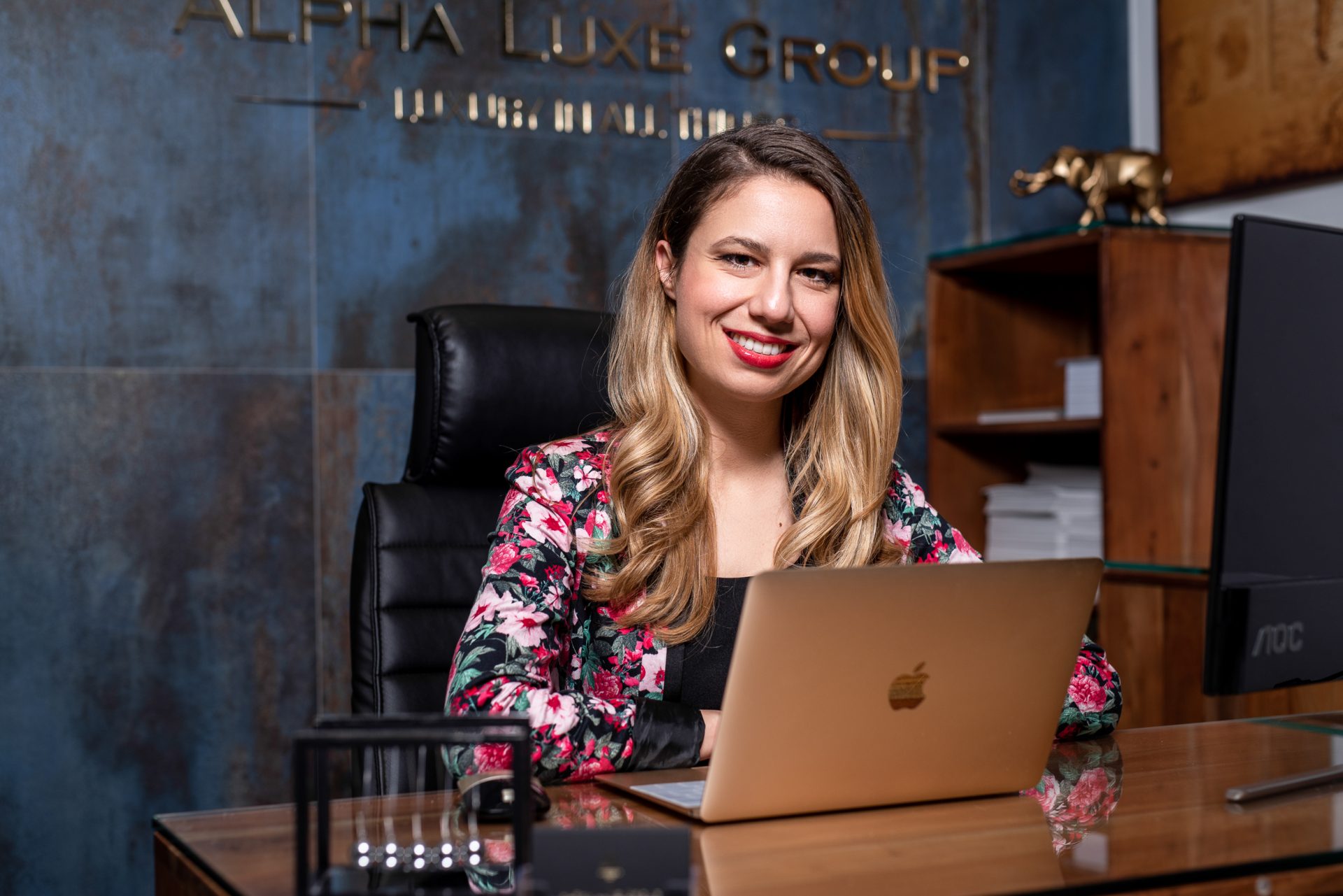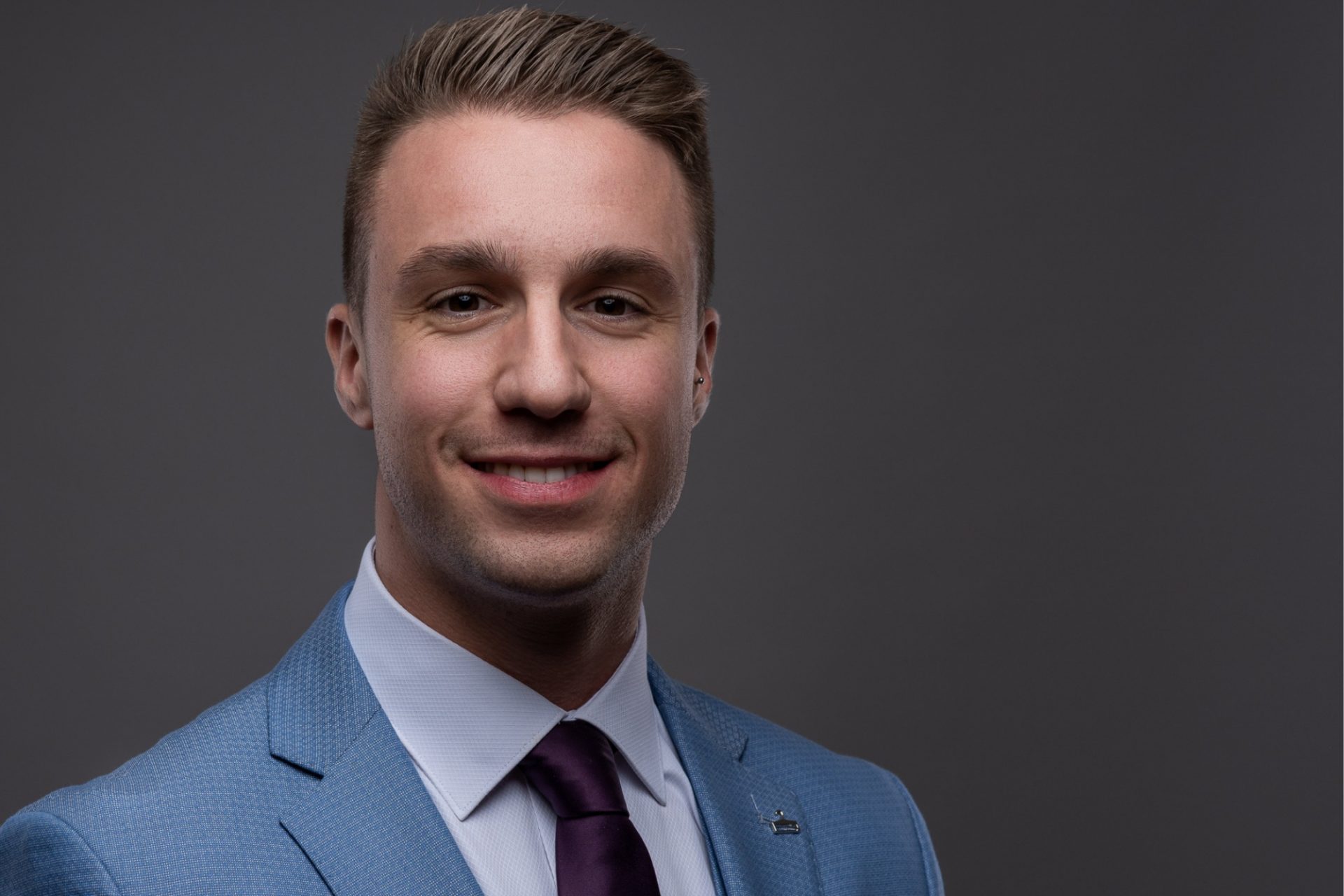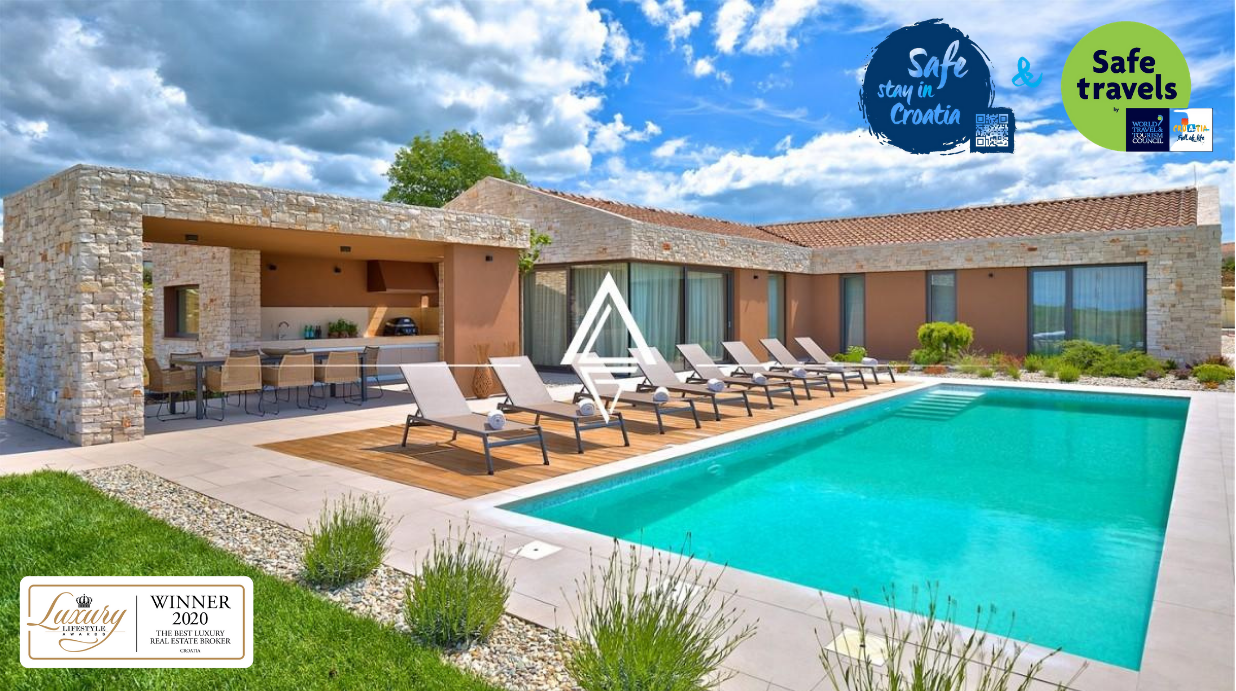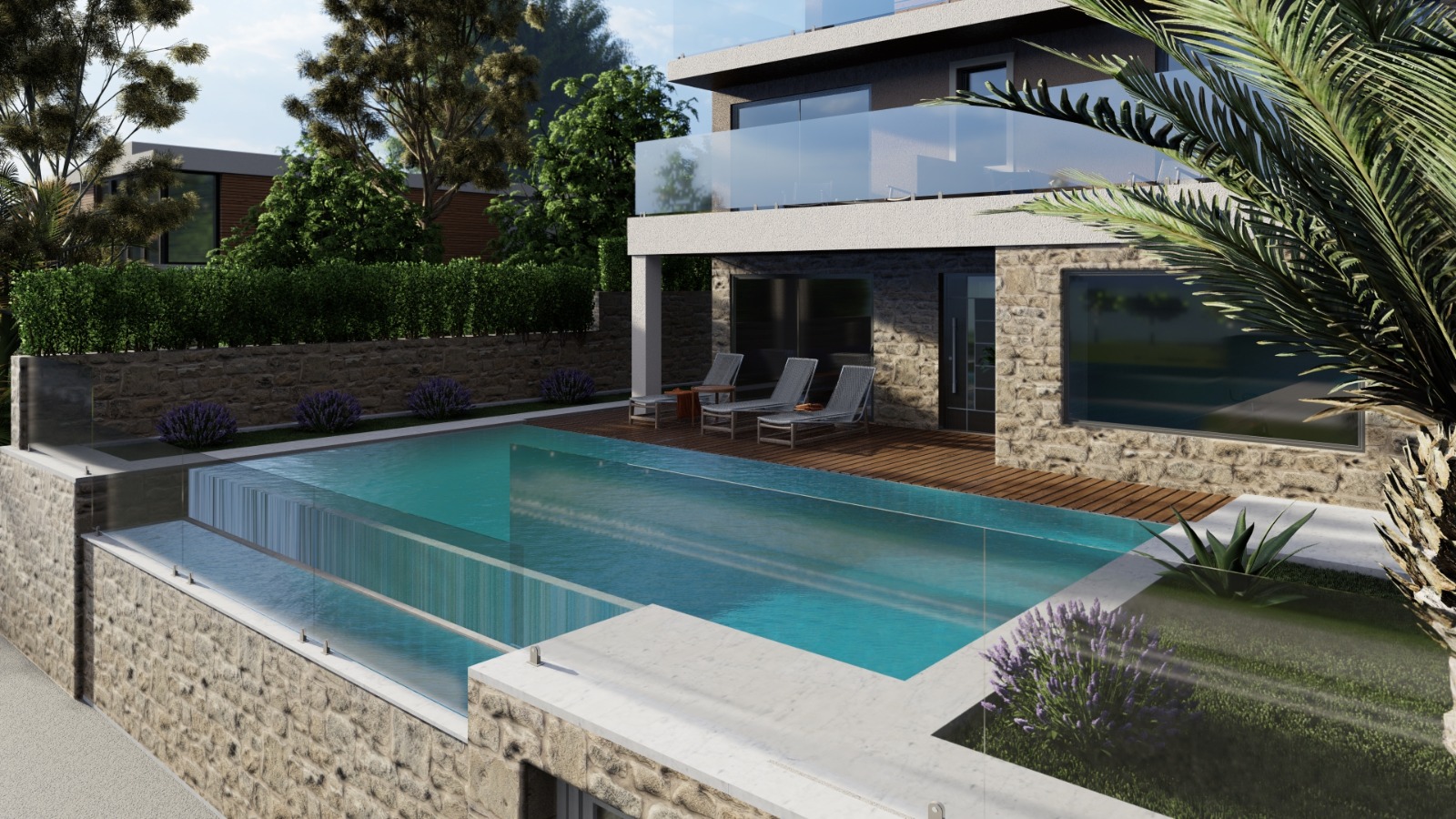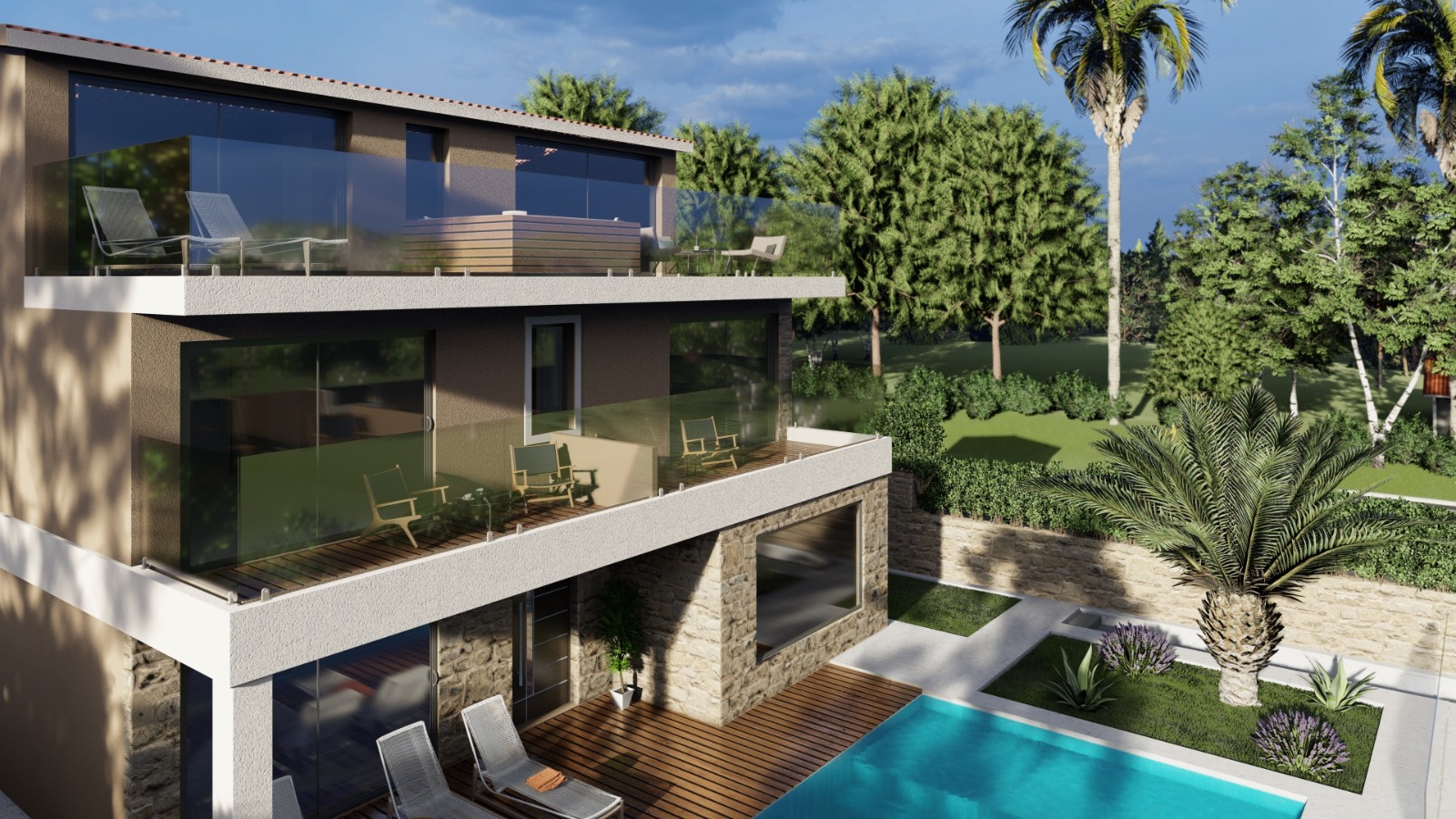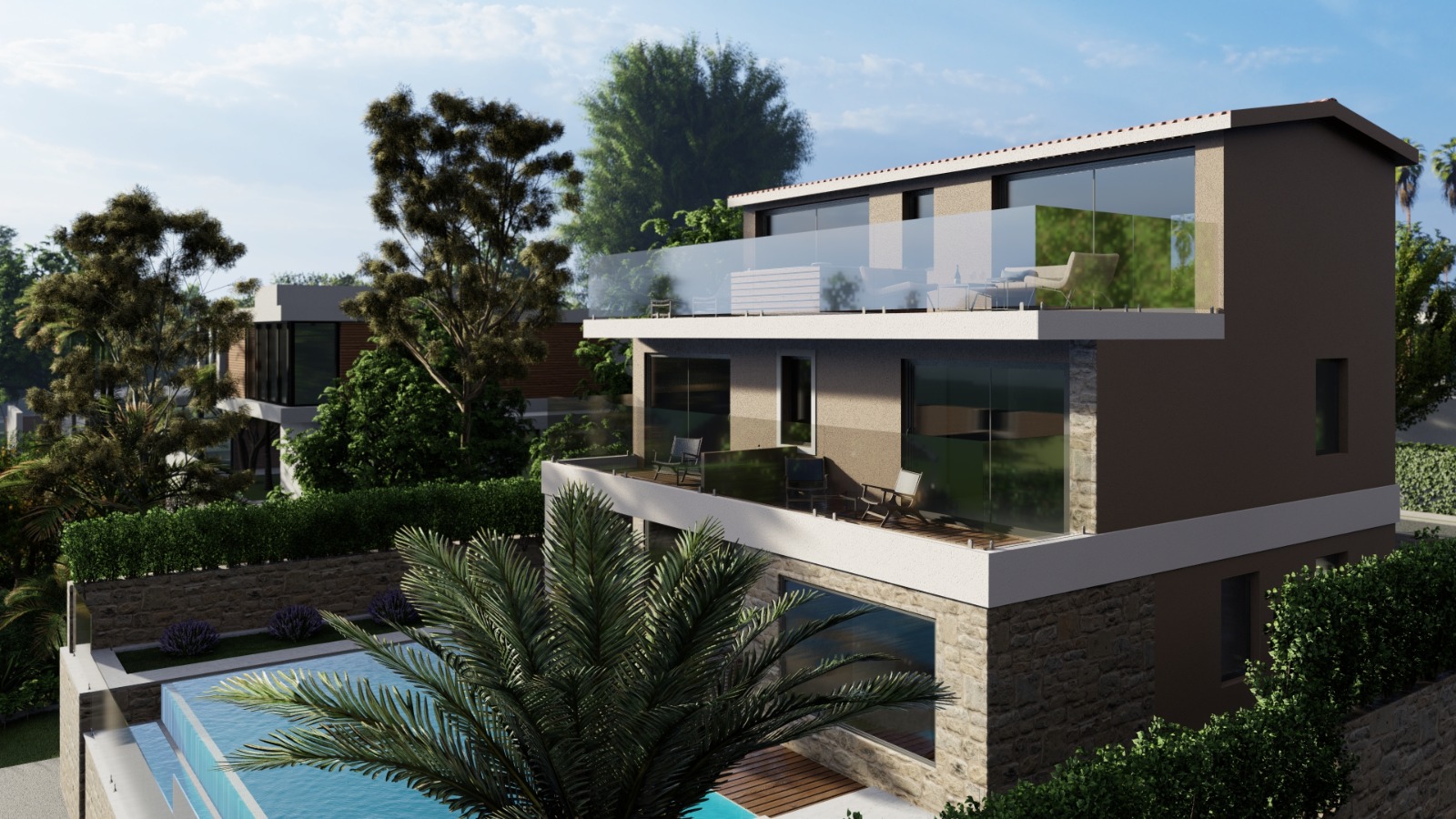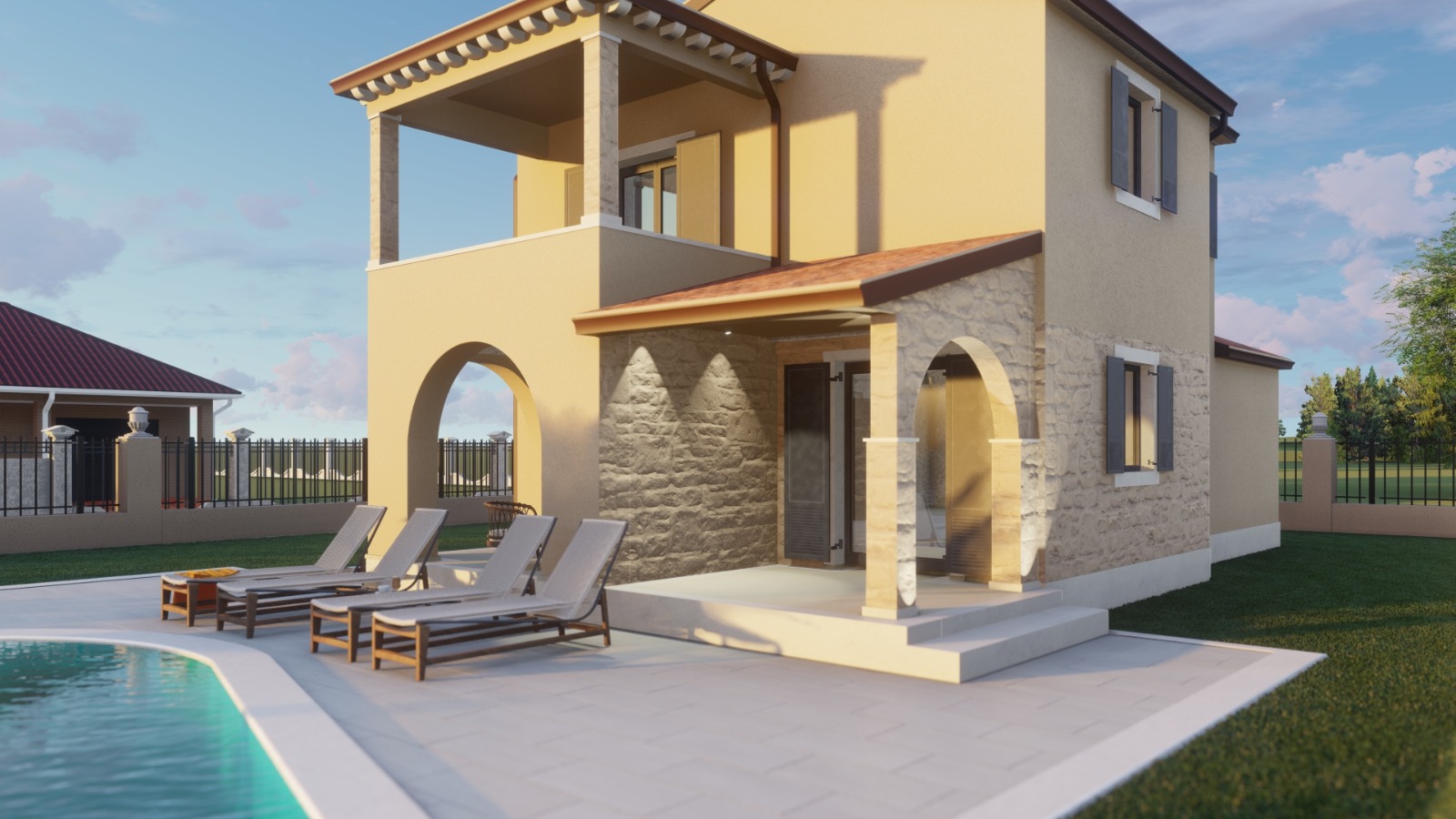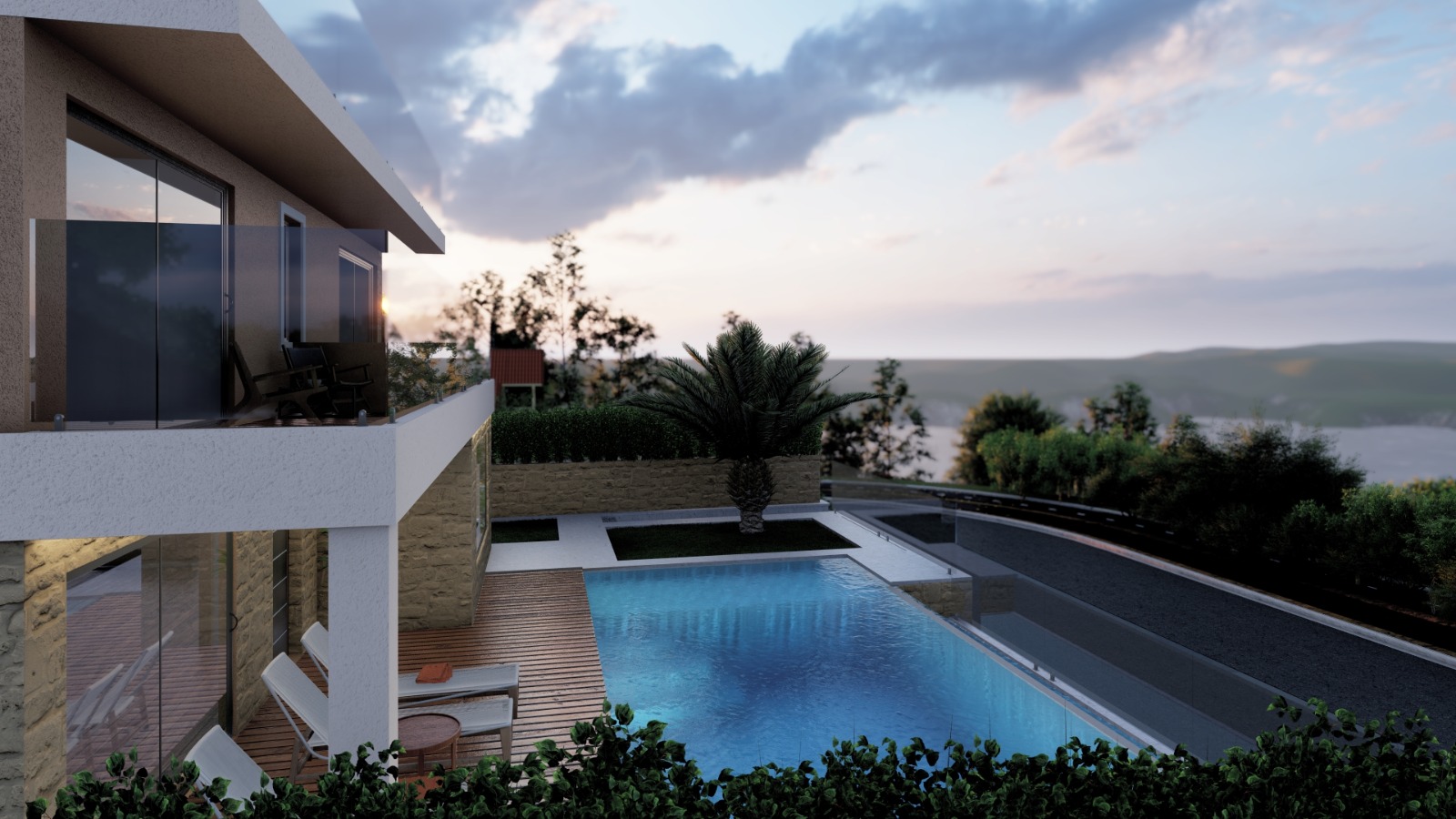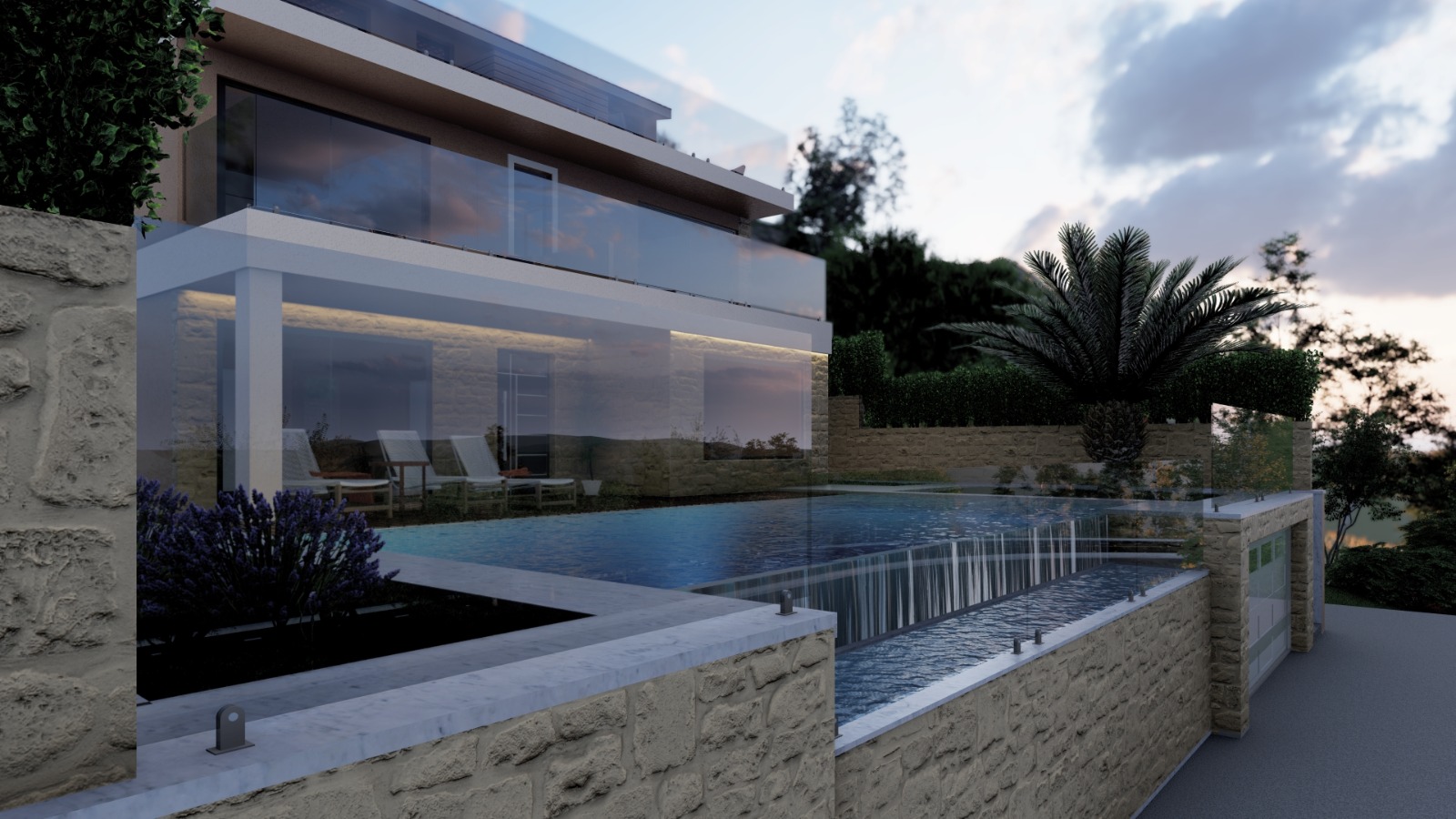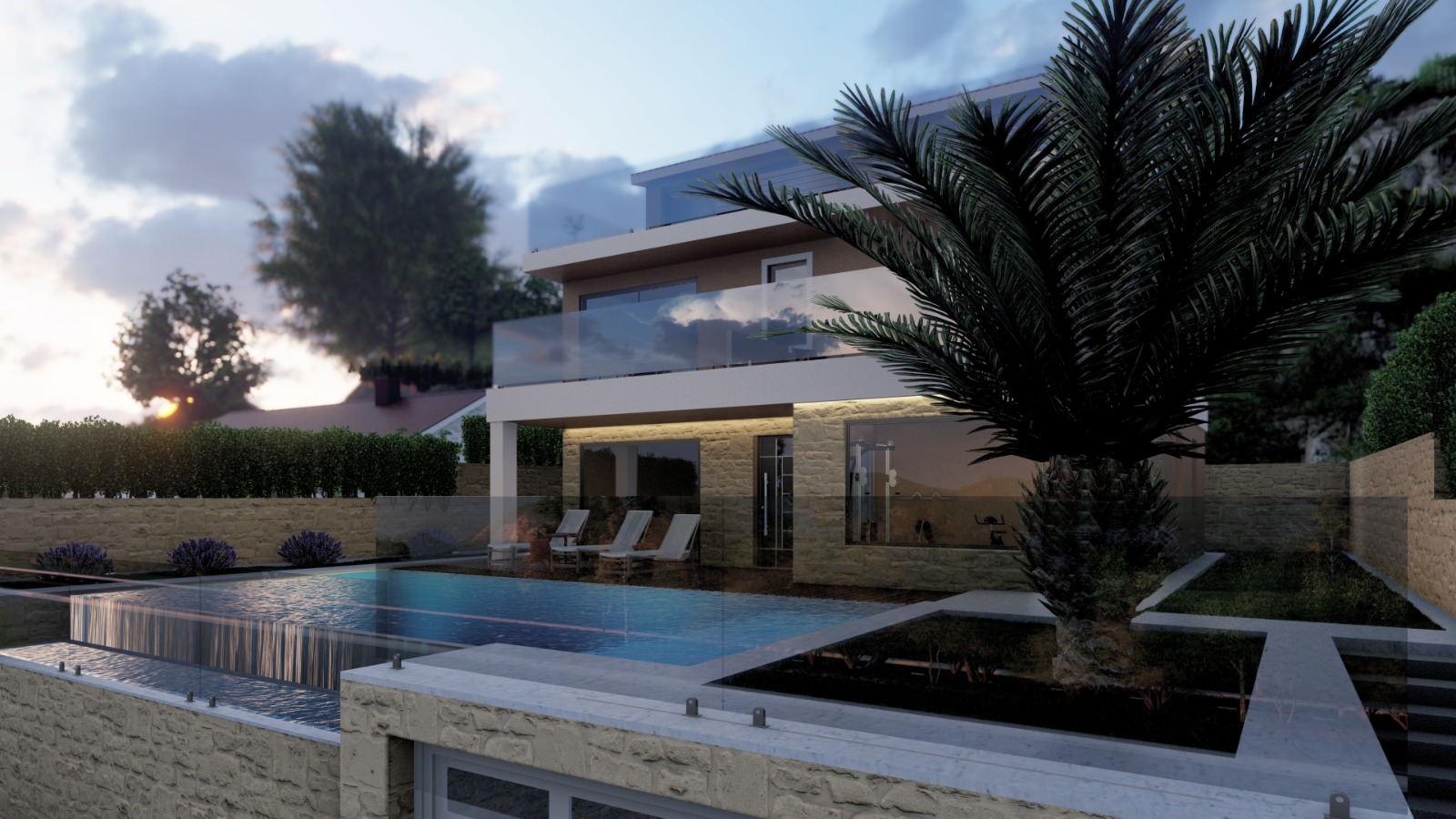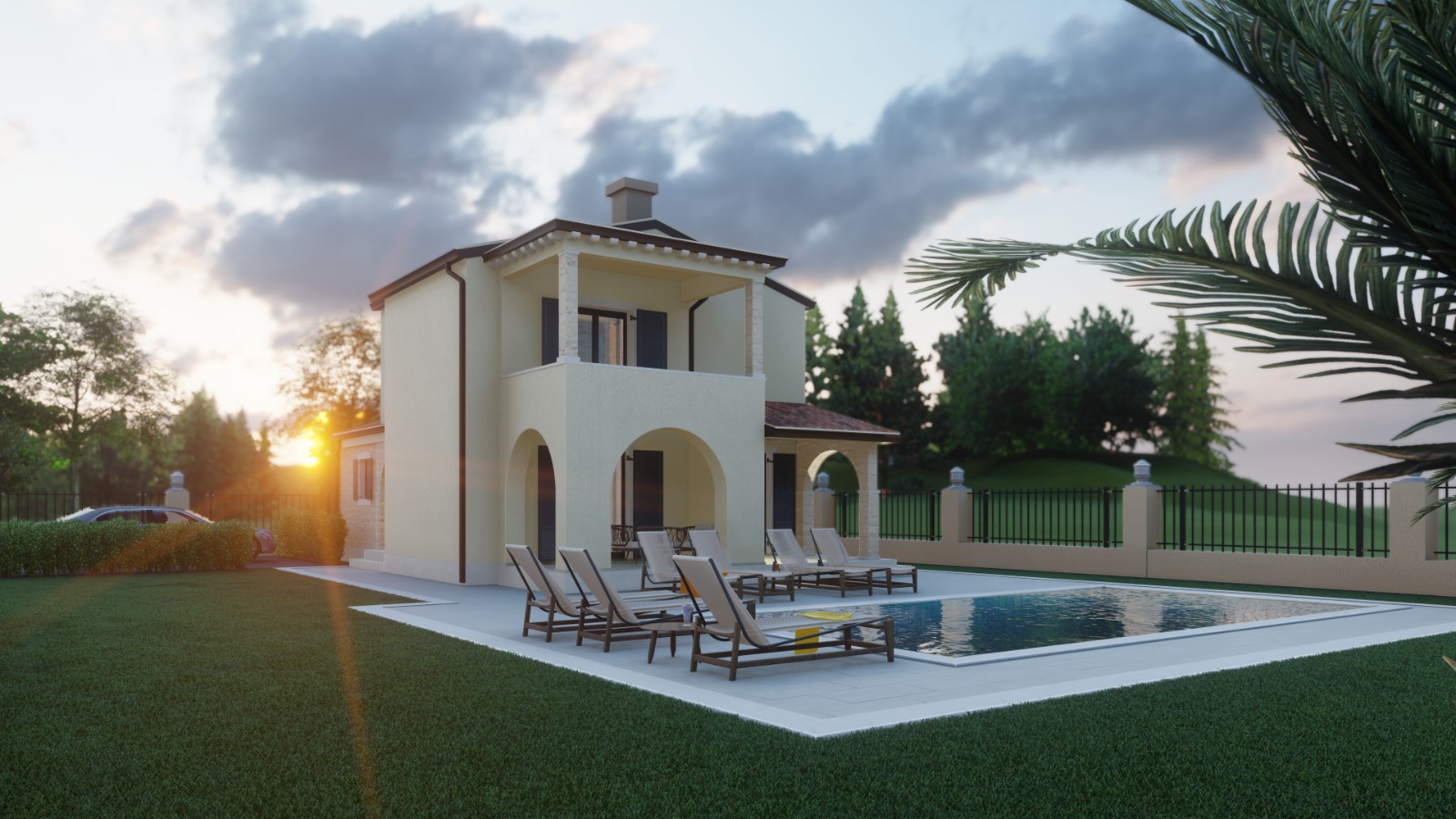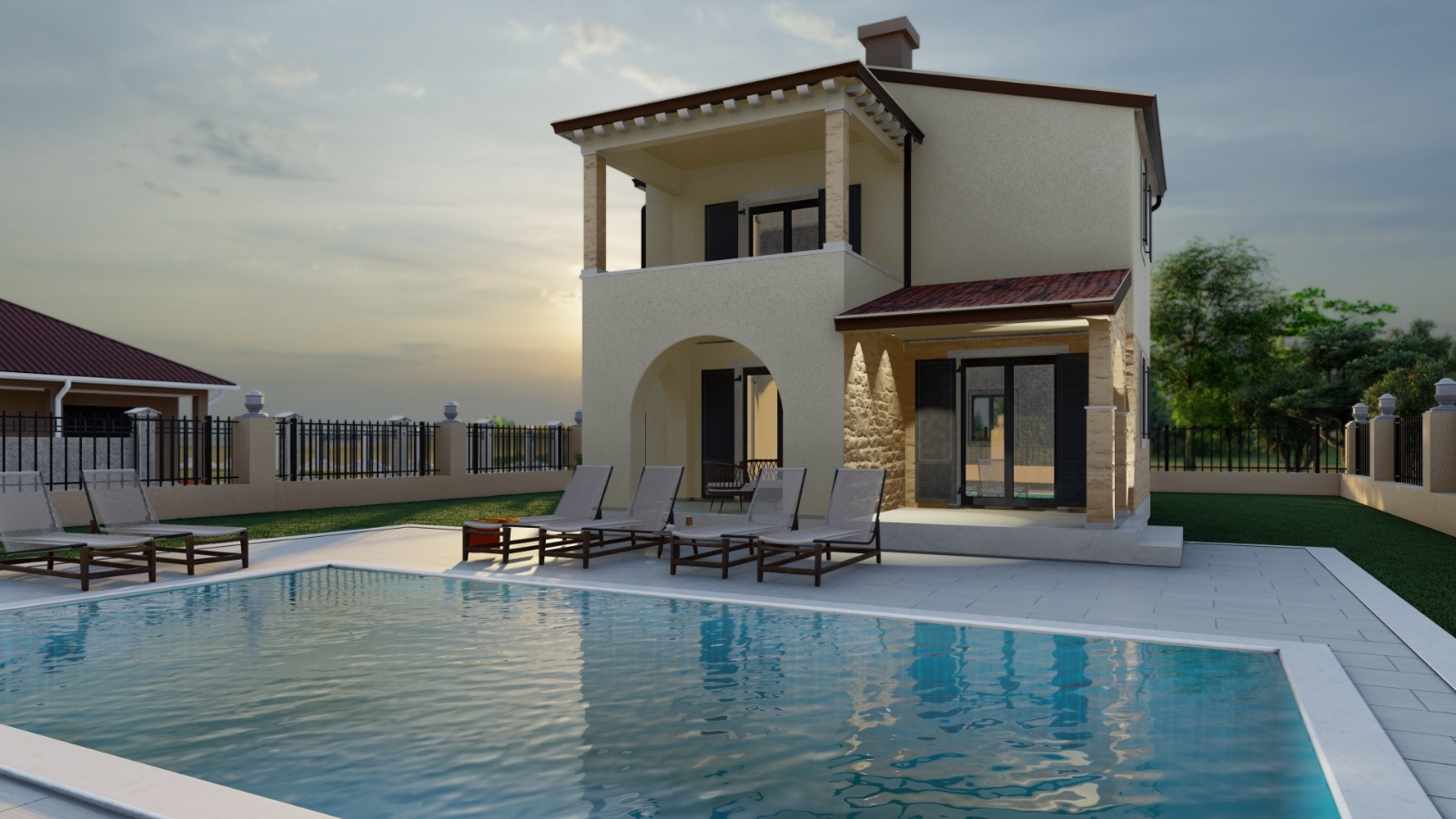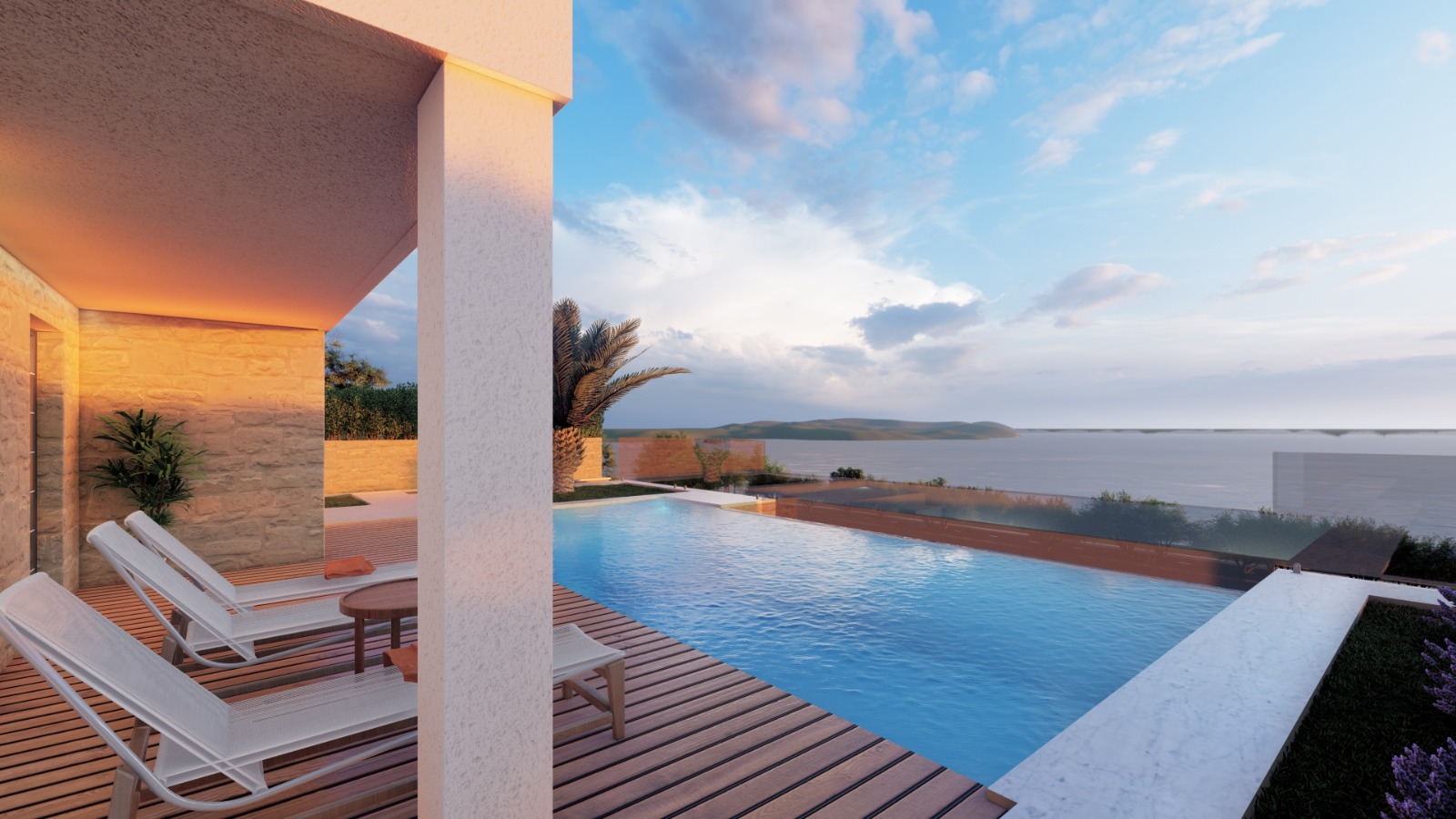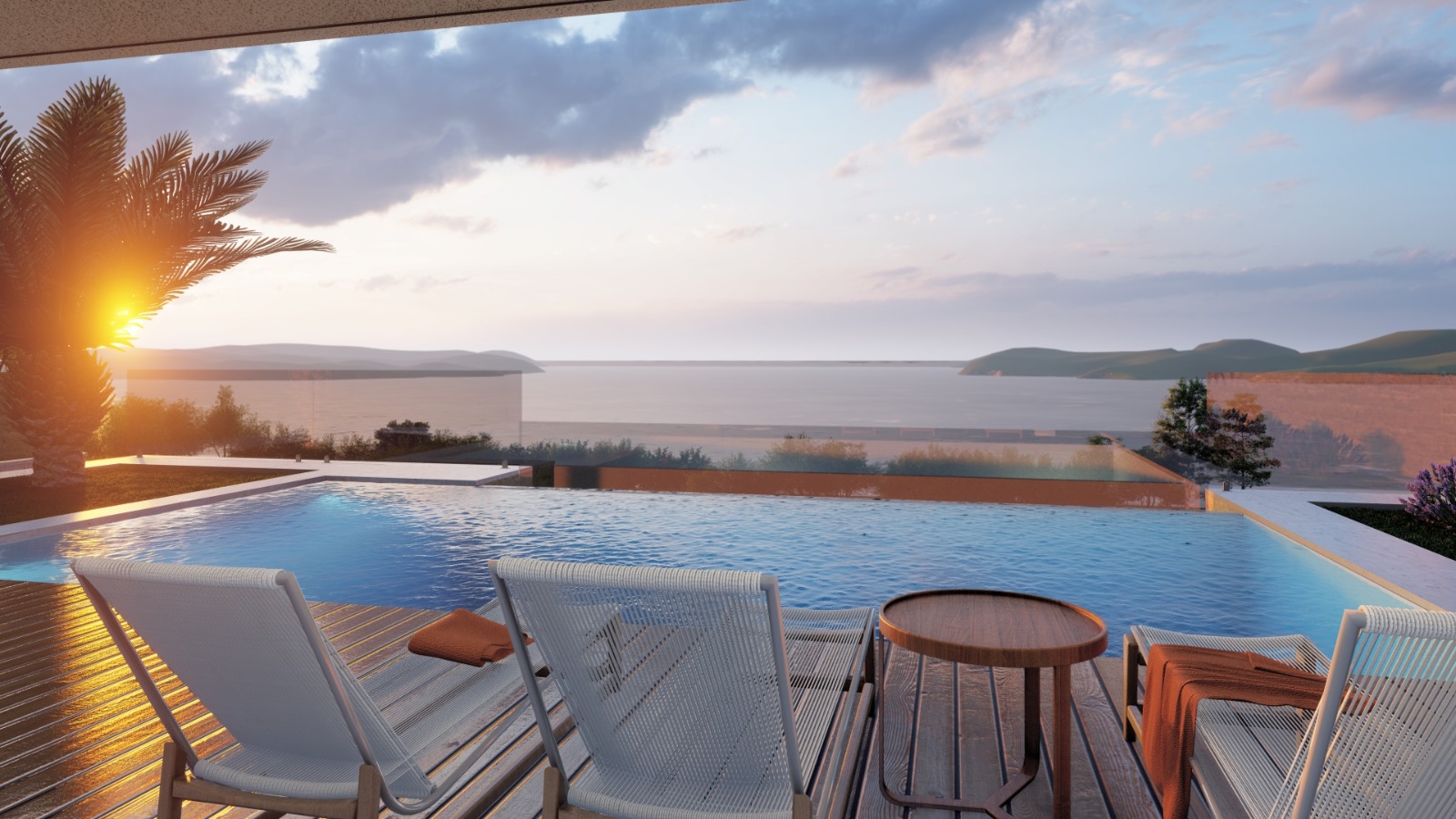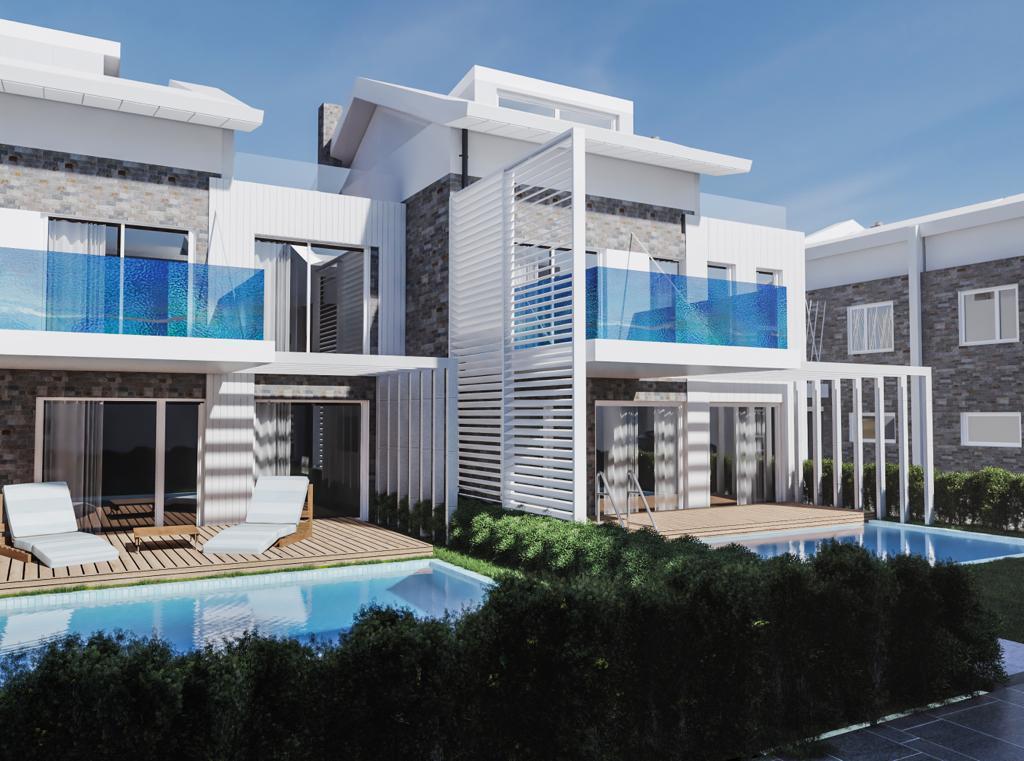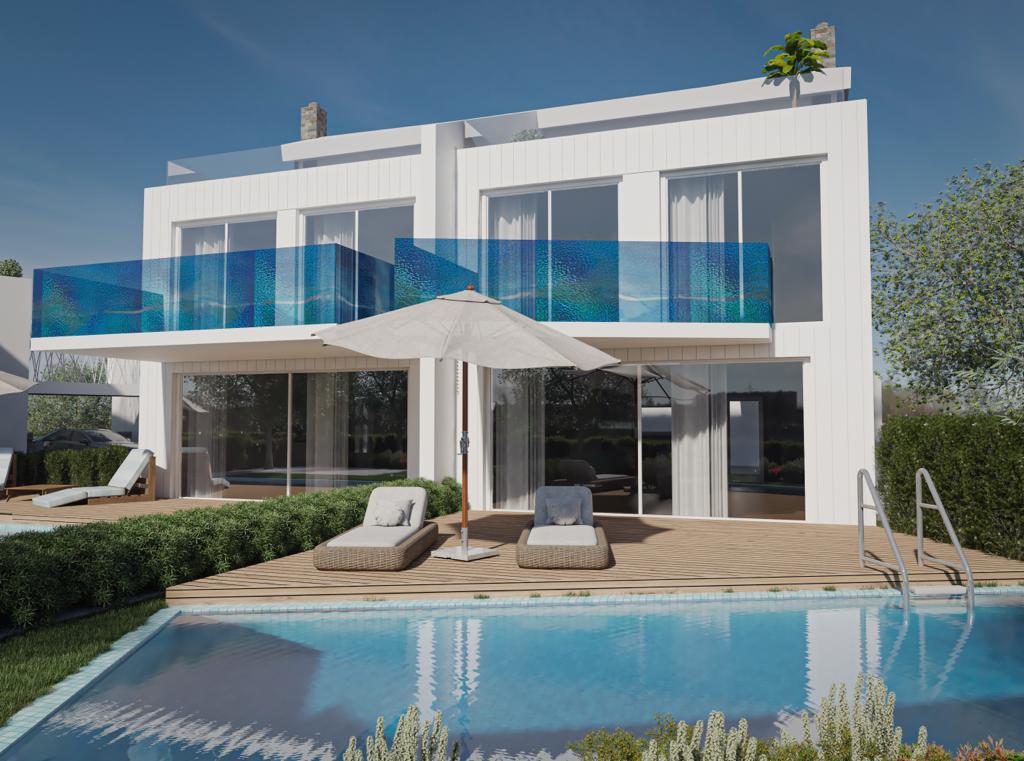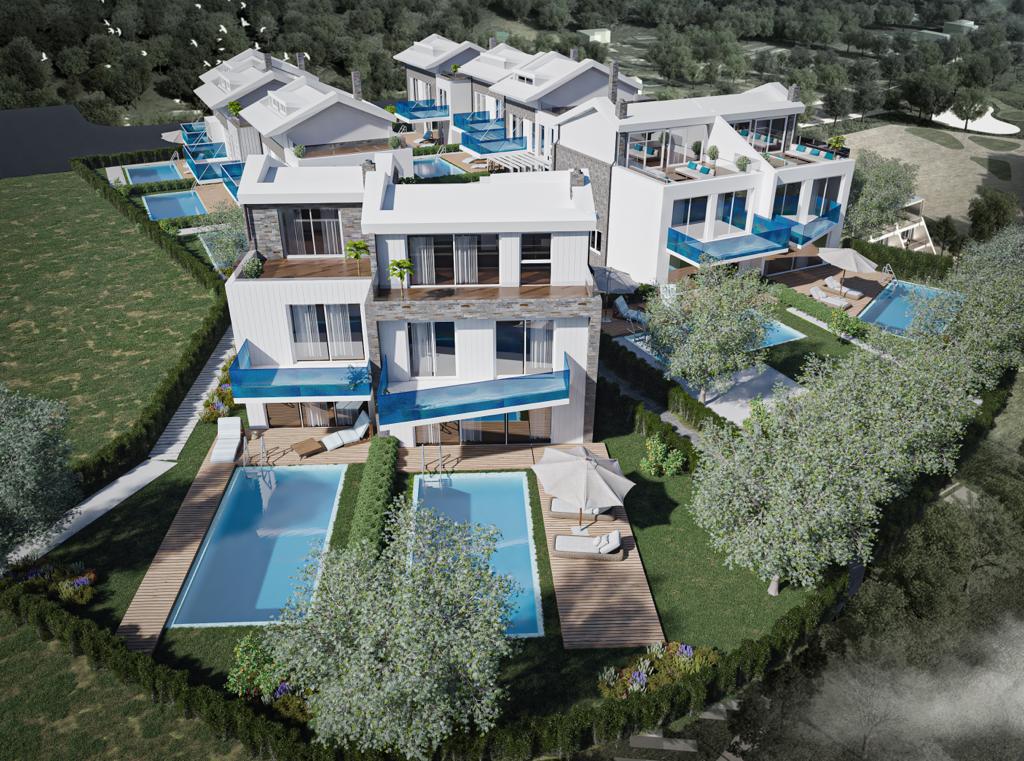 *Go2Digital Partner