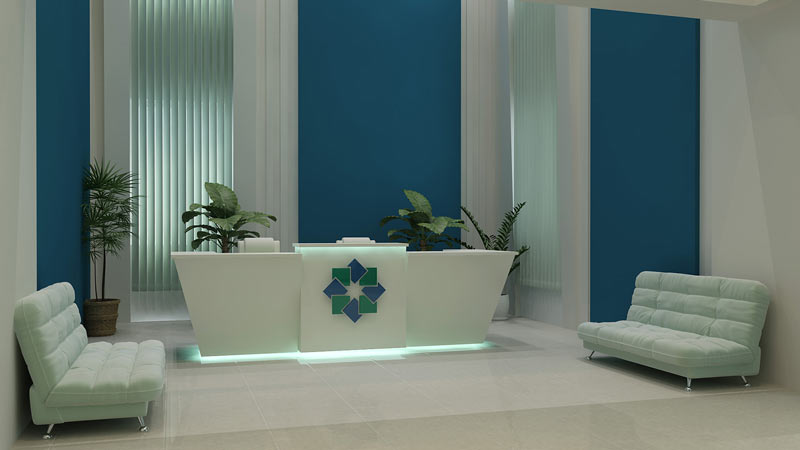 PASHA Life Insurance
About Company
PASHA Life Insurance OJSC, with around 40 million USD authorized capital, is a part of PASHA Holding Group of Companies, carries out its activity on the basis of the official registration at the Ministry of Taxes of the Republic of Azerbaijan dated 24.11.2010 and the license for provision of services for life insurance dated 14.02.2011 issued by the Ministry of Finance of the Republic of Azerbaijan.
PASHA Life Insurance currently provides the following classes of insurance products meeting requirements of every customer:
Term Life Insurance
Endowment Life Insurance
Disability Insurance
Critical Illness Insurance
Compulsory Insurance against disability as a result of industrial accidents and occupational diseases
According to its capitalization and business values PASHA Life Insurance is a leading company in Azerbaijan life insurance market:
Share capital: 40.000.000$
Insurance premiums: 42.000.000$
Market share: 40%
In the near future, in order to strengthen their position in the insurance market on life insurance class, PASHA Life Insurance is planning to create new products and is already working in this direction.
In the sphere of reinsurance, PASHA Life Insurance has been cooperating with leading global reinsurance companies. PASHA Life Insurance is a member of the Azerbaijan Insurers Association (AIA), and holds the TÜV Thüringen ISO 9001:2008 and Quality Management System international certificates.
As a result of year 2014 Pasha Life Insurance has been awarded International nomination as the most profitable Life Insurance Company by Romanian XPRIMM Insurance Report.
Pasha Life Insurance participates not only in financial projects of Azerbaijan, also takes active part on social projects as well.
Company perceives its own responsibilities deeply, pays attention for public interests and is acting on social importance based.
Following this social responsibility strategy PASHA Life in partnership with IRS Publishing House and Ministry of Culture and Tourism prepared a special projects about history and culture of nation, especially OldCity, Qobustan, Tebriz, Sheki and etc. As the result of this activities PASHA Life received special award from Ministry of Culture and Tourism of Azerbaijan.