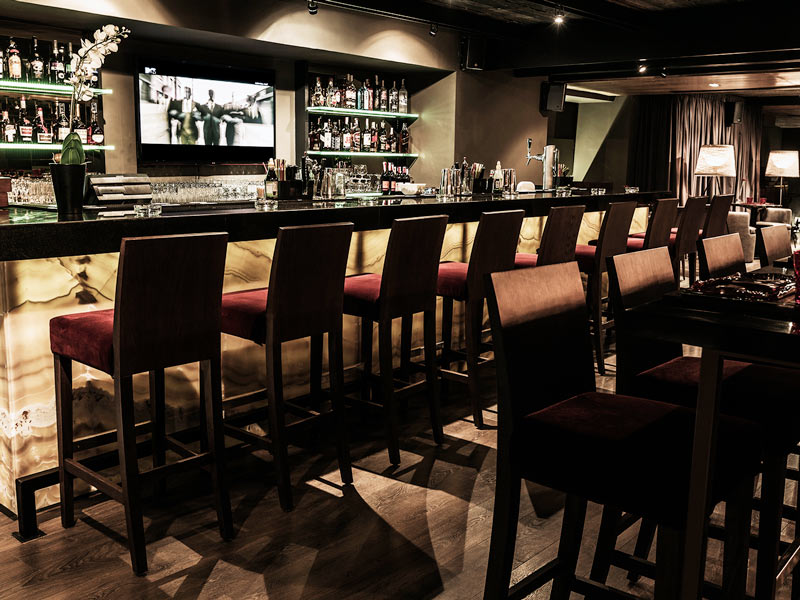 Sachi
Sachi is a prestigious restaurant and bar with elegant decor, and a refined unique cuisine. Set in a prime location in Korba, Heliopolis, SACHI boasts an interior of sophistication and contemporary design.
SACHI provides its guests an unsurpassed first class dining experience, where guests can indulge in the restaurant's signature Mediterranean Fusion dishes and fine selection of sushi and wines in an elegant atmosphere.
SACHI provides innovative ideas through menu selection, presentation and service.
The restaurant:
Whether choosing something light and savory or something more sophisticated, our menu can cater to your cravings.
Our expertly prepared cuisine combines the freshest local ingredients and original recipes to introduce a new style of contemporary Mediterranean fusion cuisine.
MENU
Our Food consultant Chef Athanasios Kargatzidis continually seeks only the finest of ingredients to ensure an authentic dining experience for guests
With a full menu of delicious sushi, appetizers, entrees and desserts, we invite you to indulge.
Contact us
Our team of staff has a strong and varied history in the private caterer/hospitality sector offering the highest standards in all aspects of their events.
Opening hours : 16:00 pm – 1:30 am, last order for food is at 00:00
---