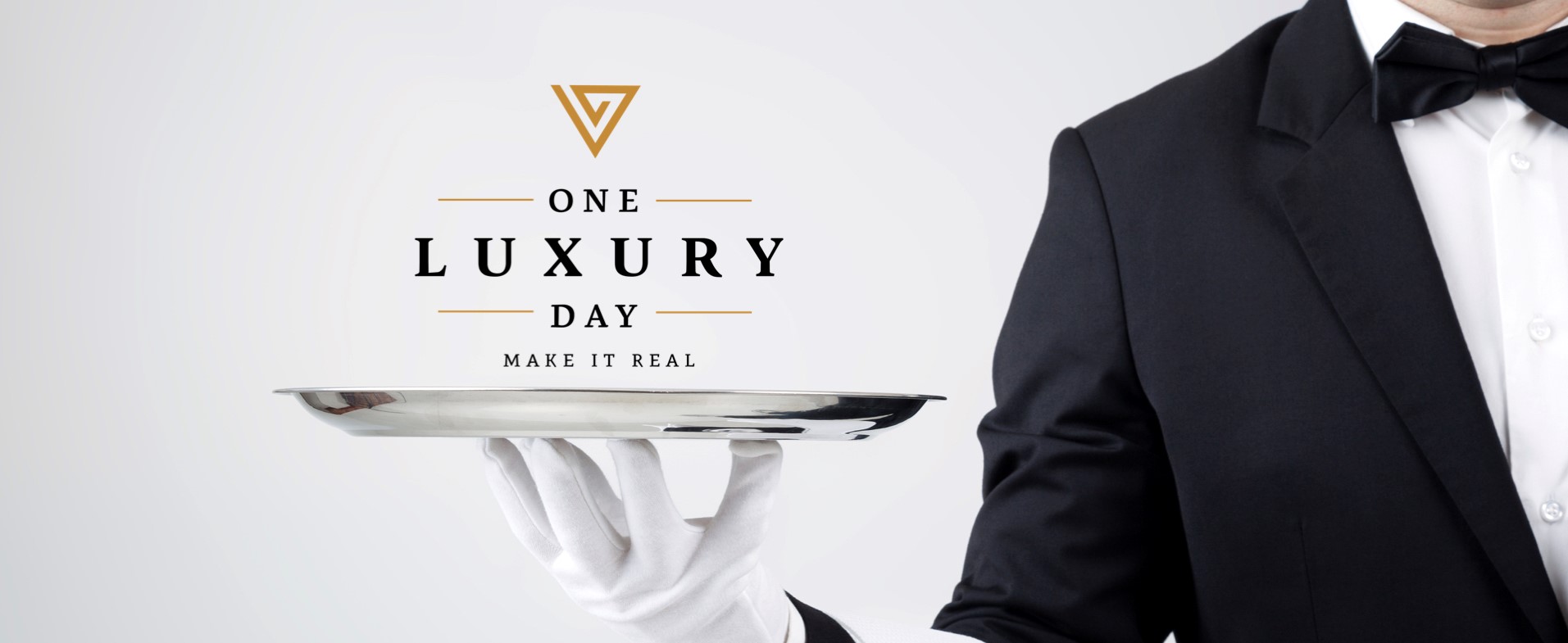 One Luxury Day
One Luxury Day offers the best to make your wishes come true.
Over the years One Luxury Day has grown to the highest standards and pays very high attention to detail and organization to make our service unique in its kind. The wishes that you can make real, thanks to One Luxury Day, are endless.
We organize your Luxury day, you just have to enjoy it. For years we have eased customers' lives, we have understood their needs, sometimes, even before they express themselves, other times we have also grasped their unexpressed ones. We know that to succeed, we must exceed customers expectations and offer something that goes beyond normal wishes.
One Luxury Day provides a personal consultant that, in a very short time, is able to plan and organize any kind of events, business trips, private parties, incentives for employees, gifts and experiences of all kinds. For any need, just contact us. And every wish will come through with the best proposals.
Our service are dedicate to: Privates, Entrepreneurs, Companies, Luxury Boutique Hotels, Condos.
Our group is made up of people linked by a deep passion for luxury that dream of giving you a unique and original experience.
We have been working for twenty years, locally and internationally in the luxury department, providing us with the experience that enhances our ability to manage your requests.
We would like to give you the same feeling and service as a luxury, 5-star hotel.
Therefore, with this idea we decided to offer our clients rare options and give you customized solutions that pay attention to every detail and live one or multiple unforgettable experiences."
One Luxury Day make it real.