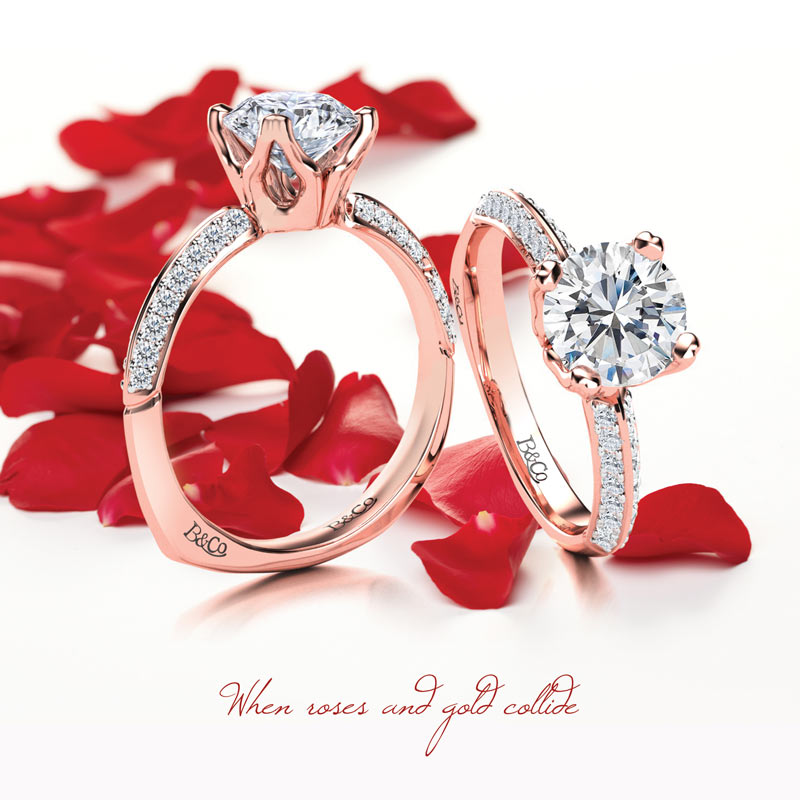 BEN & Co
BEN & Co has been at the pinnacle of the luxury jewellery industry and is dedicate to absolute perfection, continues to push the boundaries of ever-greater innovation, ingenuity, authenticity and outstanding excellence.
There is no measurements to describe how to find your perfect distinctive designer diamond engagement Ring, however BEN & Co Design is the only arbiter. BEN & Co Designs has blazed a trail of dynamic of design, unprecedented in today's universe of High Jewellery.
BEN & Co Designs (Pty) Ltd is also focusses on the development of the skills in jewellery manufacture in South Africa with the aim of adding value to the raw materials in South Africa. Our dreams and vision is to build and establish the most powerful Black owned Jewellery emperor in Gauteng South Africa and abroad. BEN & Co Design's goal is to develop and establish a unique jewellery brand that will pass to generations to come, and strives on strongly building and developing the brand to its level best. Ben & Co strives to be the first luxury South African 100% black owned multination jewellery and Silverware Corporation, also strives to archive being renowned for its luxury goods, especially for its diamond engagement rings, diamonds, diamond jewellery.
---