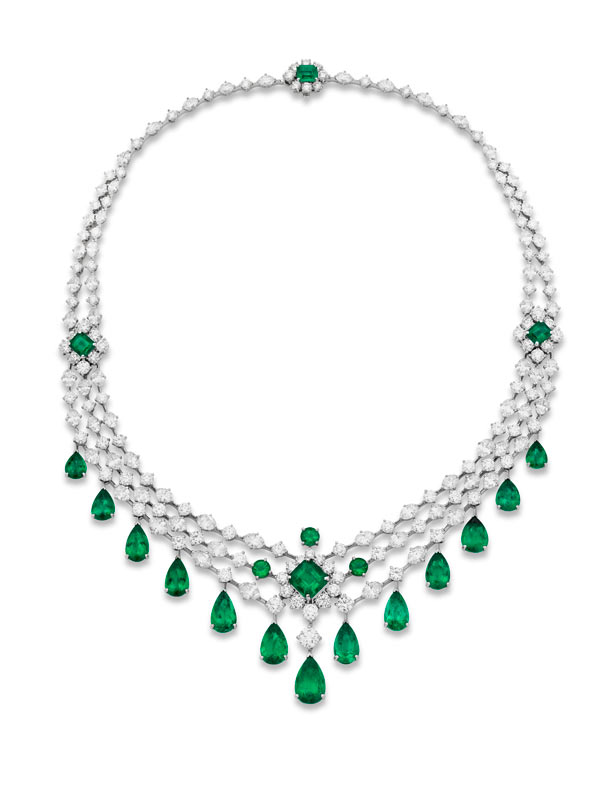 Artinian
Artinian is a specialized jewellery design and manufacturing company owned by Armenian brothers Arto and Saro Artinian.
Established in Bangkok since 1997, Artinian has built a consistent reputation for tailoring jewellery creations for Royal houses in the Gulf and Asia and in 2014 has taken its commitment to a higher standard by creating a state-of-the-art creative studio and high-end jewellery Atelier in Bangkok to accommodate its discerning clientele with an individual and bespoke service.
Artinian Fine Jewellery bridges the second generation expertise and strength of sourcing and collecting finest gemstones with an attentive attitude to cater for tailor-made commissions, integrating traditional skills and fine craftsmanship with a contemporary taste influenced by modern luxury lifestyles and the feminine inspirations of today.
---