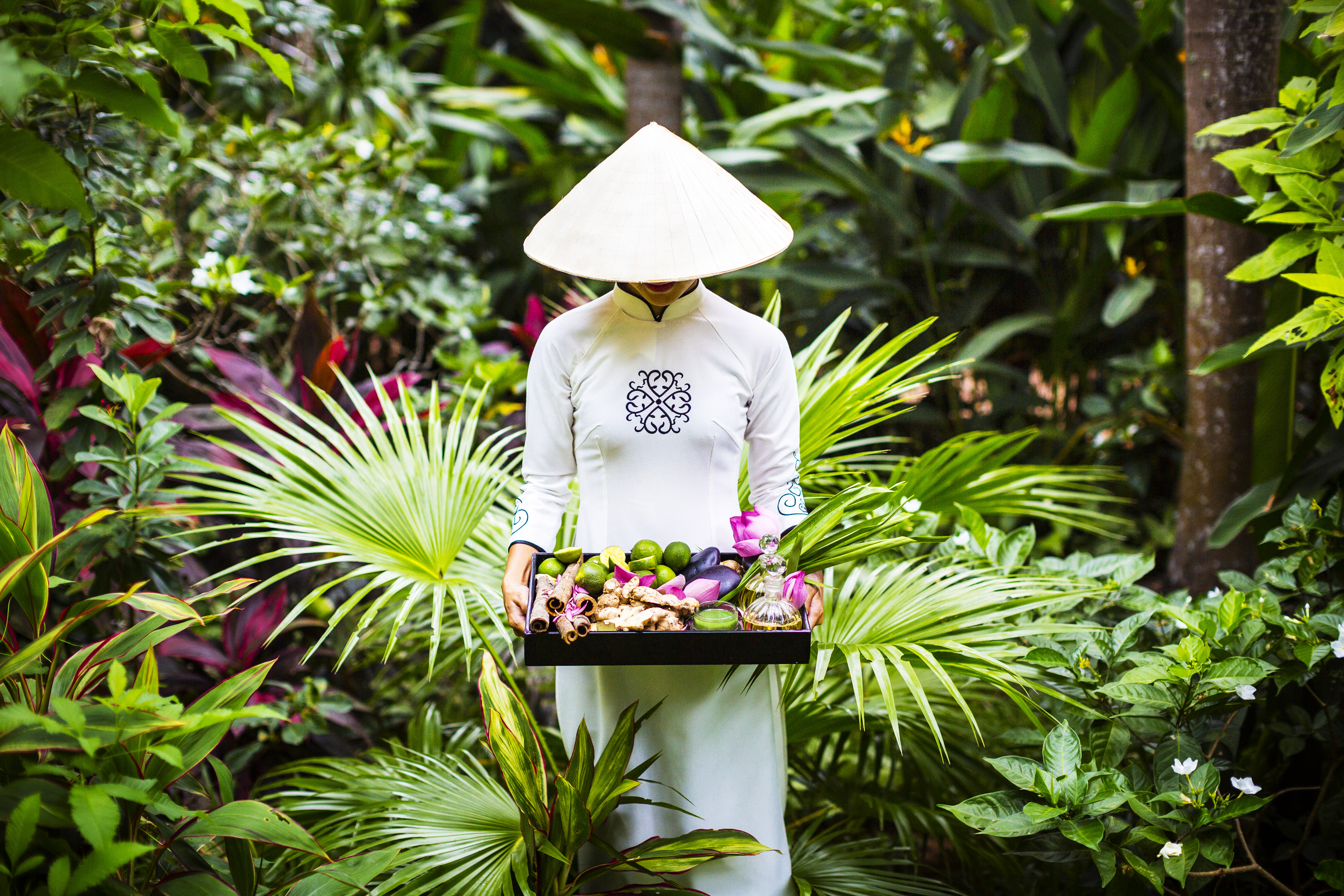 La Veranda Resort Phu Quoc
Rediscover the elegance of colonial Indochine, unearth the secrets of Vietnam's most picturesque isle.
Fringed by white sand beaches and enveloped by the azure shallows of the Gulf of Thailand, Phú Quôc is Vietnam's largest and most serene island Isolated fro outside influence for much of its modern history, its untouched coastline can now be easily accessed via a 50-minute flight from Ho Chi Minh City. More than half of the island's 528 sq km interior is blanketed in dense national park; its remainder is dotted with verdant pepper fields and fragrant fish sauce factories; with vibrant villages and bustling fishing ports.
Nestled on the sands of the island's stunning southwest cost, La Veranda Resort Phú Quôc, a member of the MGallery by Sofitel Collection, transports you to a forgotten age of elegance. Imbued with the grandeur of a French colonial mansion and cocooned by lush tropical gardens, every detail of the 70 spacious rooms evokes an era when life was slower, simpler, more refined.
La Veranda's enticing blend of classical signature and stylish Vietnamese themes pays tribute to founder Madame Catherine's storied family connection to Phú Quôc and colonial Indochine. Raised in Phnom Penh and on the picturesque waterways surrounding Tonlé Sap Lake, Madame Catherine's childhood during the height of french rule inspired her designs for a authentic 1920's French colonial-style mansion – La Veranda's charming main house.