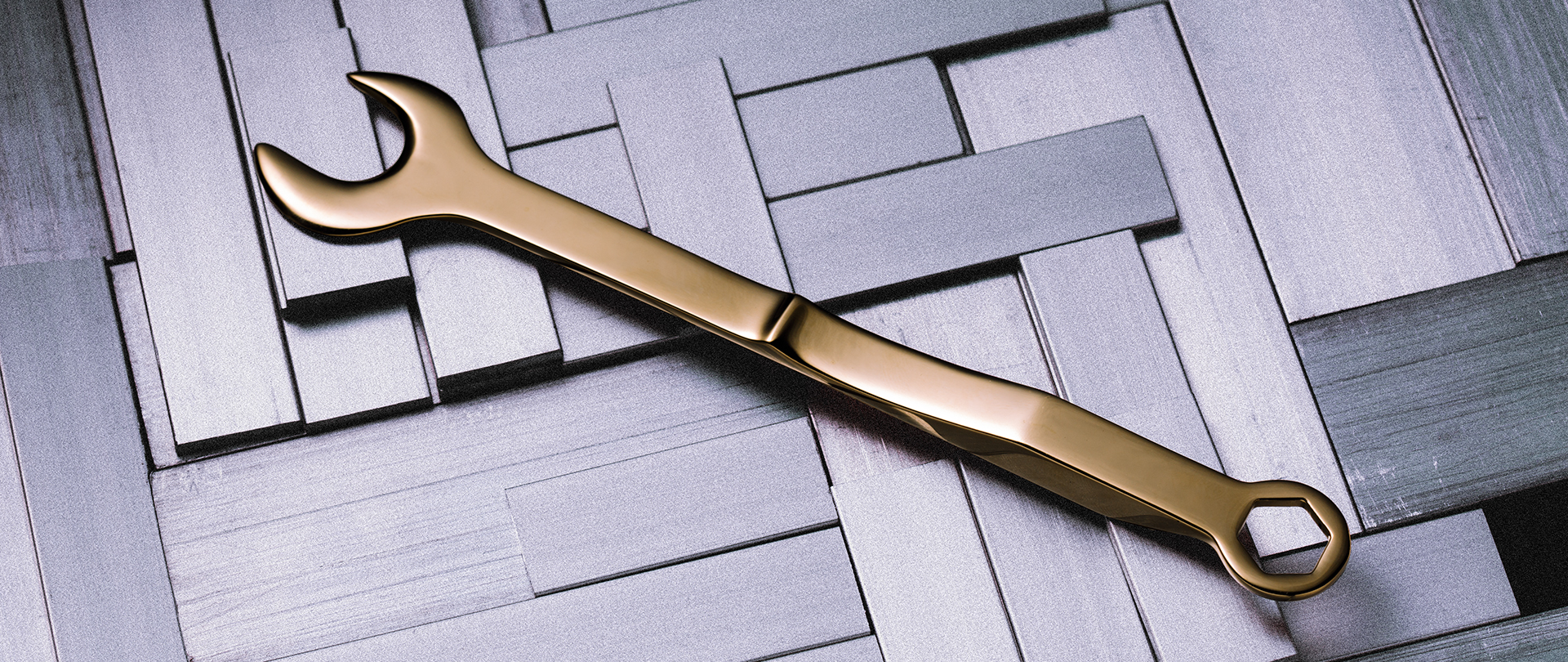 LAJOS
Though techniques and schools of thought have matured in Taiwan's world-class manufacturing sector, design development remains stagnant and outdated. Companies place too much emphasis on cost and craft, while the benefits of the linkage and integration that design can bring to a product or service are largely ignored.
Taiwanese Luxury Homewares Brand
Established in 2017, LAJOS strives to uncover and highlight Taiwan's unique industrial strengths. To do this, we focus on the interpretation of emotional connections by identifying the values that improve people's lives. We aim to bring a more liberated, experimental approach to production, pushing our design work to wherever the heady heights of our expansive imaginations take us.
Private Design
Here in Taiwan, we're fortunate to have so many world-class manufacturers gathered on one single island. Whereas in other countries, factors involving cost and communication make sophisticated crafting difficult to achieve, it is not the case here. On top of the sophistication and delicate nature, we're also able to take more liberated, experimental approaches on the production side, pushing our design beyond the confines of imagination.