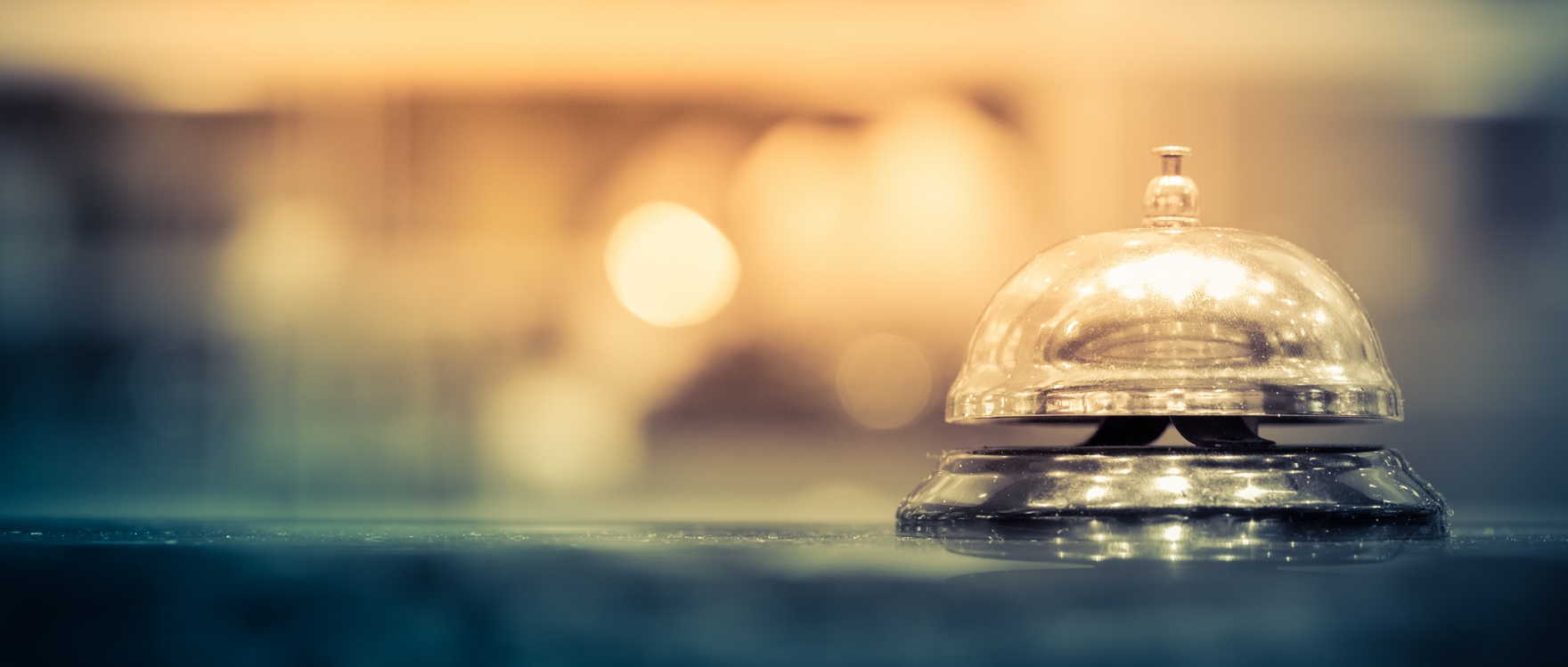 Victoria James Concierge
Victoria James Concierge – the winner of the Luxury Lifestyle Awards – Best Luxury Concierge service in the UK 2019, was founded in 2014 by Clare Barry who has over 20 years' experience in delivering unrivalled executive assistance to Directors and CEOs across the world.
The lifestyle team is the heart of Victoria James who take their time to really get to know each client so they understand your needs and are always one step ahead of your requests. Our directory of known and trusted contractors gives you access to the best, most reliable service providers so that our clients don't spend time searching.
Victoria James is built upon the trusted relationships we foster with our clients and contractors. We know everything we need to know about managing lifestyle's, properties, business, and events, and we use this knowledge to deliver exceptional service.
Each client is unique and valued, and at Victoria James we become our clients' first point of call. At Victoria James our clients are in control of us and we take care of them.