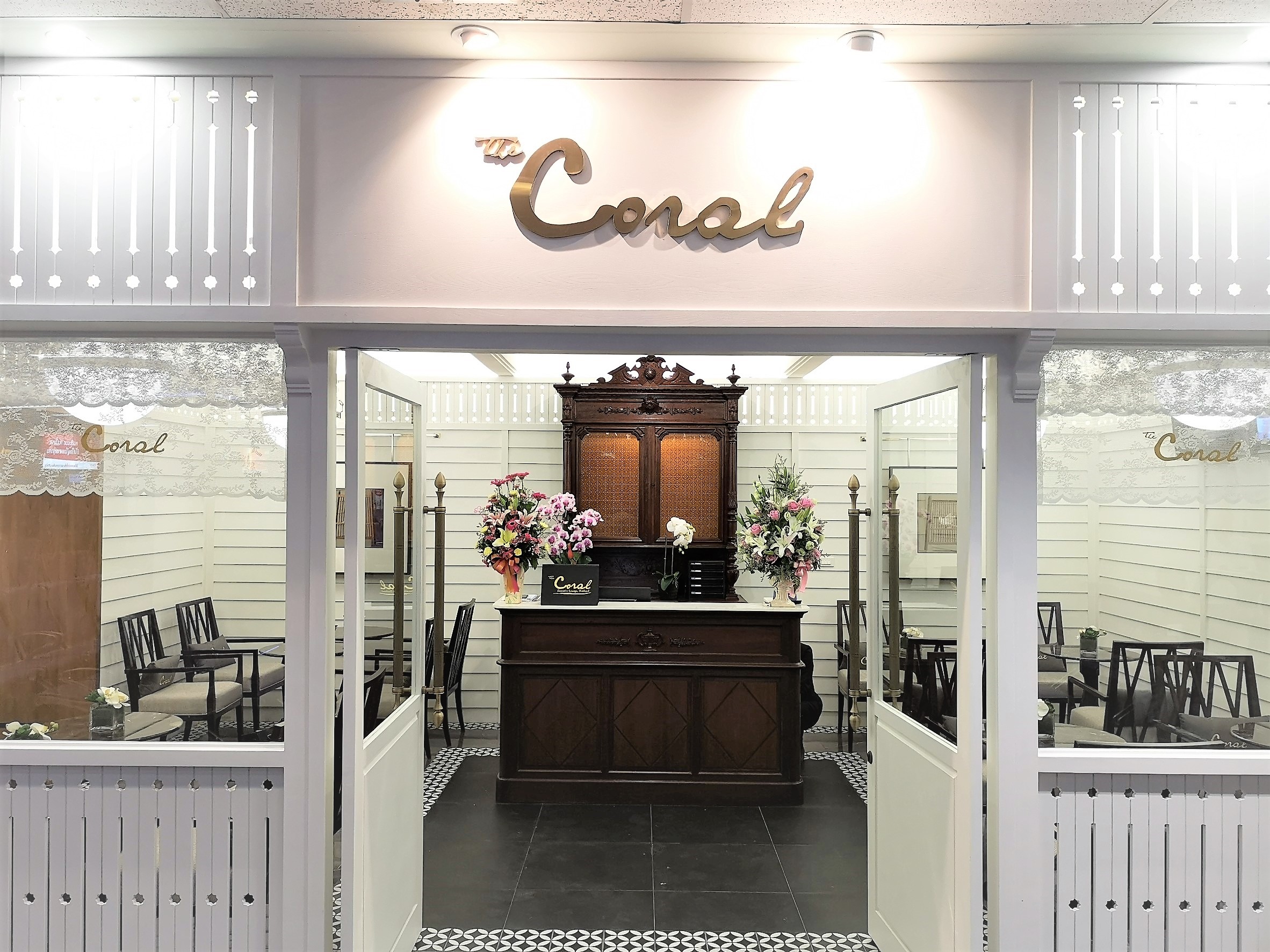 The Coral Executive Lounge
Start your journey in ultimate comfort & luxury style with the best personalized airport service in Thailand. The Coral offered the best facilities for the traveler both departure and arrival of domestic and international flight.
The Coral is the only authorized company in Thailand offering fast-track immigration with escort service of standard or VIP services for both arrivals and departures along with unique lounge that allows you to escape from the crowded bustling airport.
Coral Lounge's provided comfort lounge with a relaxing seating area in luxury atmosphere combination of modern-chic and cozy home, we provided variety of foods, snacks, choices of teas & coffee and refreshment drinks also other facilities to pamper you like neck & shoulder massage for your relaxing while waiting for your next flight.