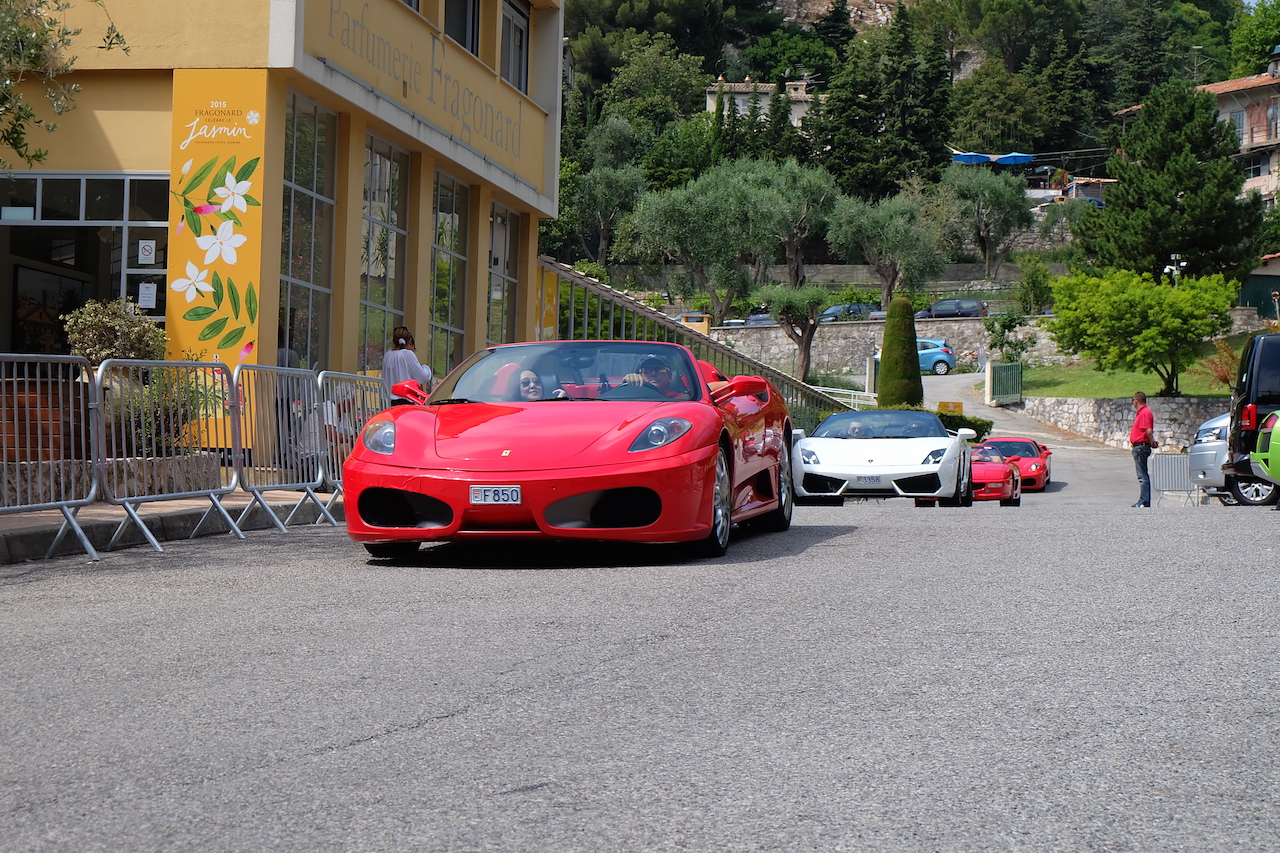 The Black Tie Service
The Black Tie Service brings together a vastly experienced team of experts to offer bespoke lifestyle services to our wide range of clients. We offer 24/7 customer relationship management solutions, lifestyle concierge, rewards programs and once in a life time experiences and events. Our global network of suppliers allows us to deliver a flexible service depending on our clients needs.
Launched in 2015, our founders created The Black Tie Service with one vision – to be Asia's most innovative corporate privilege solutions provider. Bringing decades of experience in lifestyle concierge, travel and CRM to the service, The Black Tie Service is already the partner of choice for some of the worlds leading brands.