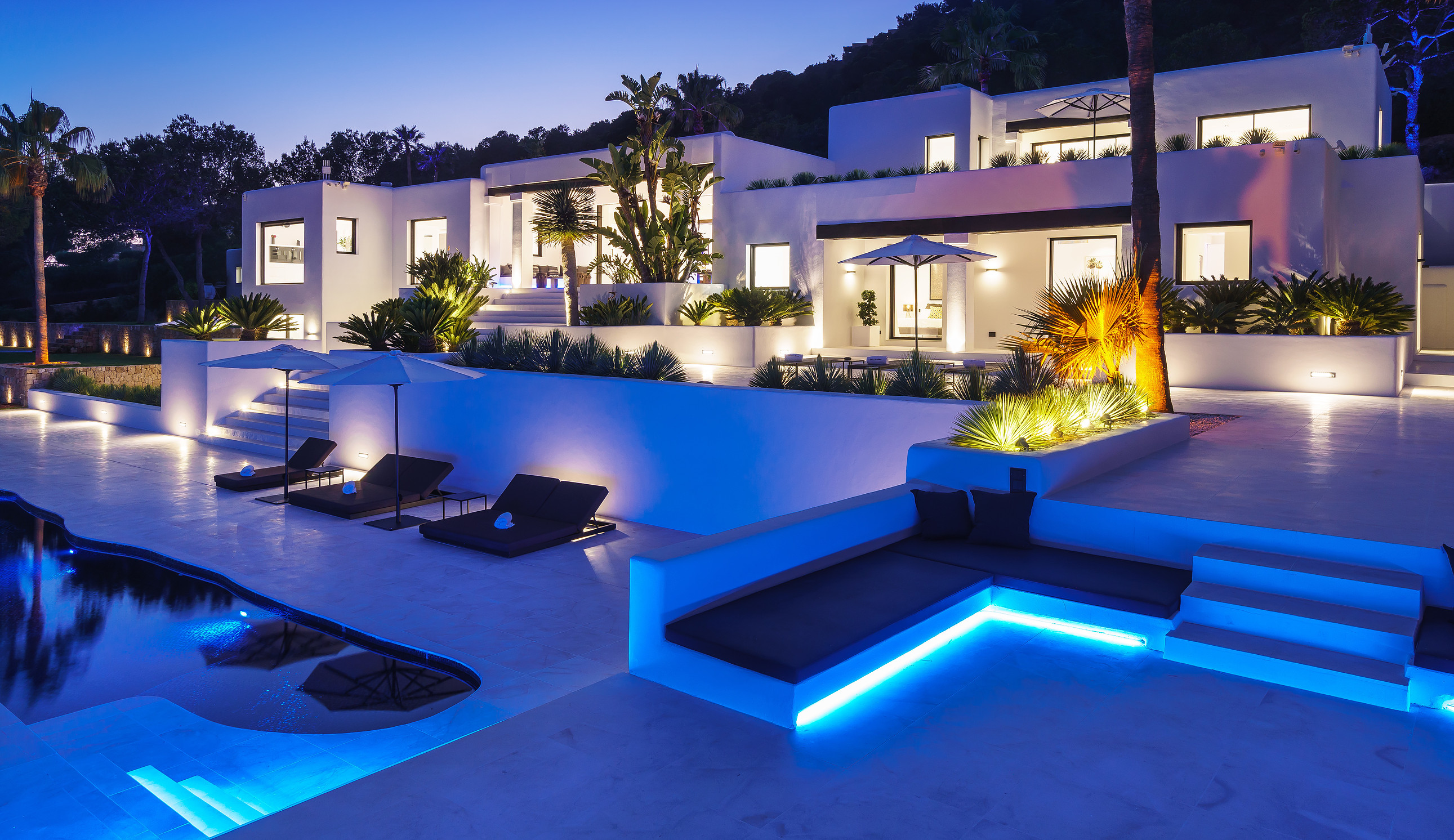 Maison D'Lux
Ibiza's most exclusive Lifestyle Management & Concierge boutique agency, Maison d'Lux offers its high-net-worth clientele the most comprehensive array of services available across the luxury sector, from top-class transport, accommodation and entertainment to business consultancy and investment opportunities.
Maison d'Lux has hosted a dizzying array of celebrities including the likes of Cristiano Ronaldo, Mel B, Leonardo DiCaprio, Tobi Maguire, Ken Block, royalty from the Middle East, politicians and oligarchs from around the world.
Maison d'Lux takes great pride in offering the finest service, bringing together its expert knowledge of Ibiza's luxurious venues and suppliers, coupled with its world-class client care.
As one member says: "Maison d'Lux is the highest form of luxury one can hope for in Ibiza."
Limited to two-hundred hand selected individuals from around the world, Maison d'Lux Personal and Corporate VIP Membership is flexible and can be tailored to each member's needs.
Whether guests are heading to the island during the busy, hedonist summer season or during the more relaxed winter where private villa parties and aperitif nights are in style, Maison d'Lux is the go-to place for those seeking luxury to create a holiday of a lifetime.