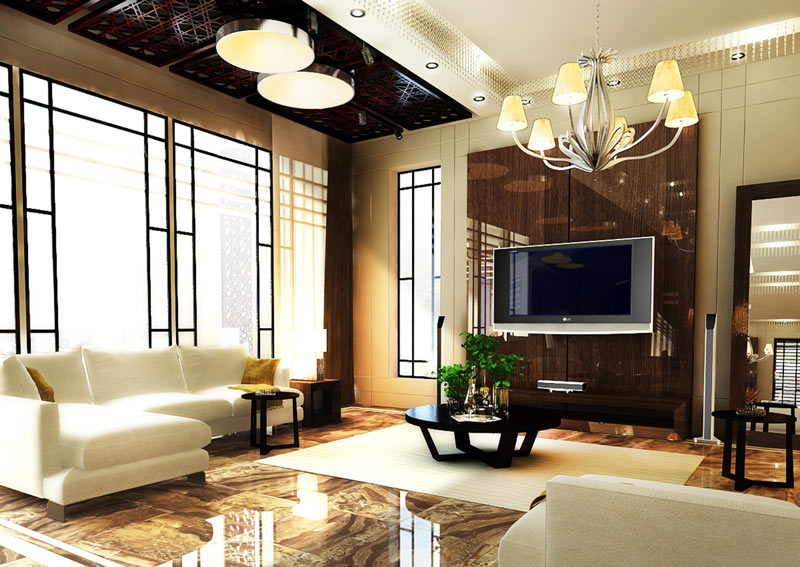 4 SPACE Interior Design
4SPACE is a diversified, dynamic and multi- talented firm advocating a humane approach, delivering innovation and quality in architecture, interior design and space design.
Our work is based in the most luxuries areas like Dubai heart in downtown boulevard, Burj Khalifa area and Dubai Mall, we cooperate with local and global brands to create attractive, comprehensive environments with effective commercial purpose for clients ranging from retail and hospitality to property development.
Led by Principal Partners Amjad Hourieh and Firas Alsahen, we have thrived over our 15 years of operation to provide extensive practical knowledge in design of commercial, retail and hospitality spaces, living spaces and exhibitions. This knowledge provides us with the insight to make objects resonate and to craft environments with impression.
4SPACE SERVICES:
CONCEPT CREATION
A good design begins with a good design concept. Our creation of concept leads the way to give you direction for design decisions that effectively communicates with the public and speaks most vividly about your brand.
INTERIOR DESIGN
We enhance property through innovative layout that increases functionality, drawing on personal style, we create the ultimate environment that combines comfort with luxury, and functionality and bespoke fitted interiors finishing.
ARCHITECTURAL DESIGN
We provide architecture services for the creation of buildings that incorporate practical issues and aesthetic values; by combining architectural vision with the expertise from our other services we provide truly holistic designs.
TURN KEY PROJECTS
From small scale accessorizing to high-end renovations, we offer complete project management, engineering and installation services to supply turnkey projects, taking full accountability and responsibility from start to finish.
---