Studio Twelve Interiors
Company:
Studio Twelve Interiors
Category:
Best Luxury Apartment Interior Design in Qatar
Studio Twelve Interiors is an innovative leader in interior design in Qatar and is committed to creating practical and stylish living and workspaces that complement and enhance the lives of their clients. Their philosophy is to pay attention to their clients and satisfy their design needs by working closely with the space and resources that they are presented with, while also considering the surroundings of the project in the most sustainable way. The team ensures maximum functionality and harmonious spaces when they are complete with a design project. To this end, Studio Twelve Interiors has developed an impressive reputation and ensures transformative and tailor-made design solutions.
The company is dedicated to delivering innovative design and offers a complete strategy from conception to completion. The dynamic team has an initial consultation for their clients where the project brief is discussed, and the planning process begins with the architectural and structural components in place and a clear understanding of the best way to accompany the space. The company takes on the management of their projects from start to finish and make use of highly reputable local artisans while ensuring timelines and budgets are adhered to.
Studio Twelve Interiors understands how imperative it is to deliver on projects that exceed their clients' expectations. The team is passionate about interior design solutions and providing individualized service to their clients while maintaining their ethos on delivering stylish and practical living solutions.
MAK – Residential Villa, a 900 sqm residential in Izghawa for a family of four. The project reciprocates the client's vision of unified natural tones, minimal material palettes, and American walnut veneer.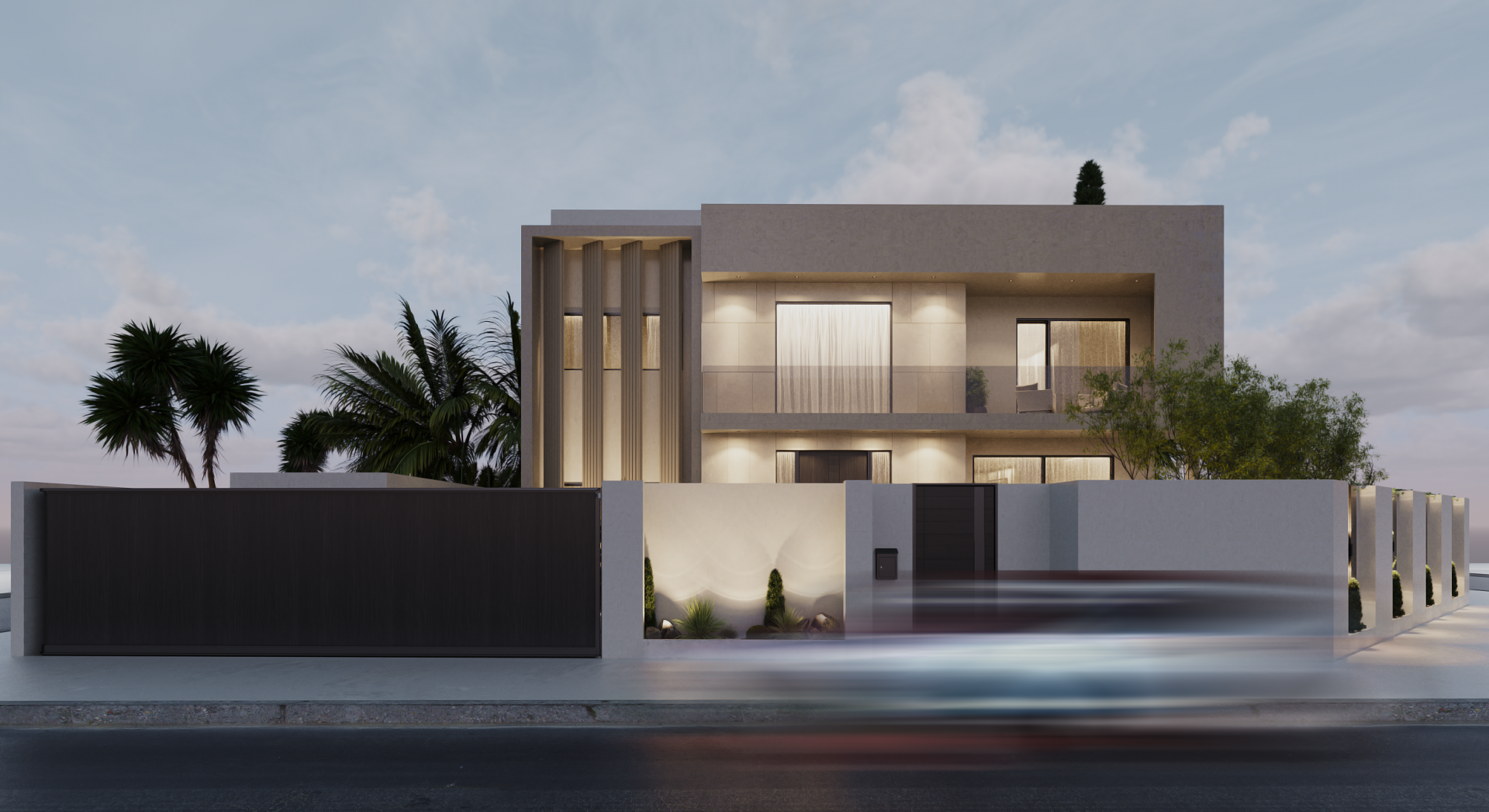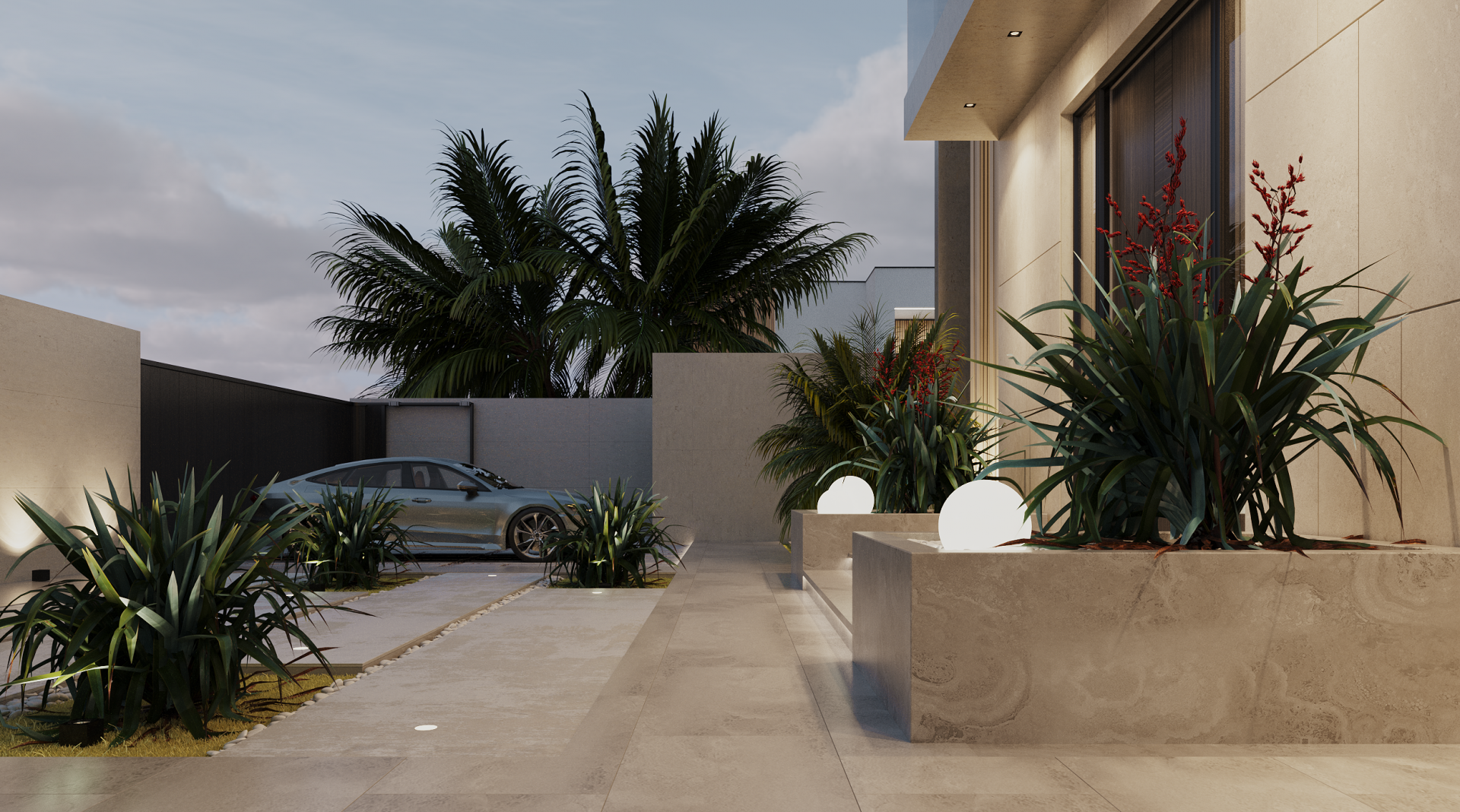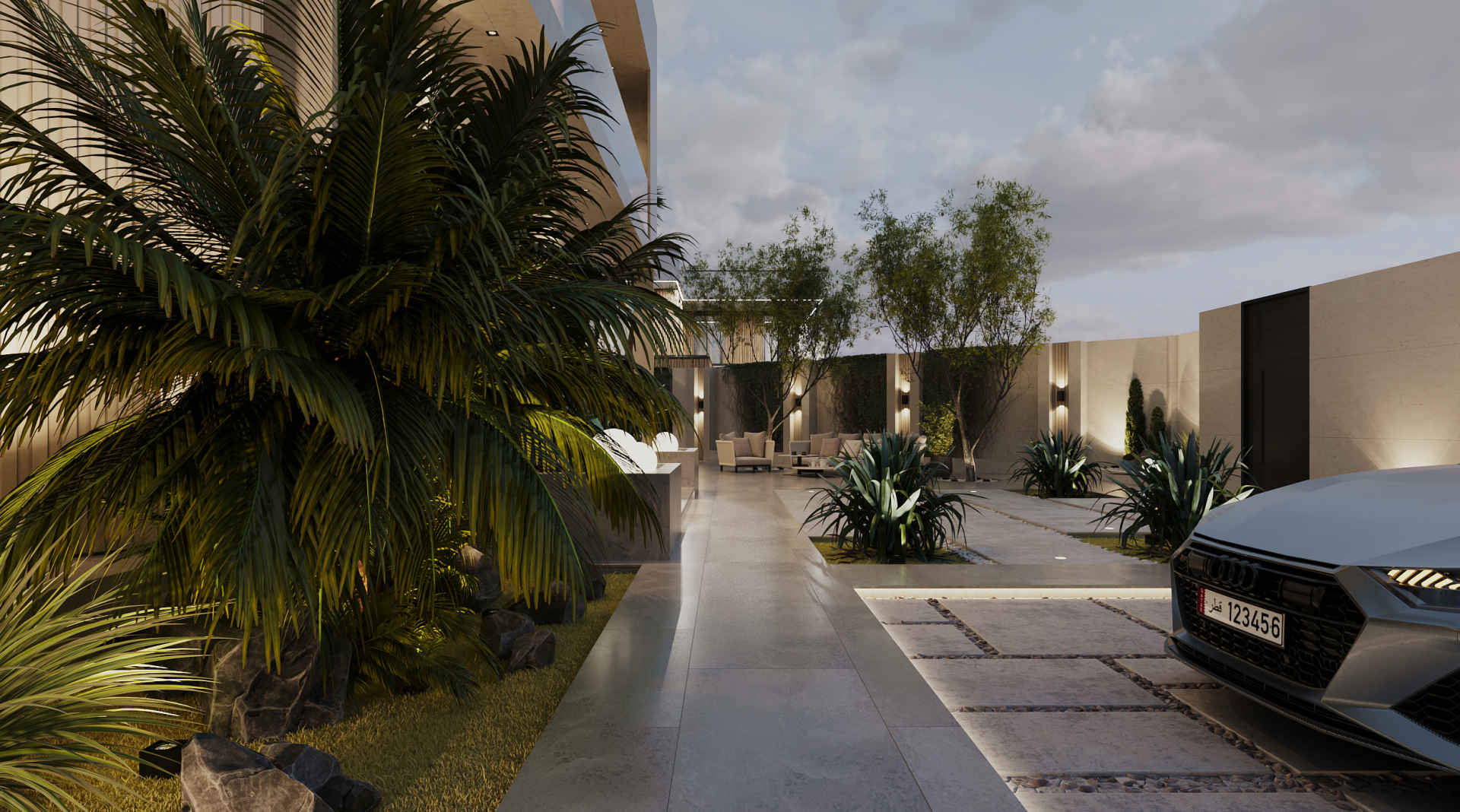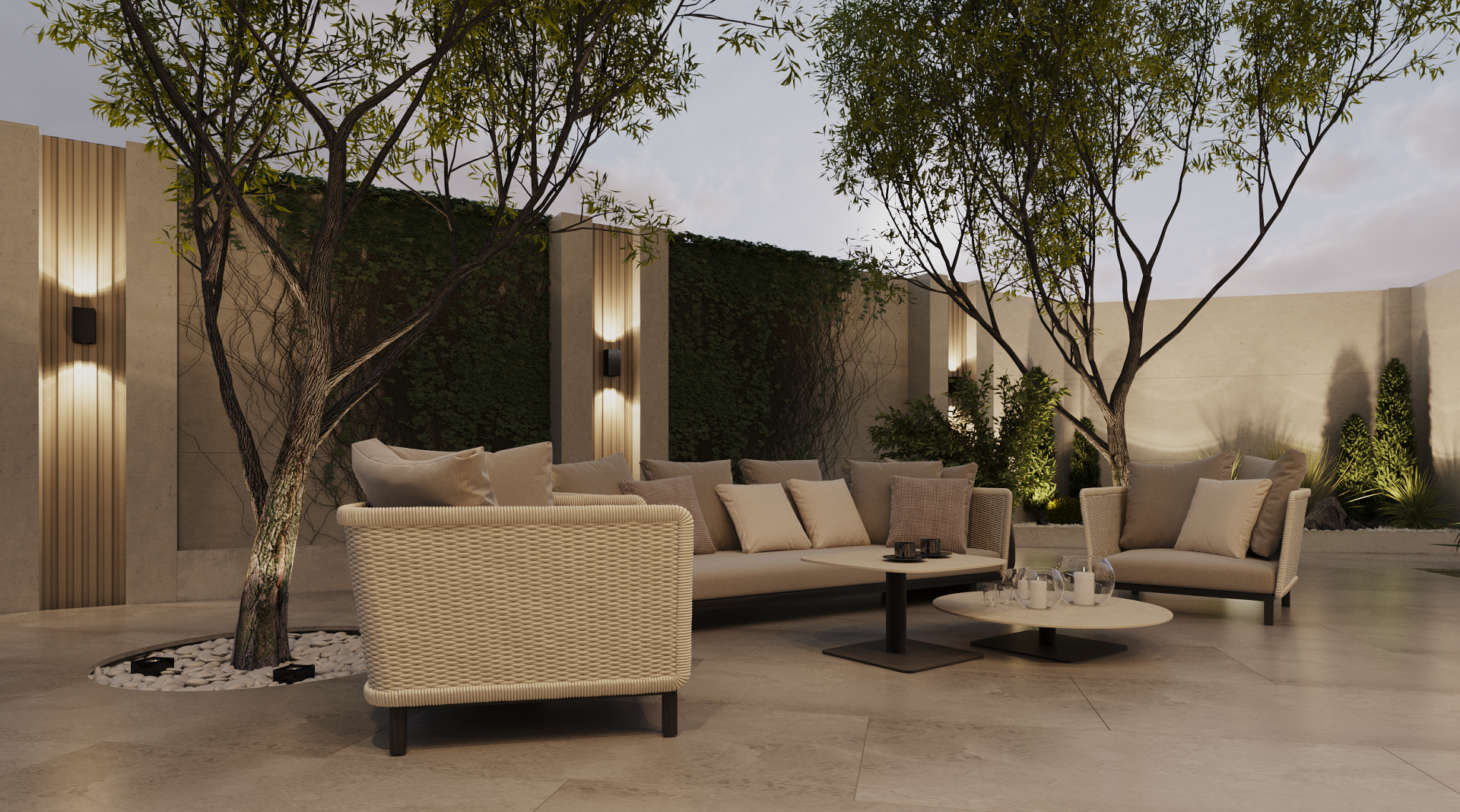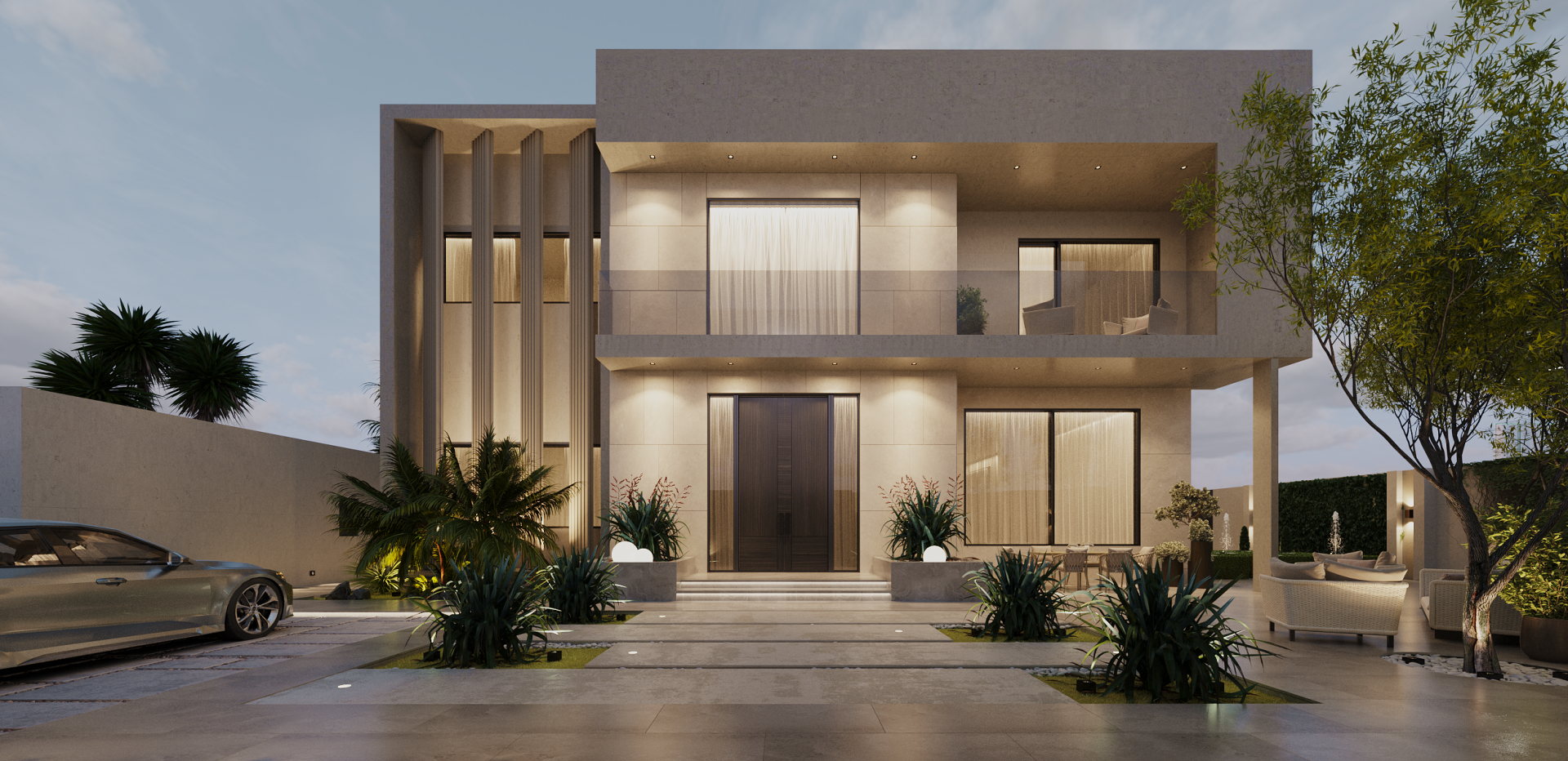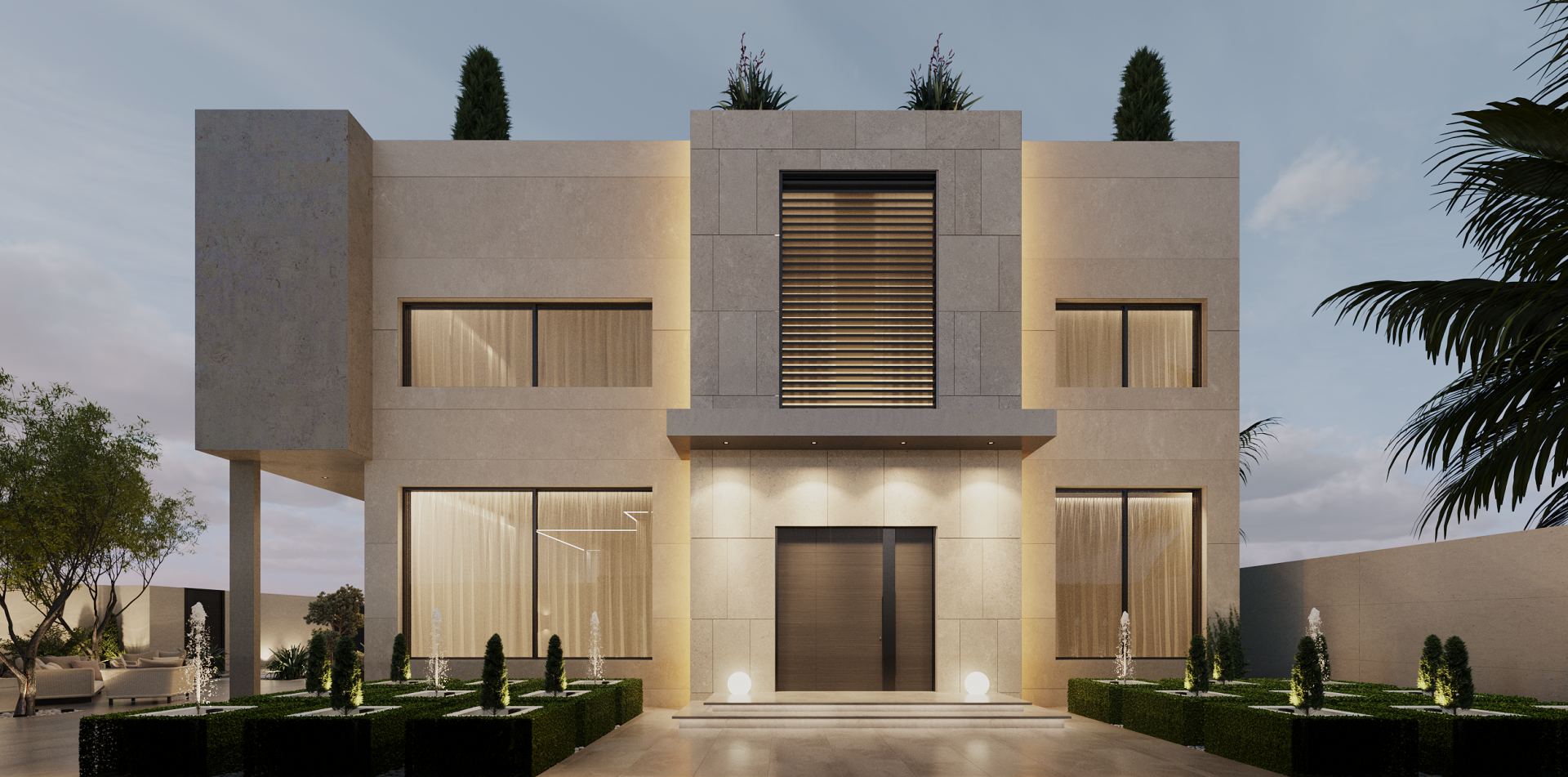 SAG, a 2,000 sqm Residential Villa in Al Wajba was launched in 2020. This impressive villa was designed with a distinctive approach curated by the client's vision and the extraordinary design was stimulated from visits to Japan.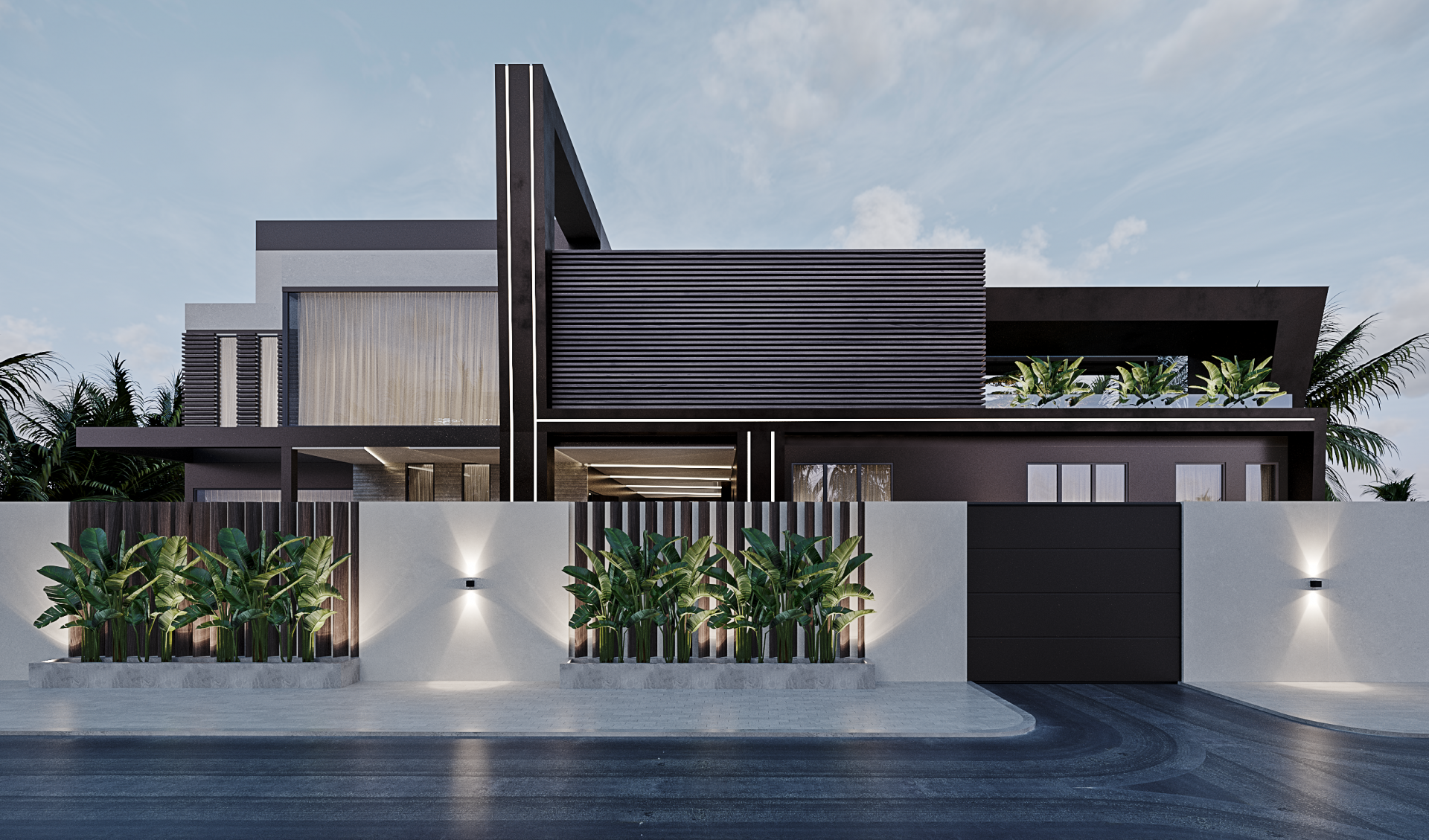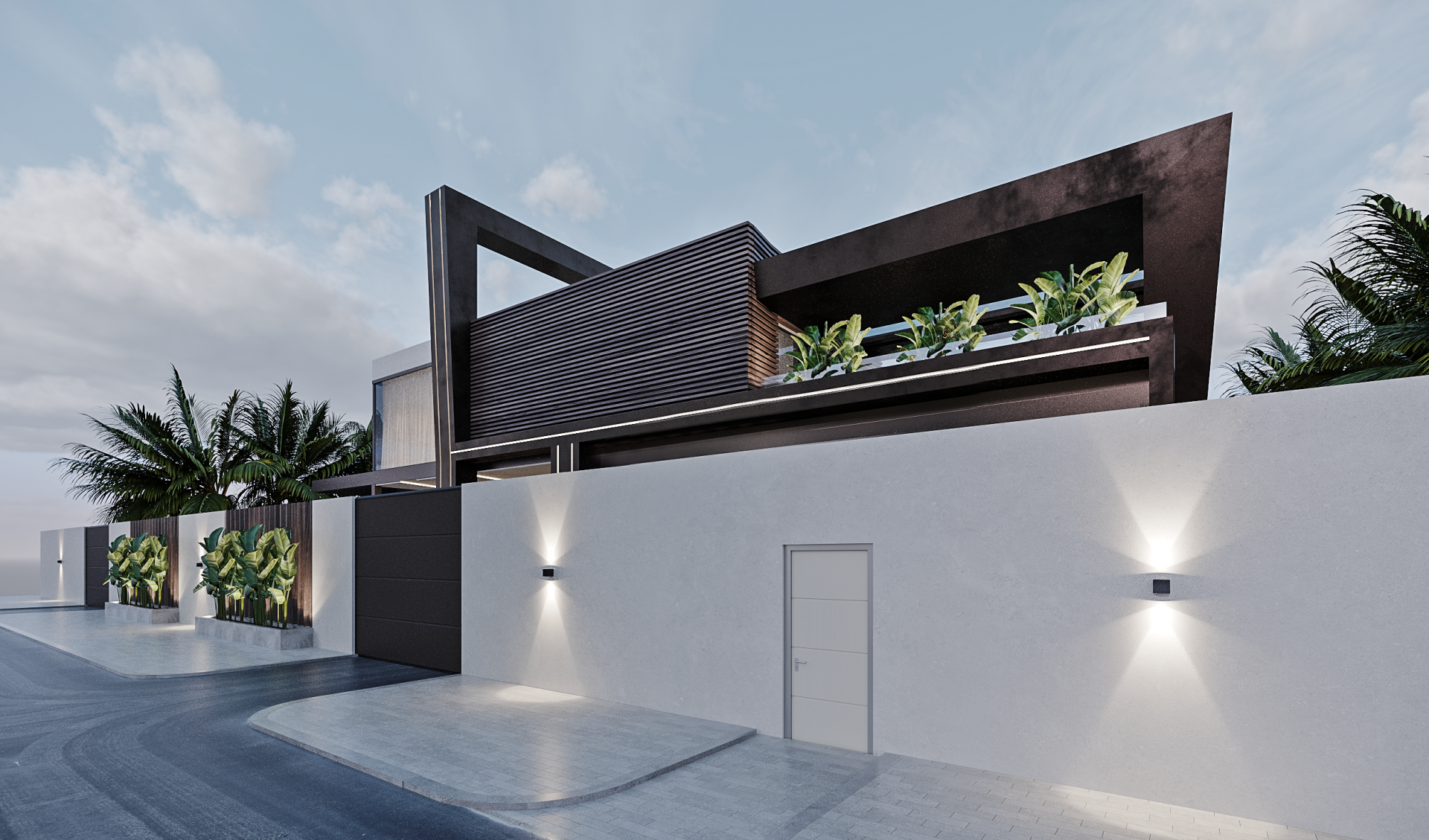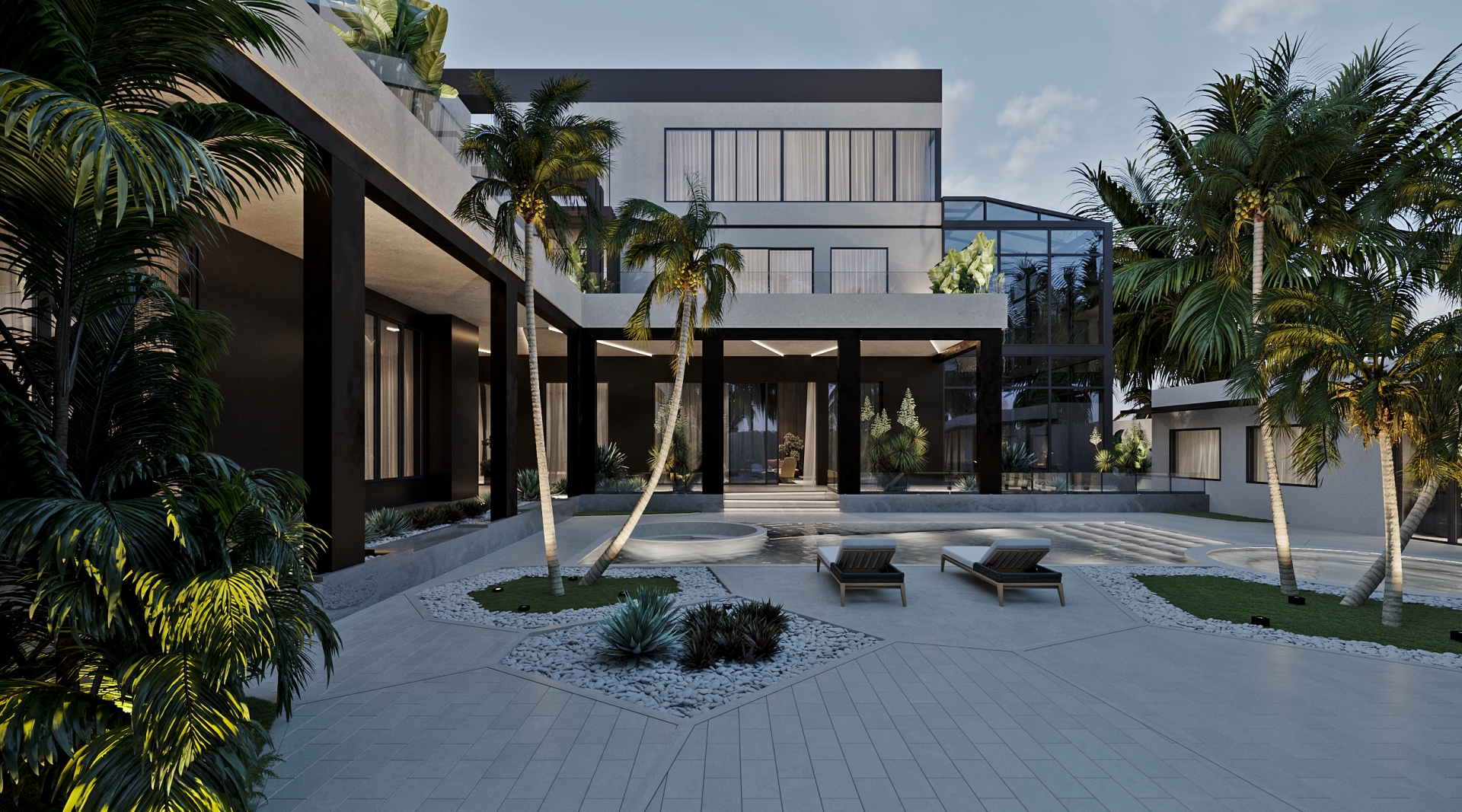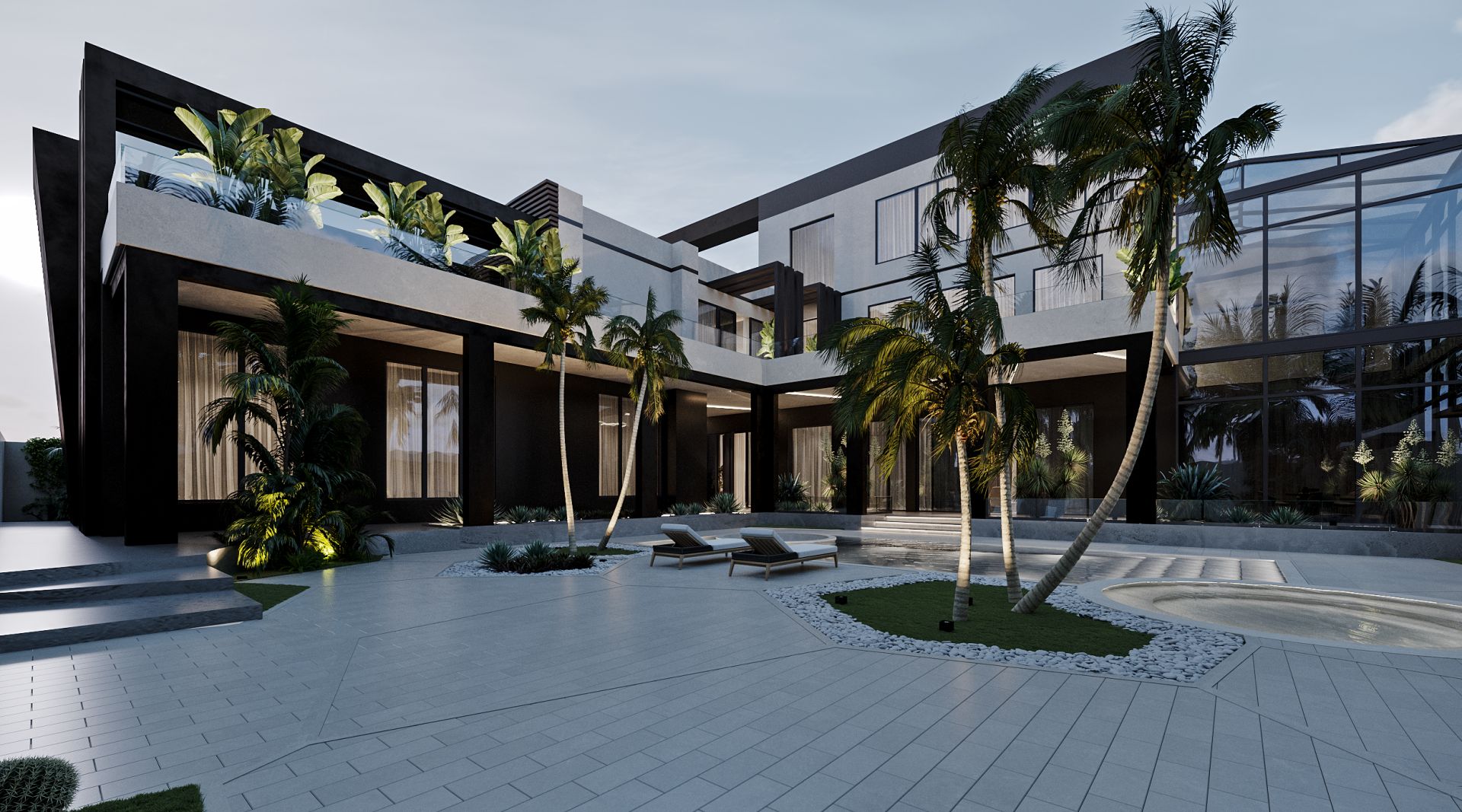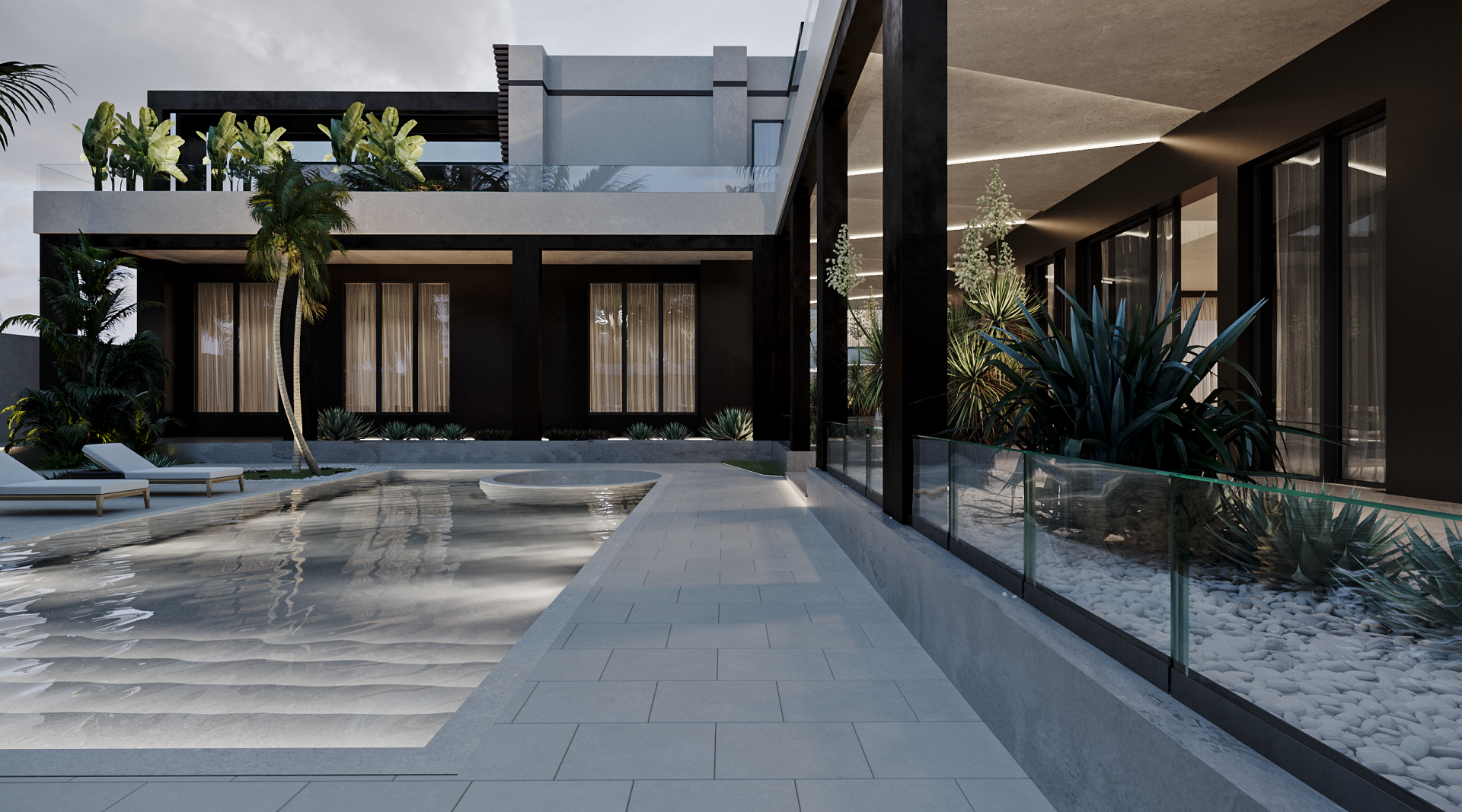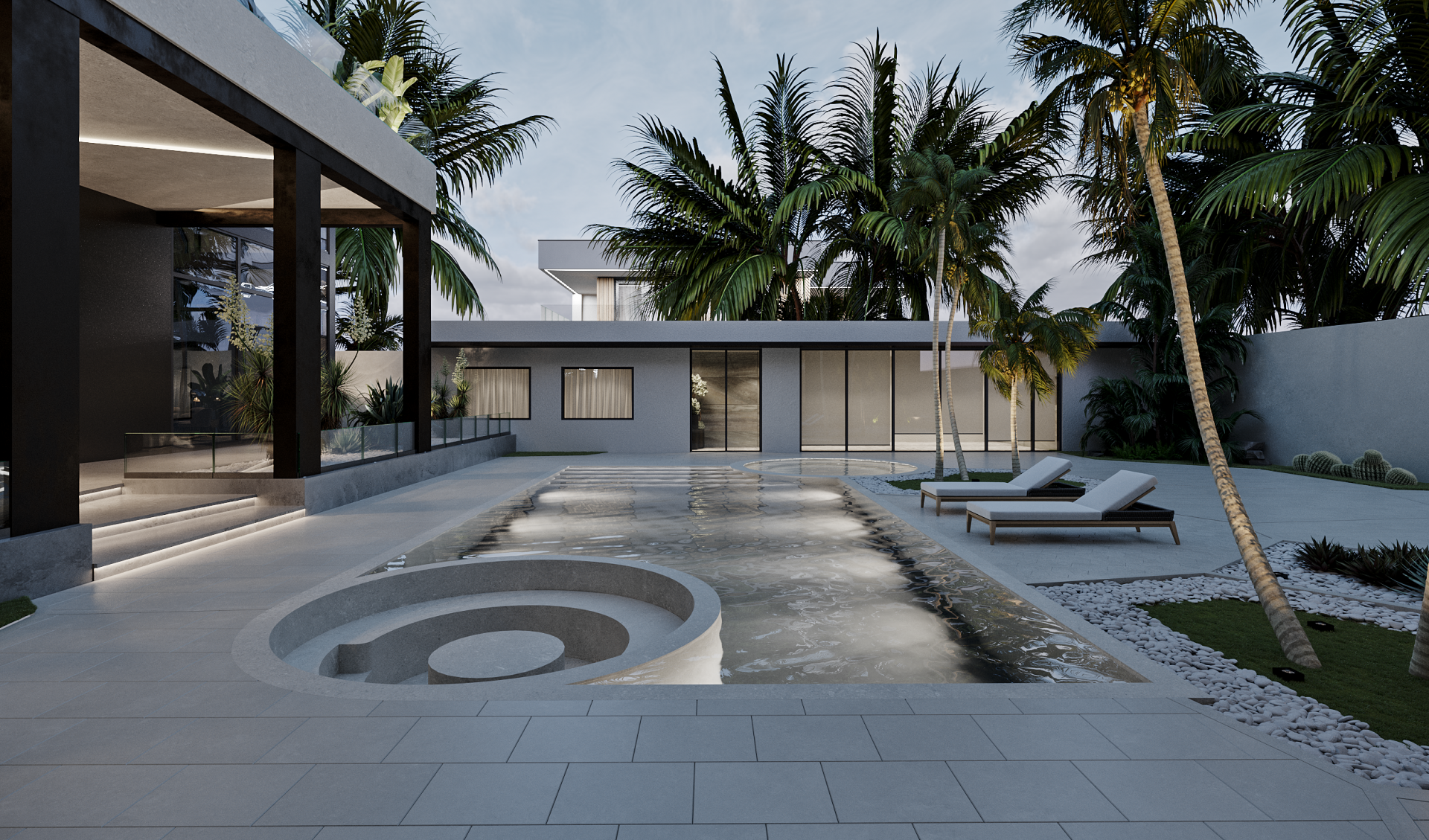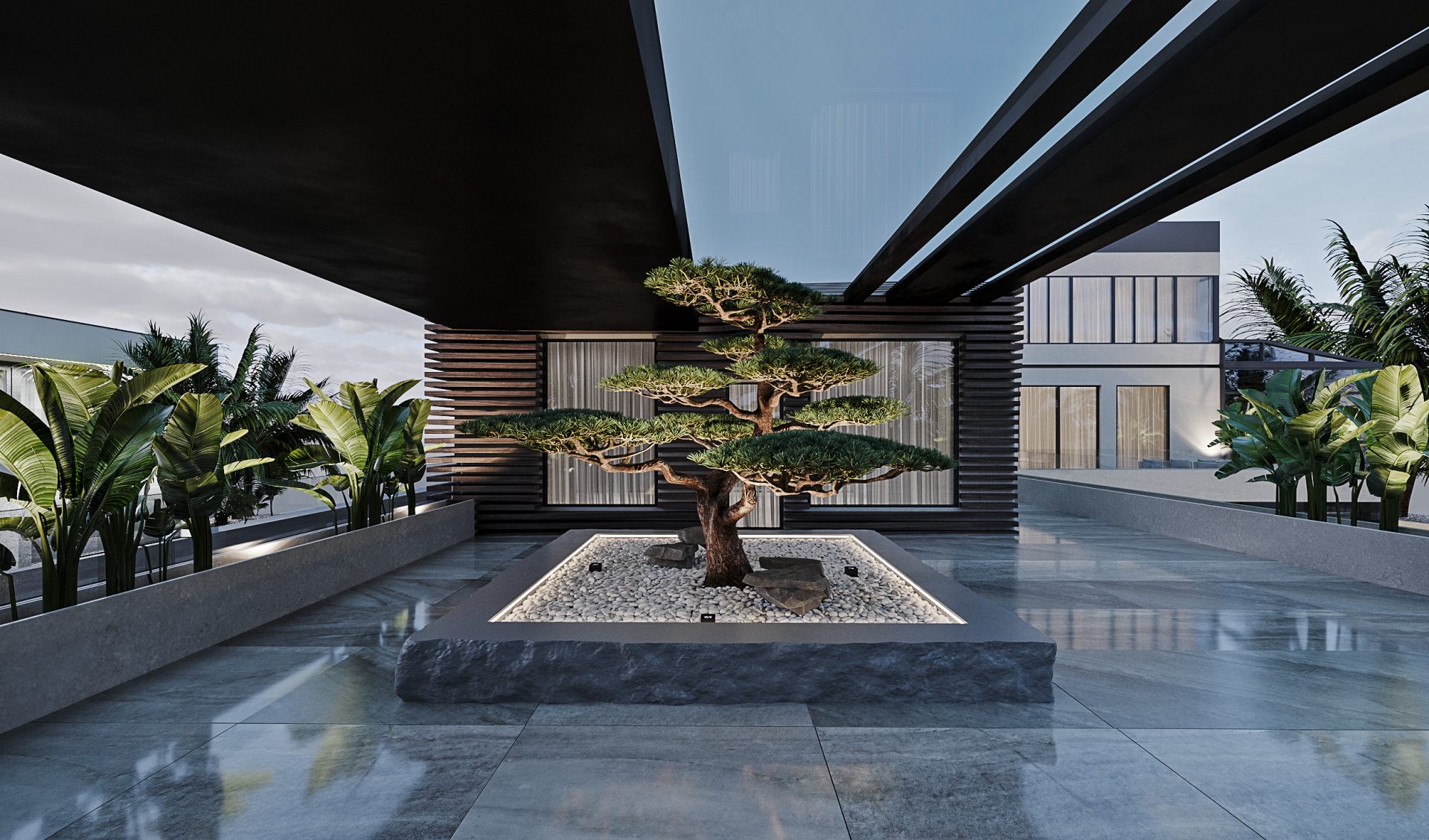 Farm Project, a 2,800 sqm farm development in Al Shahaniya consists of a villa, a majilis that can host up to 60 people and comes with swimming pool facilities.